ESG (environmental, social, and corporate governance) and the demands for regulatory and client reporting that it brings is leading to an efficiency crunch that investment managers can ill afford to solve through increasing headcount or using contractors.
Regulation and ESG performance reporting requirements are now seriously challenging client service and marketing teams to rethink their processes. Why? Because the volume and granularity of reporting has gone up and, simultaneously, the available resourcing to support it is diminishing. This seemingly impossible scenario is leading investment managers to rethink their painful reporting processes and the technology that supports it.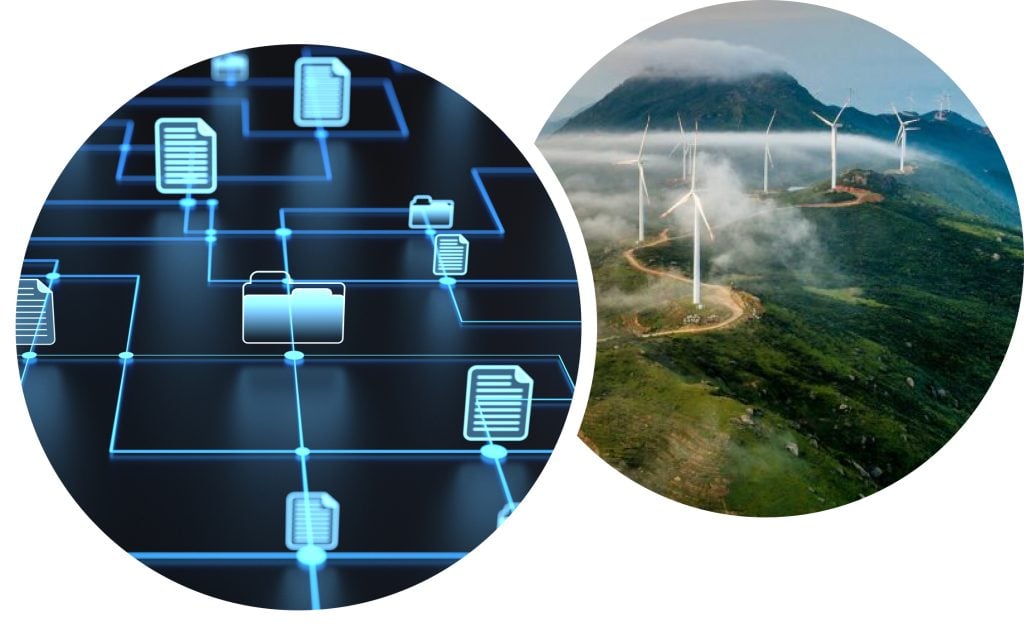 Rethinking the approach towards reporting
It is not new conversation to suggest that regulatory and governing body rules have significant bearing on client reporting and fund marketing. The need to review disclosures, footnotes, and associated declarations are part and parcel of the continuous review of crucial but cumbersome reporting processes. That said, there is now also something else afoot that is forcing investment managers to rethink their approach.
For our clients, the reason is simple. Reporting not only needs to capture the necessary changes to fulfil regulatory conformance to rules associated with mandatory regulations such as Sustainable Financial Disclosure Regulation (SFDR), but they also need to capture investor demand to have deeper portfolio introspection including issuer level reporting around ESG. ESG Performance Reporting is a real client reporting "thing" now. Couple this with additional regulations (see ESMA (European Securities and Markets Authority) changes below) and industry initiatives (e.g. Assessment of Value) and it becomes very clear to see that existing siloed, rigid technology and associated business processes will not cope.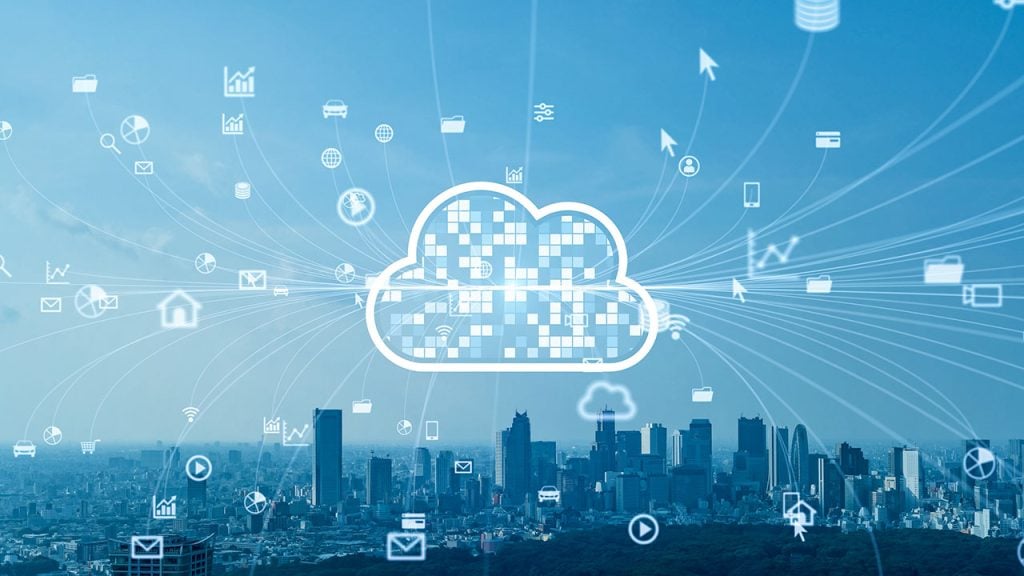 The solution lies with agile, scalable technology
Thus, the motivation to upgrade to an agile technology solution is becoming very compelling. Many existing reporting systems do not offer the template and component flexibility to meet the agile needs that reporting teams now require. Client reporting teams need to be able to utilize their desktop technology of choice, such Microsoft Office and Adobe, and couple these with easy access to core portfolio/fund data with the surety that the data is correct and error-free. Furthermore, these legacy systems don't facilitate a necessary parallel world of online reporting alongside conventional periodic report production. Both channels need to co-exist alongside each other and be served using the same data and associated content. And the content is complex. Is not just disclosures and risk statements, it's the prose, diagrams, and visualizations that support ESG Performance reporting.
With all this said, it's the ever-evolving permanence of regulatory requirements that remind us that your investor communication strategy needs to be supported by agile technology. These regulatory changes are a constant. Take the changes introduced under the ESMA (European Securities and Markets Authority) rules. They have published formal guidelines directly relating to marketing communications and associated materials under the regulations for cross-border distribution.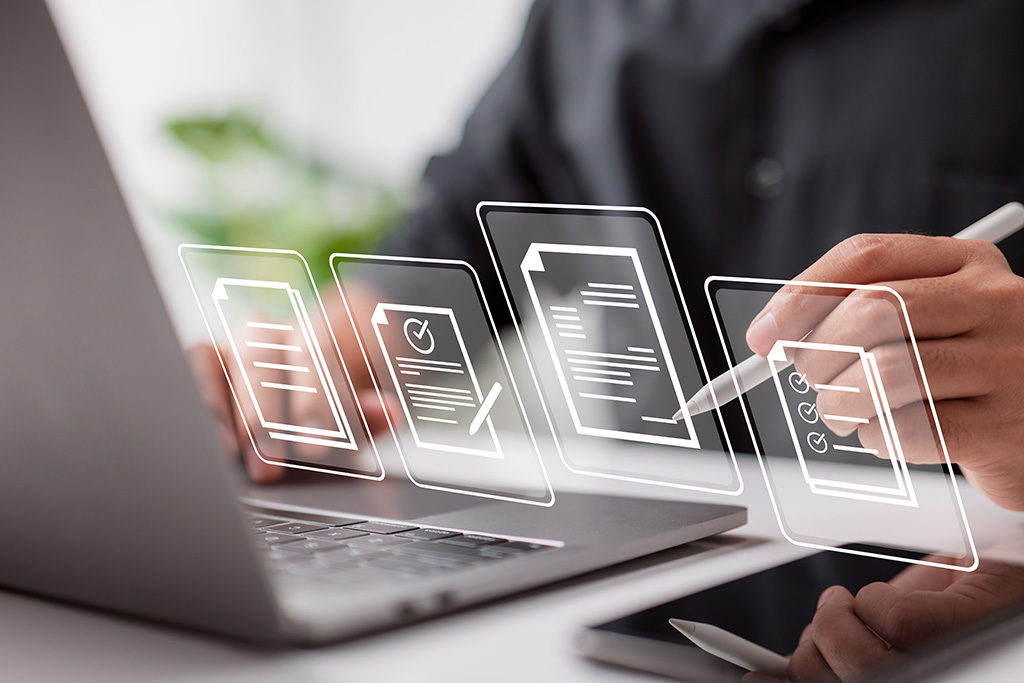 These rules alone led to significant change in the representation of marketing materials both in form and substance. Fonts, supporting document links, disclaimer prominence aside, there were material changes to the type of information that could be published, specifically around promotional narrative. Layer this with other ever-evolving requirements from directives mandated by regulations such as SFDR, and it is not difficult to see why client reporting teams feel like they are constantly chasing their tails. Couple this with the necessary changes being brought about through more general requirements for accessibility and the problems multiply.
The changes will never cease. The solution lies with agile technology that supports scalable and reliable omnichannel investor data and insight delivery across your business. All internal, client, and regulatory reporting needs to be derived from a single data-source.
The intersection of regulation and ESG Performance reporting provides you with a unique opportunity to rethink your vision for investor data and insight delivery. Let technology take the pain away and free up the time of your reporting and sales enablement teams to empower them to focus on the future.
If you are considering switching reporting technologies, we would be more than happy to help you understand your options with Kurtosys. We offer exploratory conversations and discovery sessions, proofs of concept, hands-on demos, and access to our consultants to review your existing operating model.
The ESG Digital Revolution
Our study entitled "The ESG Digital Revolution" seeks to examine the current intersection between ESG data and technology and its future direction.
Columbia Threadneedle
takes an innovative approach to its Value Assessment
The Financial Conduct Authority's (FCA) Assessment of Value regulations aim to improve competition among asset managers and make value more transparent. 
Leaders in ESG Data Visualization
Good data visualization is essential for user experience. In each article,  we examine the approach of one asset manager who excels in ESG reporting.