The digital fund distribution cloud for the asset management industry.
Transform Your Distribution Team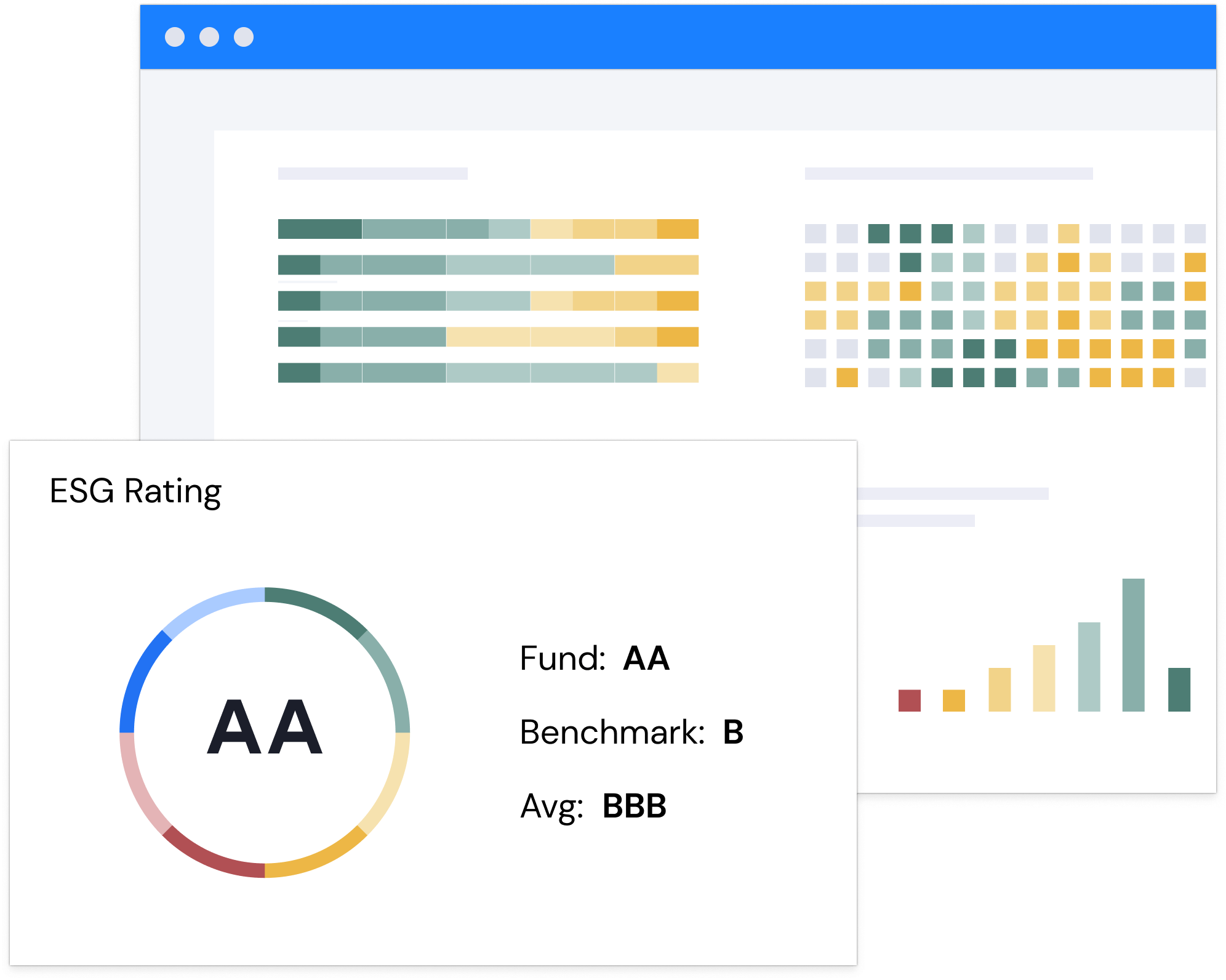 Kurtosys enables sales teams to drive higher fund flows through transformative enablement technology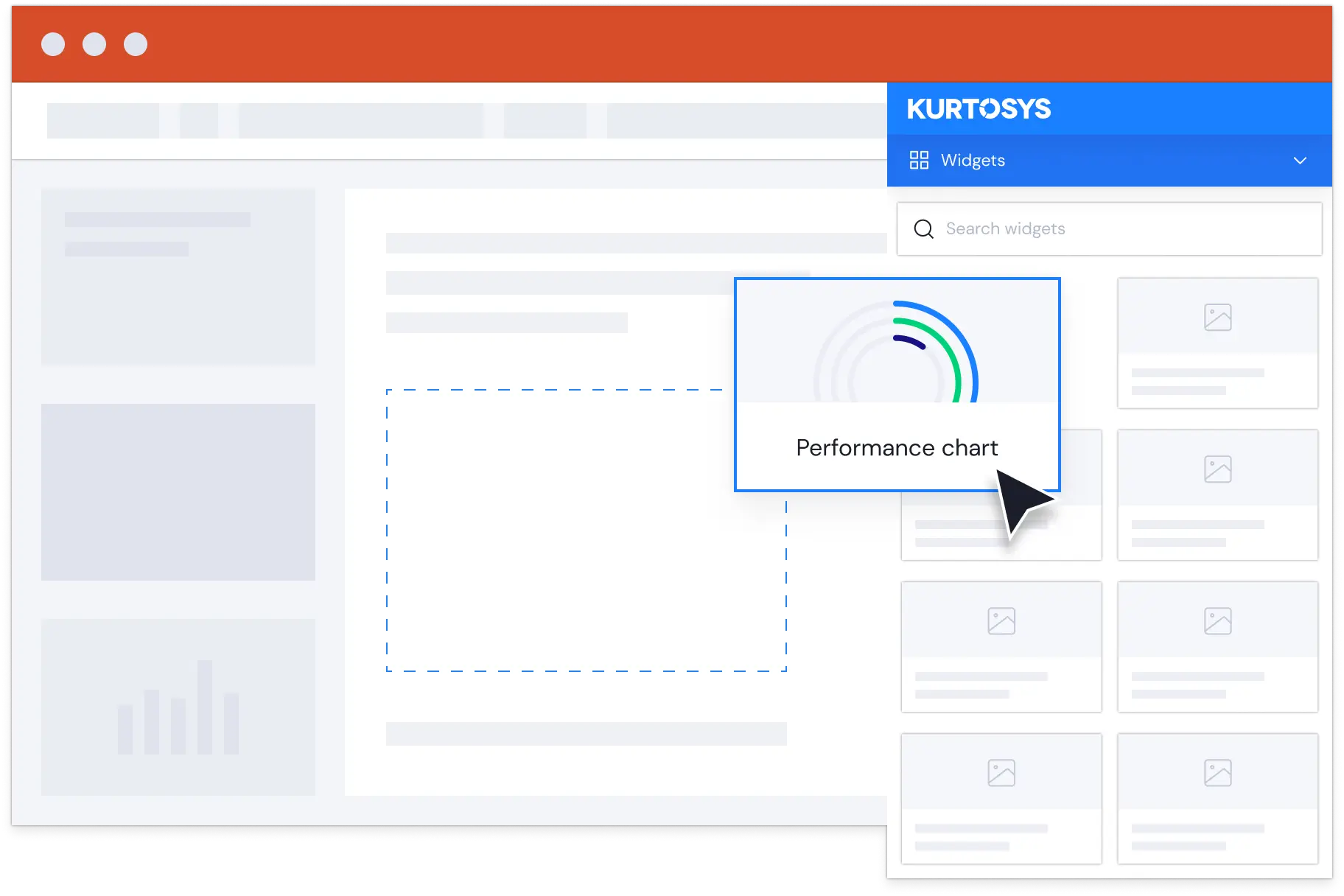 Kurtosys empowers marketing teams to propel their brands and enable their sales teams with cutting edge technology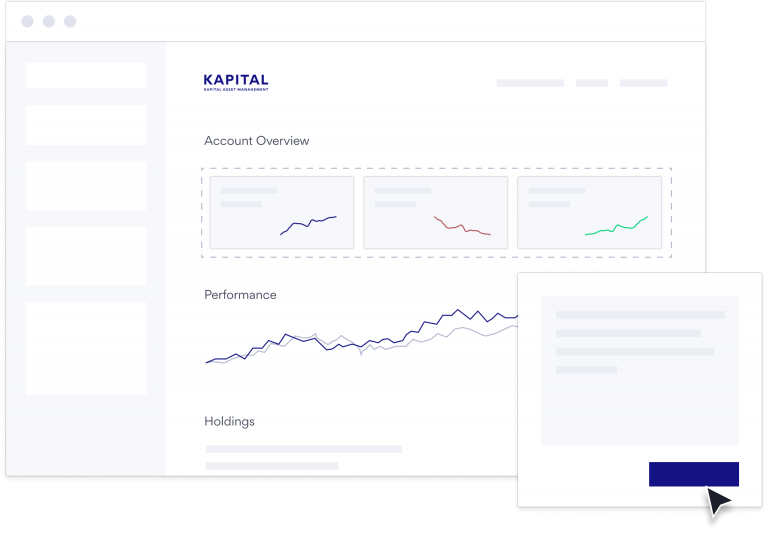 Differentiate yourself from the competition with our range of digital client service solutions
Powered by the Kurtosys Cloud
A cutting edge digital experience platform, specifically built for the needs of global financial institutions
A comprehensive document automation platform designed for regulated industries and teams that want to spend less time wrangling reports
A secure and customizable data API platform, built for the security and compliance needs of financial institutions
Studio combines a library of advanced digital experiences for financial institutions with an intuitive configuration UI that removes the need for custom coding
Communities transforms Kurtosys DXM sites into secure online portals, complete with cutting edge infosec and user experience features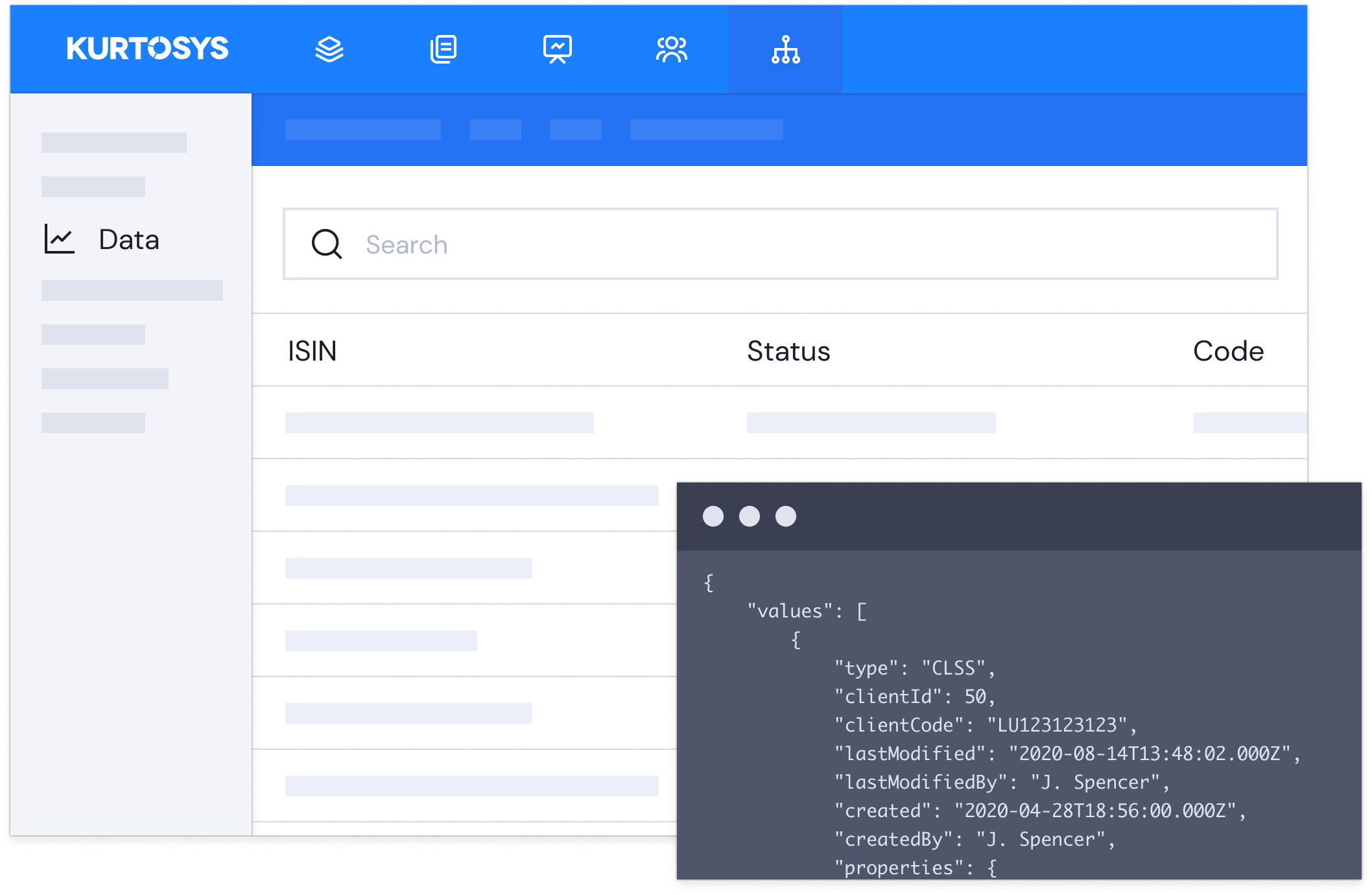 Reduce time to market for websites, marketing documents and content portals by over 50%, and at one third of the traditional cost.
Trusted by the World's leading financial institutions
Be a part of the digital financial revolution.
Sign up to our newsletter
Don't miss out on industry news and thought pieces.