Are you a creative agency or IT development firm specializing in investment management? Together we can strengthen our services to deliver next-level client experience. Join our partner program now.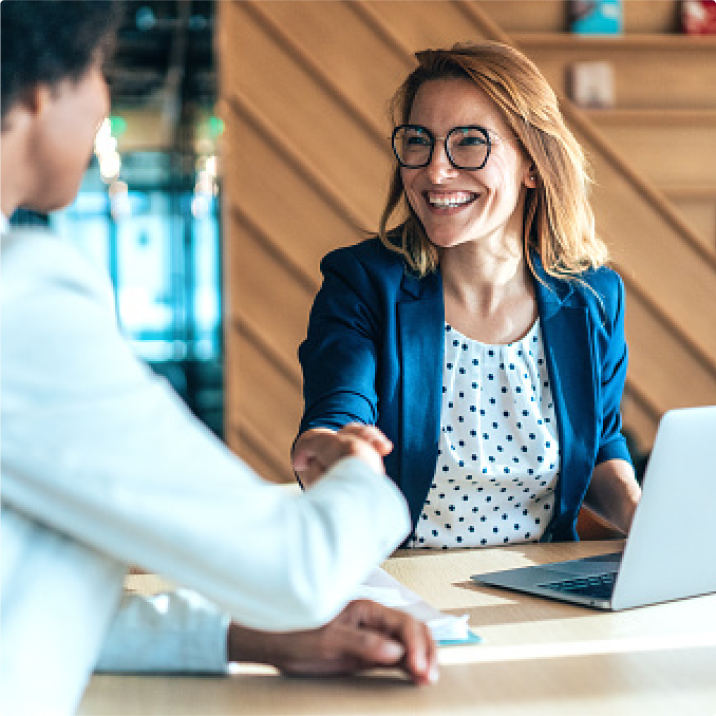 We like to keep things simple. Our collaborative program delivers efficient, pain-free, tech-powered solutions for investment managers. When they're happy, we're happy.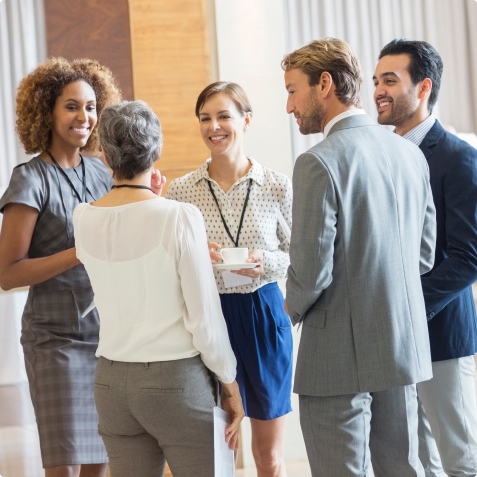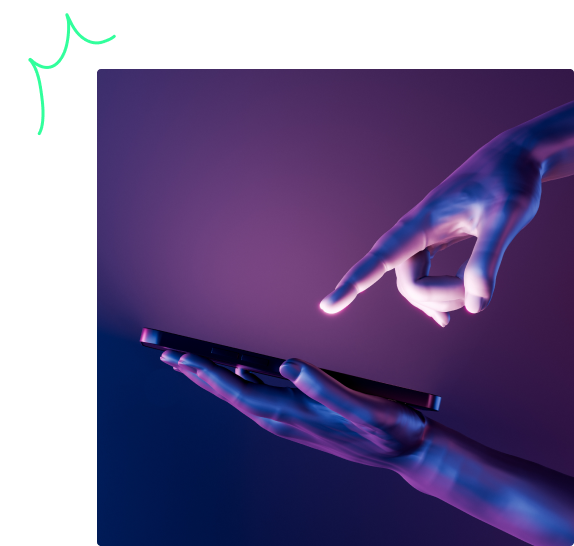 As a certified partner, you'll seamlessly integrate Kurtosys products into your services, unlocking new revenue streams and innovative client solutions. Think of it as a fast-track to better client satisfaction.
You'll first need to meet a few requirements. Once approved you'll be trained, certified and ready to go in no time. Shall we get started?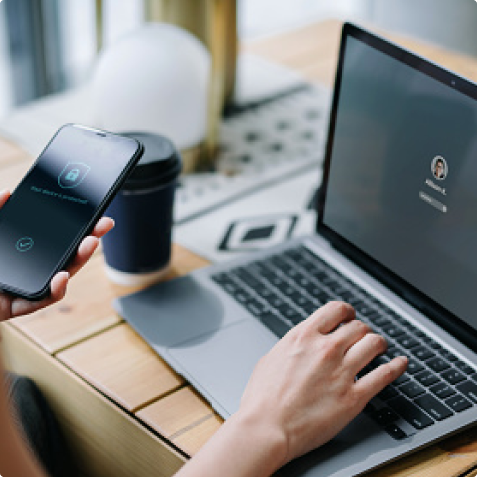 Get training and platform certification
Stay ahead with exclusive product features
Earn through services, creative or sales
Boost business through joint marketing
Expand your product portfolio
Get in touch to find out more.
*After signing up for the newsletter, you will receive occasional emails from Kurtosys. We will not sell or distribute your email address to any third party at any time. View our privacy policy.