A comprehensive document automation platform designed for regulated industries and teams that want to spend less time wrangling reports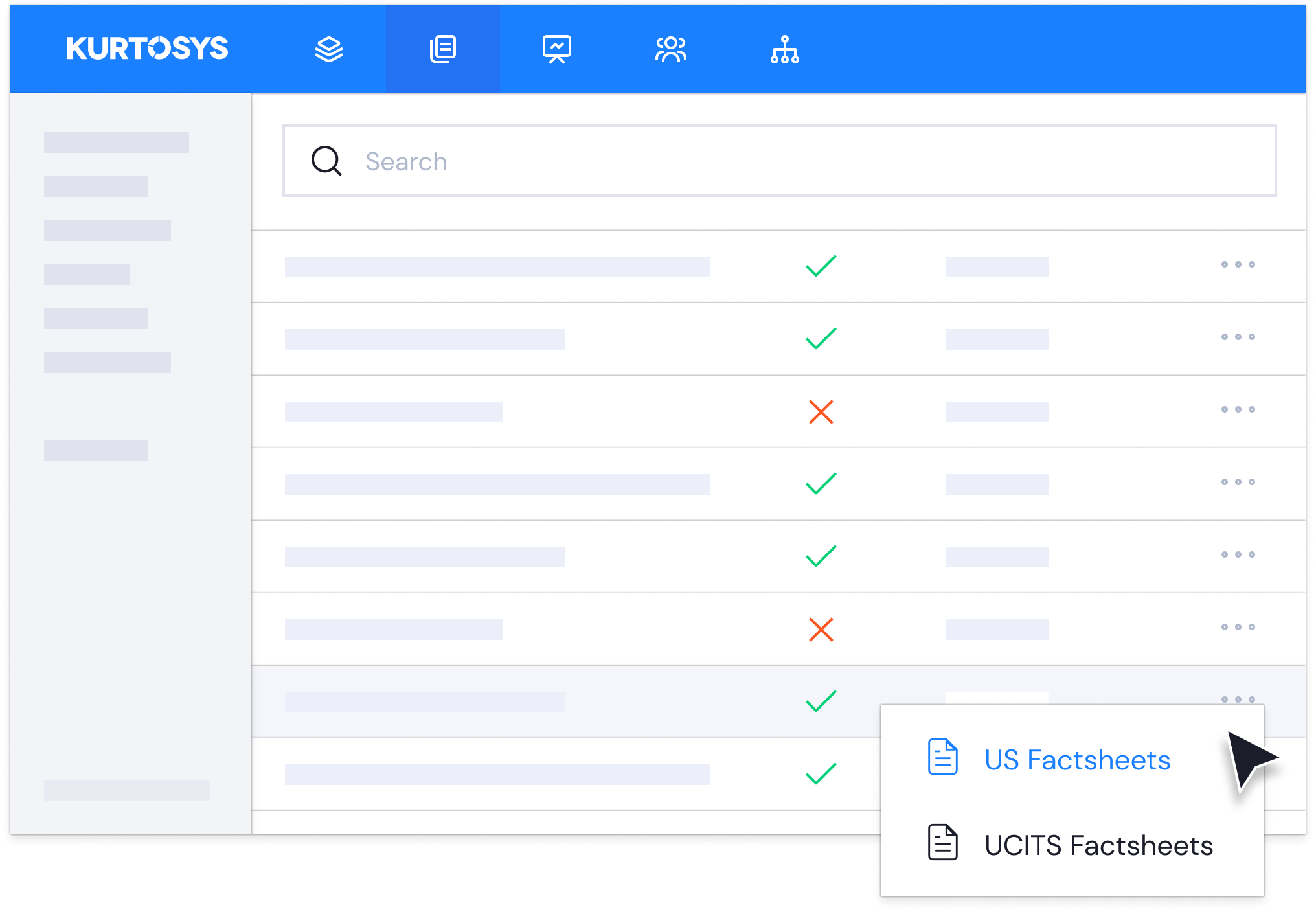 Kurtosys Documents is designed to automate the most complex documents you produce at a speed you will not have experienced before. Produce thousands of data driven documents from a single template in seconds. Distribute to the web or partners in minutes. 
Kurtosys Documents includes a comprehensive workflow module that allows you to review, approve, and collaborate with others in your organization to ensure that documents are complete and correct.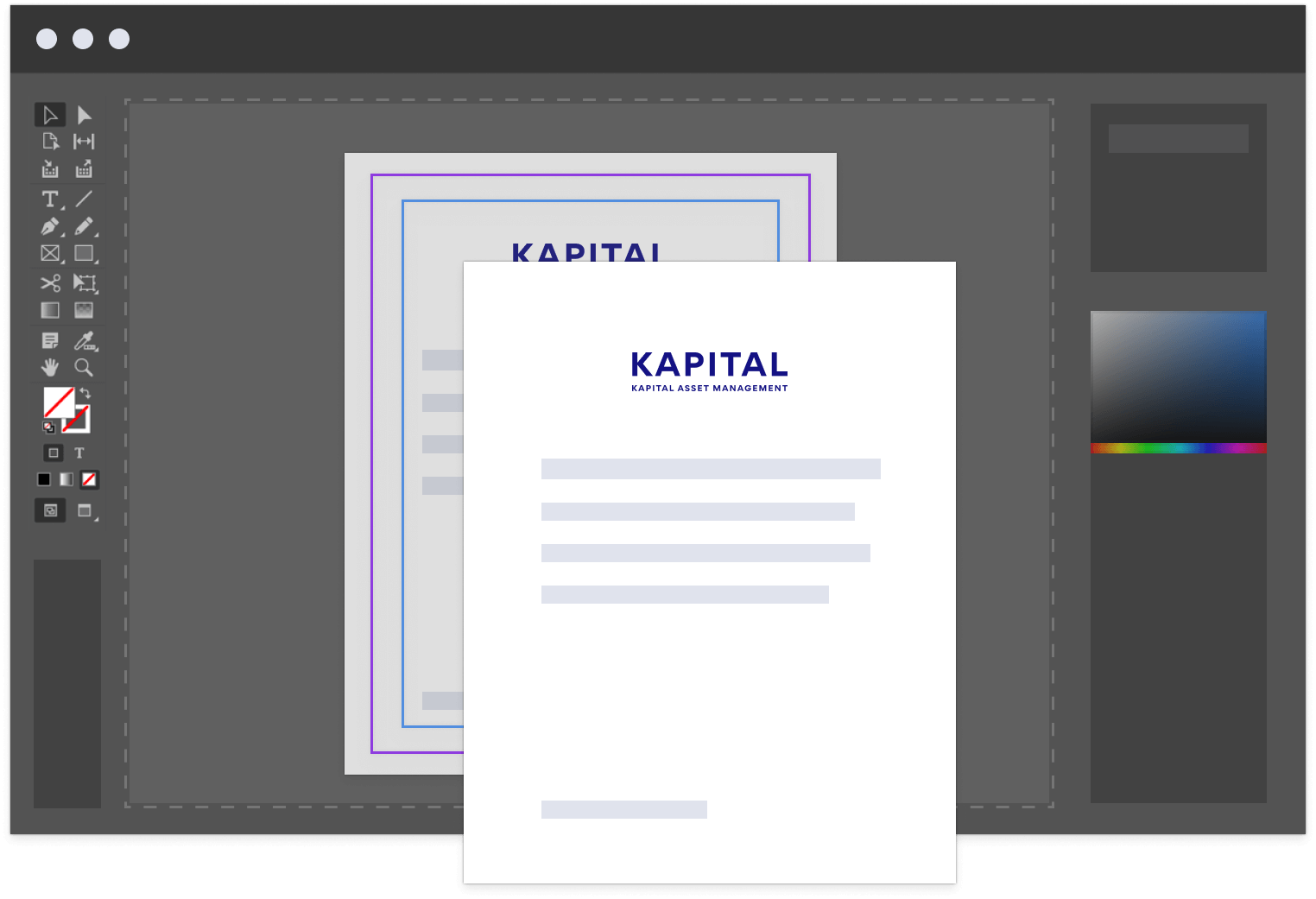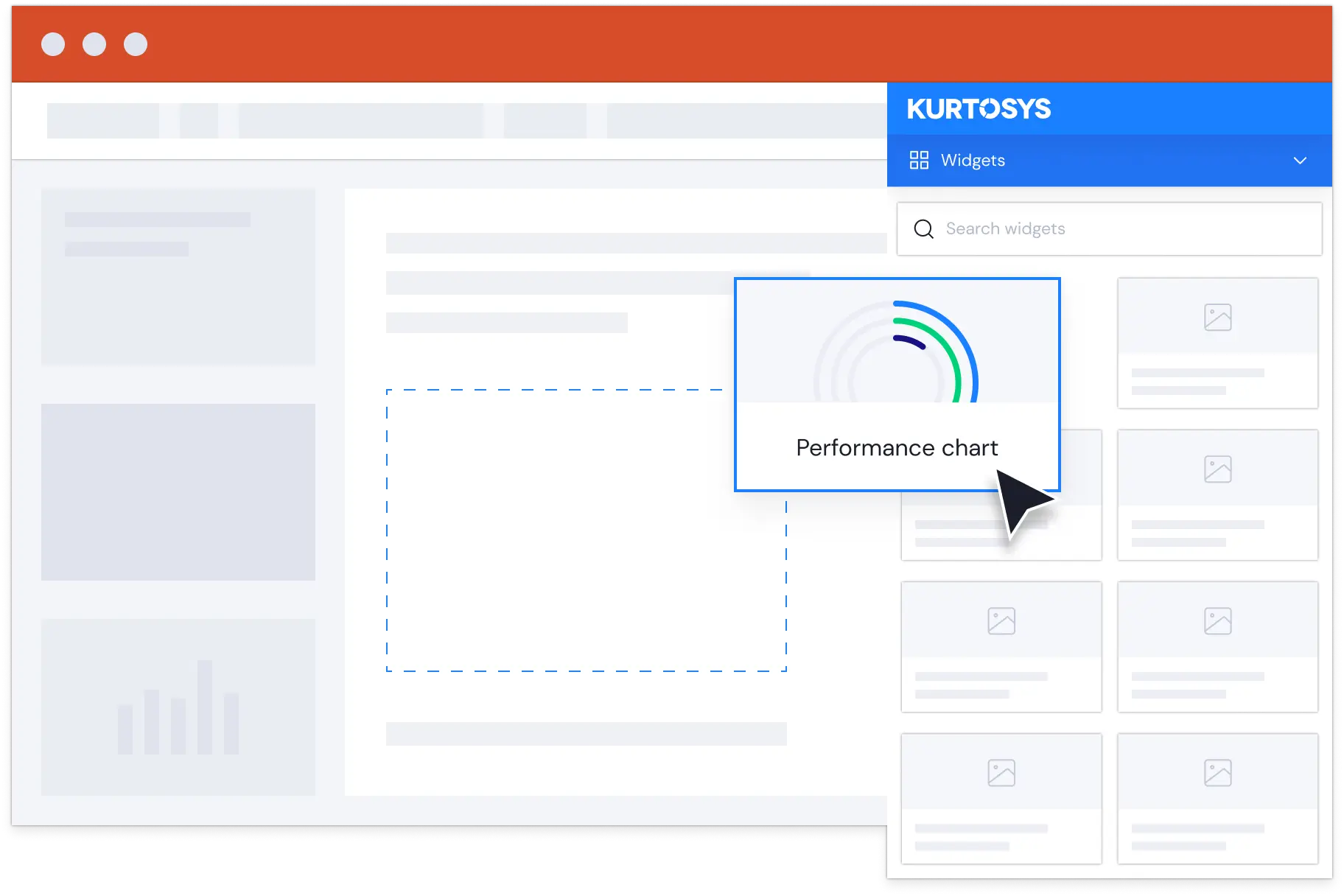 Designed for the way you work
Kurtosys Documents integrates into the applications you use today: Adobe InDesign, Microsoft Word, and Microsoft Powerpoint. Build sophisticated, data-driven templates using Kurtosys Studio integration and use them to drive large-scale automation. 
Build templates directly inside Word and Powerpoint.
Produce IDML files and the highest quality outputs for your marketing materials.
Include data driven components directly in your documents
Produce large numbers of unique documents based on individual templates
Customize each workflow to include different gates and checks
Assign steps to individuals to perform tasks and receive email alerts
Flag issues with documents and correct them. 
Send finished documents to your website, SFTP, S3, or custom third party location
Understand time to market, analyse blockers and improve your process
Centralize all your documents and connect it to your various Kurtosys solutions such as DXM sites and Portals
Create custom meta data schemes for your documents for tagging and search
Search for documents based on content and tags
Sign up clients for automated email alerts when documents are updated
Create custom groups of documents and receive updates when they change
Lock down documents according to security rules
Automate detailed financial marketing material 
Remove the manual effort from keeping your pitchbooks and decks up to date
Create sophisticated client reports in a variety of formats
Connect your client and product data sets to Kurtosys via API or SFTP and enrich with compliance or localization rules. 
Configure your site, portal, documents and more using our intuitive and user friendly toolset. 
Create new experiences and outcomes for your clients and sales teams across the full spectrum of your distribution team.
Use in-built analytics to evolve and enrich your solution progressively with zero custom coding required.
Learn how Kurtosys collaborated with BMO Global Asset Management to build an enterprise global digital experience in six months.