Our secure cloud-based platform of easy-to-use tools seamlessly integrate your data and content to put investment data and insight at your clients' fingertips.
 
From automated reporting to websites and portals, we ensure you deliver on time, every time.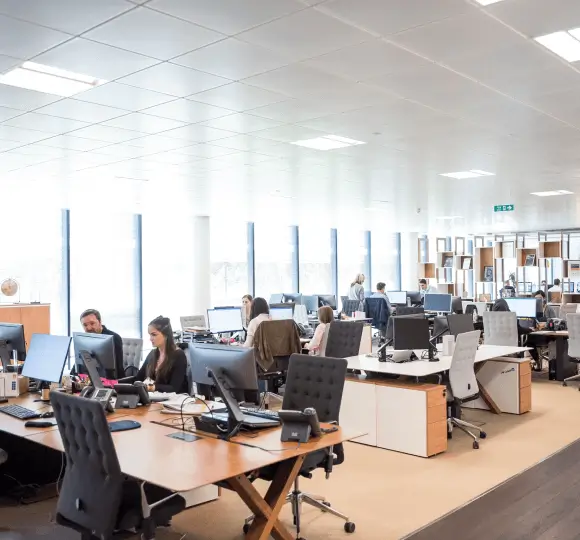 We are here to help investment managers succeed and grow
Trusted by the best
We work with close to 50 of the world's largest and leading financial brands.
Under one roof
We combine automated reporting, website experience and client portals to deliver a unified approach to investment data and insight.
Efficiency, every time
We produce over 15,000 automated documents every month, and support over 500 digital experiences.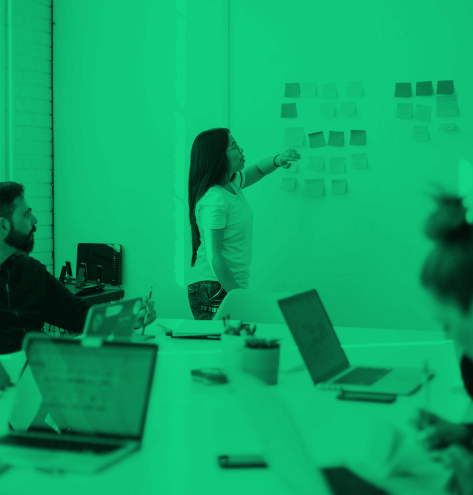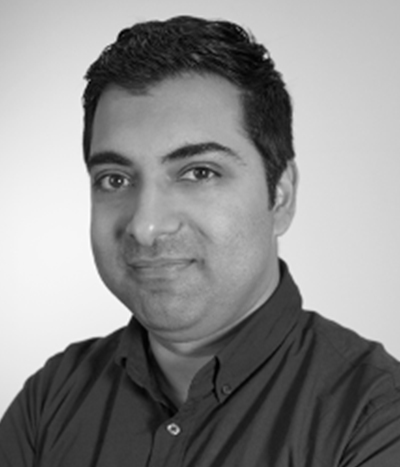 Sunil Odedra
Chief Technology Officer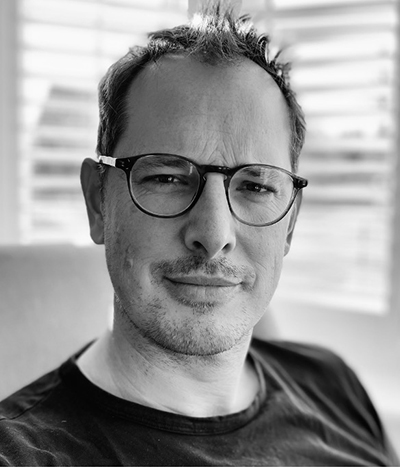 Neil Thornburn
Chief Experience Officer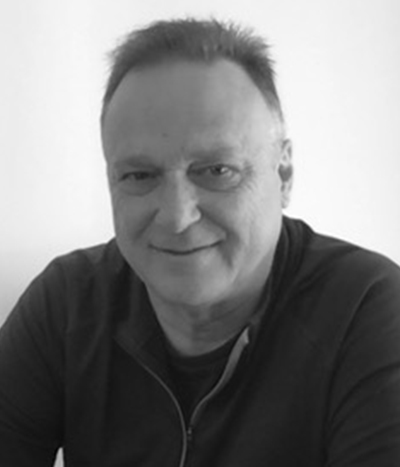 Harry Thompson
Chief Information Security Officer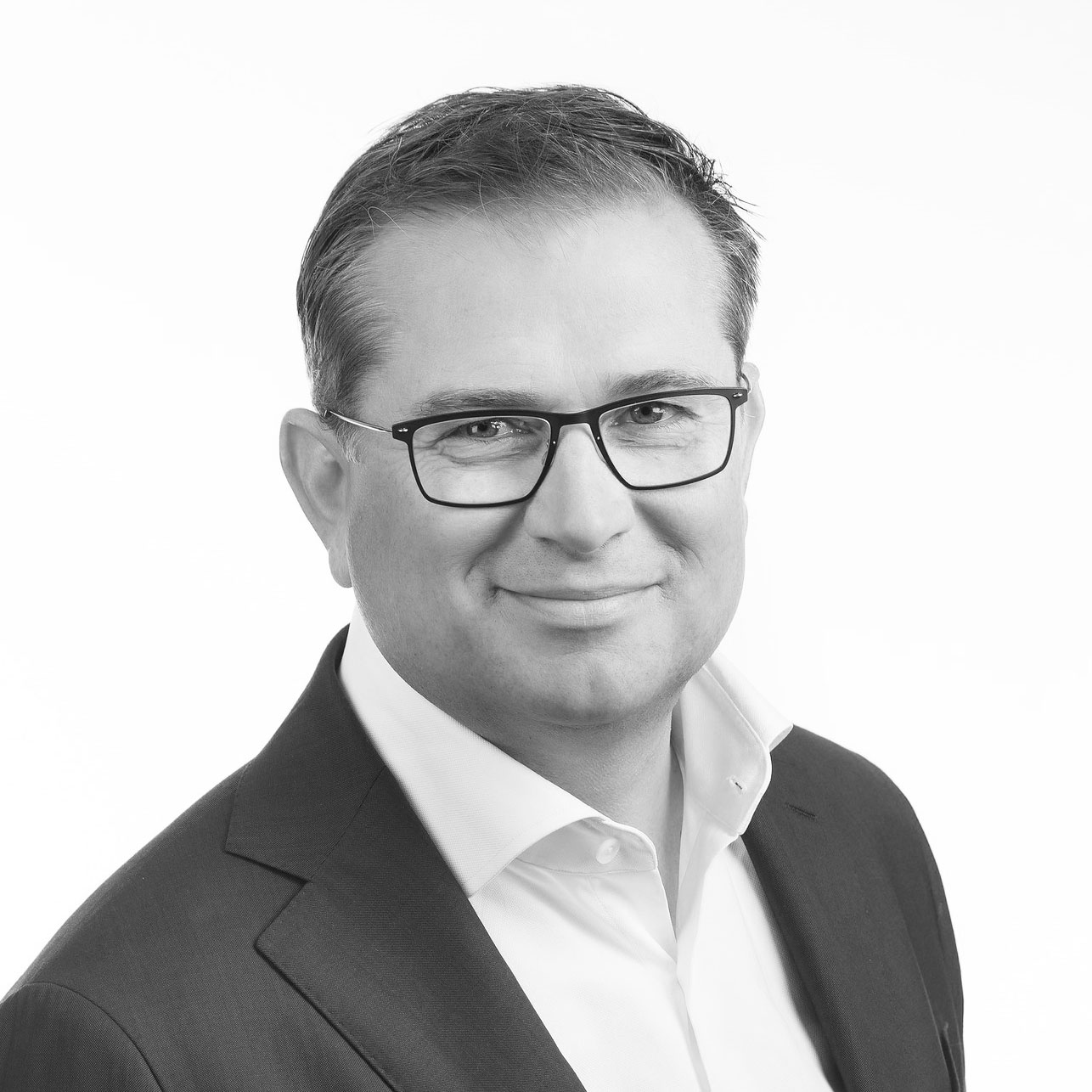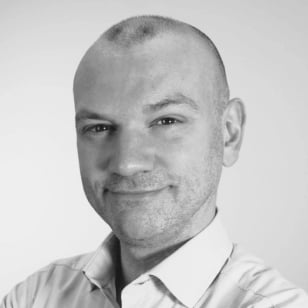 Patrick
McKenna
Chief Revenue Officer & Chief Product Officer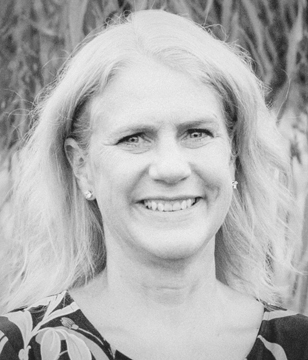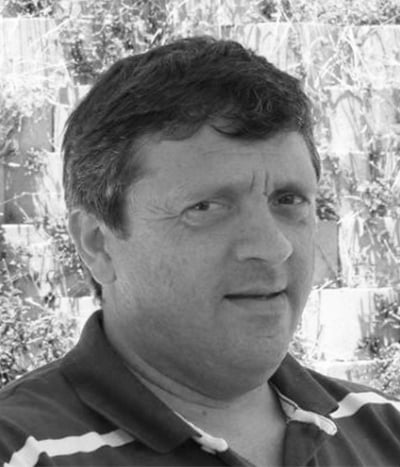 Bradley
Mehl
Managing Director of South Africa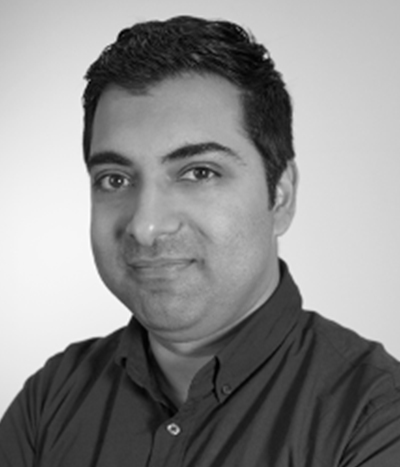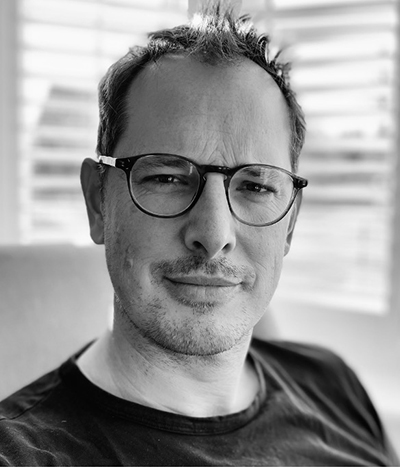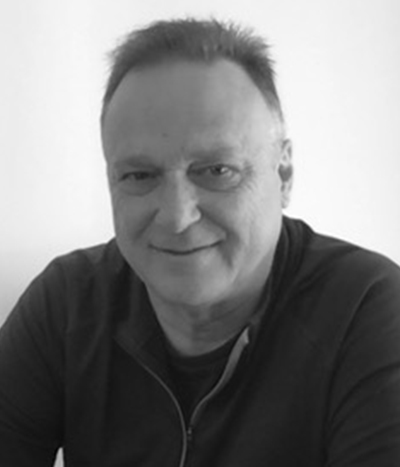 Harry
Thompson
Chief Information Security Officer
It all started in Greece, with the word κυρτός, kyrtos or kurtos, meaning "curved, arching".
Fast-forward to now, and it's how you're judged on the consistency of your returns. You'll know it as Kurtosis.
It's reassurance for your clients. It's how they come to trust you.
And that's where we come in.
A partner who ensures you deliver every time — all from a safe, secure system.

Our secure, cloud-based platform offers a set of easy to use tools designed to save you time and money while driving errors to zero.
Underpinned by global ISO-27001 certification in information security management, we have a deep understanding of data, information design, industry regulations and compliance issues.
Become part of the team
There are over 180 of us collaborating globally every day to deliver our best work and help clients succeed. Want to be one of them?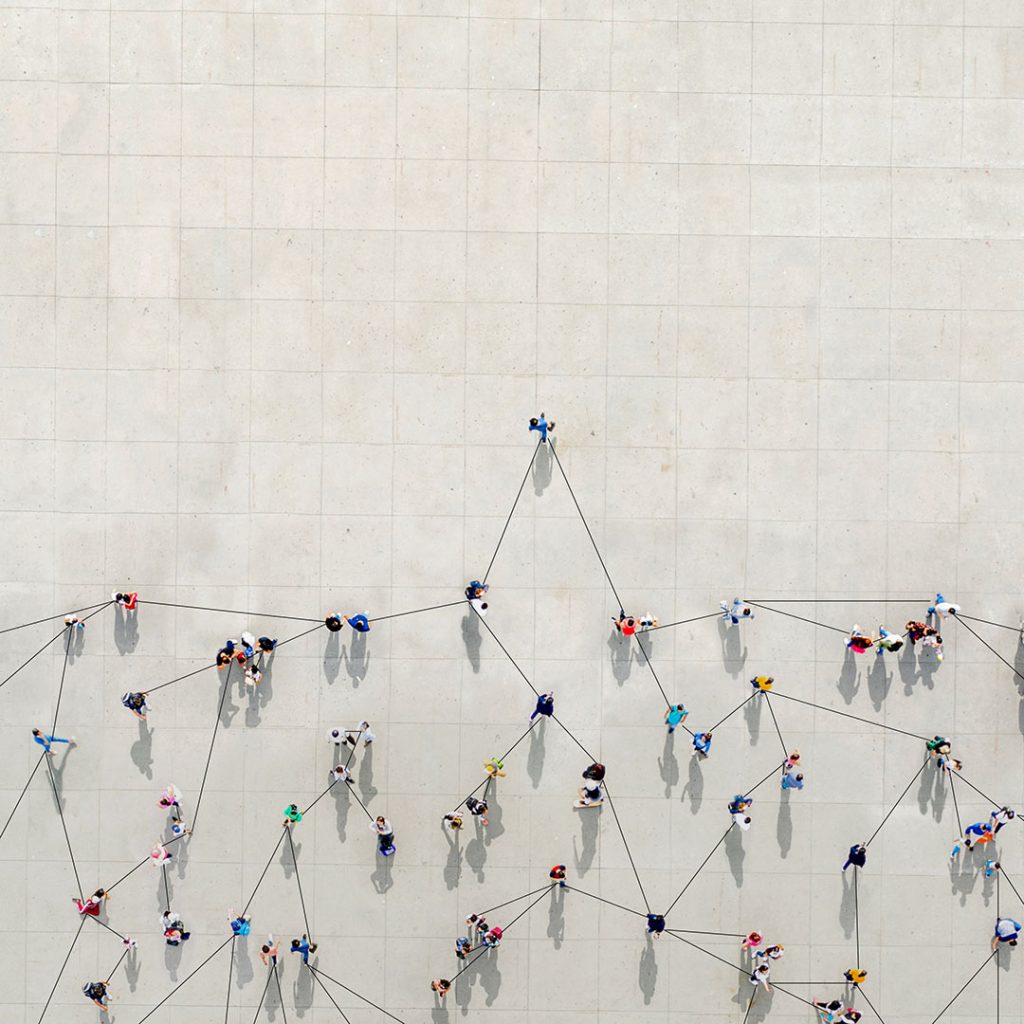 Our partners are an extension of our team, and we're proud to have built long-term relationships with some of the industry's best.
So, ready for the path to pain-free?
Leave your details to request a live demo of our solution.