Build powerful investor experiences
An end-to-end digital experience platform for financial services organizations – automate your financial websites and portals, documents, apps, content and data in record time!  
Trusted by the world's leading investment brands.  
New rules, same outcomes - we remain your partner for Real growth.
Working together to meet the COVID-19 challenge 
Create, manage and deliver better investor experiences, faster.
Launch financial websites and portals in record time, deliver powerful investor experiences with zero coding, avoid costly compliance breaches, and greatly reduce your total cost of ownership 
Build highly agile, industry-compliant sales, marketing and client service organisations by automating your financial reports, marketing materials and sales presentations.
Don't code – custom-configure powerful financial experiences rapidly from a vast library of apps and modules to enrich your documents, portals or website and deliver automation projects faster than ever before. 
A single source of data for all your experiences and documents. Avoid multiple costly integrations, ensure data consistency, and centralize disparate data workflows in a fully audited environment. 
Create secure and personalized portals to enable sales teams, deliver critical reports to partners and share private information with clients, leading to deeper client satisfaction, brand recognition, loyalty and asset retention.
Trusted by the World's Leading
Financial Institutions
Digital transformation, powered by Kurtosys
As an asset manager, you want to accelerate digital transformation to deliver powerful, rapid investor experiences at scale. Kurtosys has everything you need to do this with an end-to-end digital platform that automates your websites, portals, apps, content and data in record time.
As a wealth manager, you want to shorten your marketing and client service cycles; deepen relationships; and reduce client turnover. Kurtosys makes this easy, with an end-to-end digital platform that enables you to provide your investors with attractive, user-friendly digital services.
As an alternative investments manager, you want to attract and retain investors to raise capital. Kurtosys has everything you need to build specialist investment websites and portals that are secure and compliant; reduce costs; look good; and ensure great user experiences.
Kurtosys enables financial services firms to reduce time to market for websites, marketing documents and content portals by over 50%, and at one third of the traditional cost.
Automate the busy work of content creation, management and distribution and spend more time creating compelling investor experiences. 
The five-year cost of Kurtosys DXM is typically one fifth of the spend on a traditional experience management platform.  
With a comprehensive security suite and integrated compliance capabilities, Kurtosys DXM lowers the probability of a costly breach. 
BMO Global Asset Management
Learn how Kurtosys collaborated with BMO Global Asset Management to build an enterprise global digital experience in six months.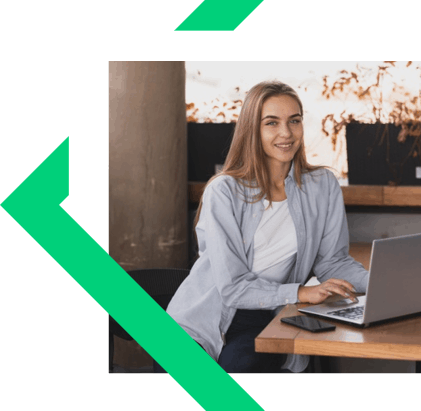 Innovative Resources for Financial Services
Accelerate investor value. Essential white papers, webinars, videos, podcasts and interviews to empower you to drive powerful, fast investor experiences, at scale.
Sign up to our monthly email newsletter