A unique digital experience platform built for the needs of the most demanding enterprises on the planet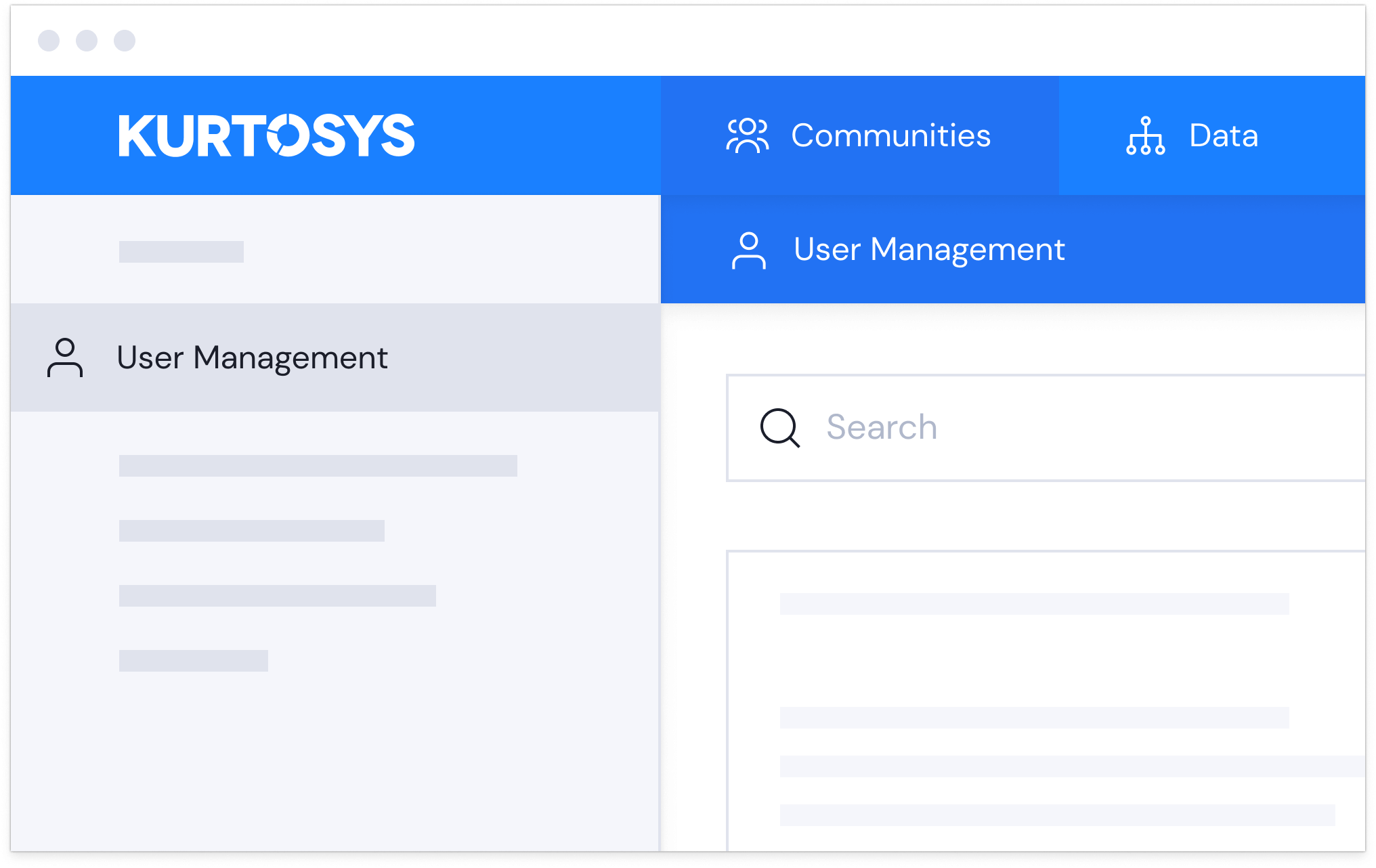 The Kurtosys Cloud allows global enterprises to deliver sophisticated digital and content based experiences to their clients and partners faster than ever before. Built around WordPress and tailored to the security and compliance needs of the enterprise, Kurtosys accelerates time to value and reduces the need for custom coding
Our five modules assist with the creation of a variety of different deliverables, from websites and portals, to complex technical collateral. With tools in place to handle both data, content, and documents, the possibilities are limitless.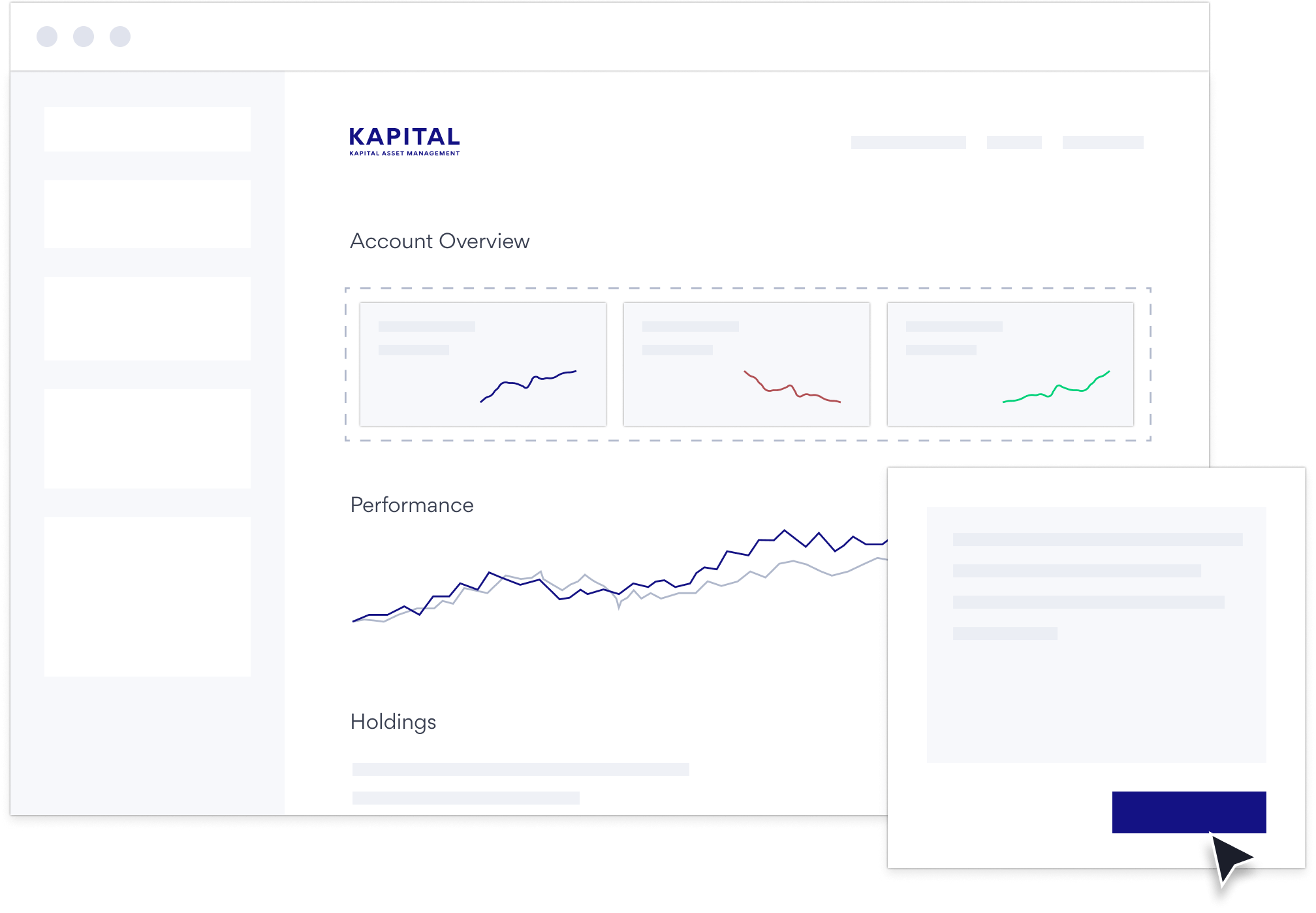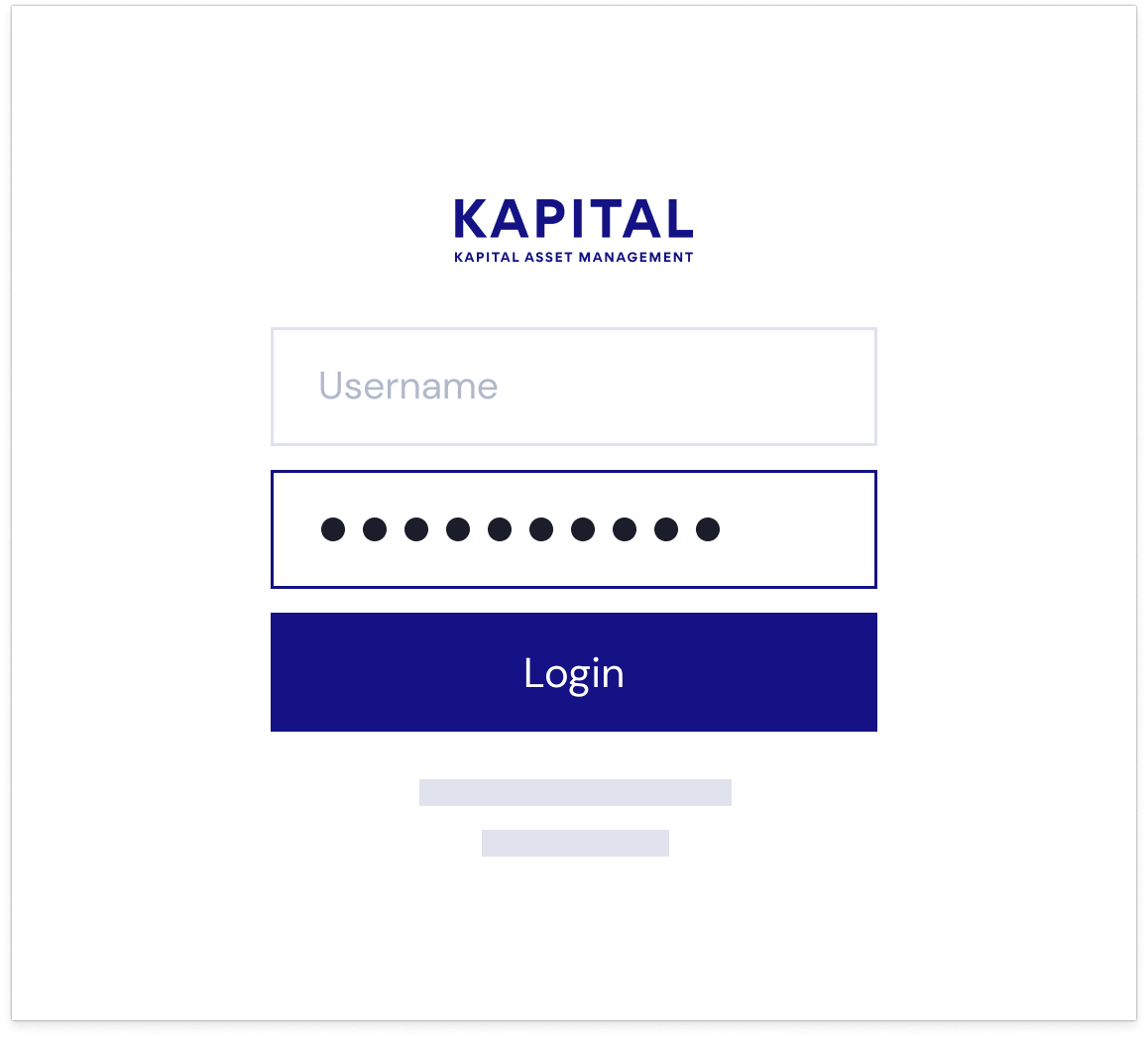 We started life serving financial services so our platform is built for some of the most rigorous infosec and compliance requirements out there. From built in record retention to automated attack prevention, Kurtosys meets and exceeds the demands of the most stringent organizations.
Cutting edge digital experience management, based on WordPress and tailored for the needs of the enterprise 
Enterprise grade document automation and management, integrated with Adobe InDesign and Microsoft Office
A secure and customizable data API platform, built for the security and compliance needs of financial institutions
Combines a library of advanced digital experiences for financial institutions with an intuitive configuration UI that removes the need for custom coding
Transform Kurtosys DXM sites into secure online portals, complete with cutting edge infosec and user experience features
Learn how Kurtosys collaborated with BMO Global Asset Management to build an enterprise global digital experience in six months.
Connect your client and product data sets to Kurtosys via API or SFTP and enrich with compliance or localization rules. 
Configure your site, portal, documents and more using our intuitive and user friendly toolset. 
Create new experiences and outcomes for your clients and sales teams across the full spectrum of your distribution team.
Use in-built analytics to evolve and enrich your solution progressively with zero custom coding required.