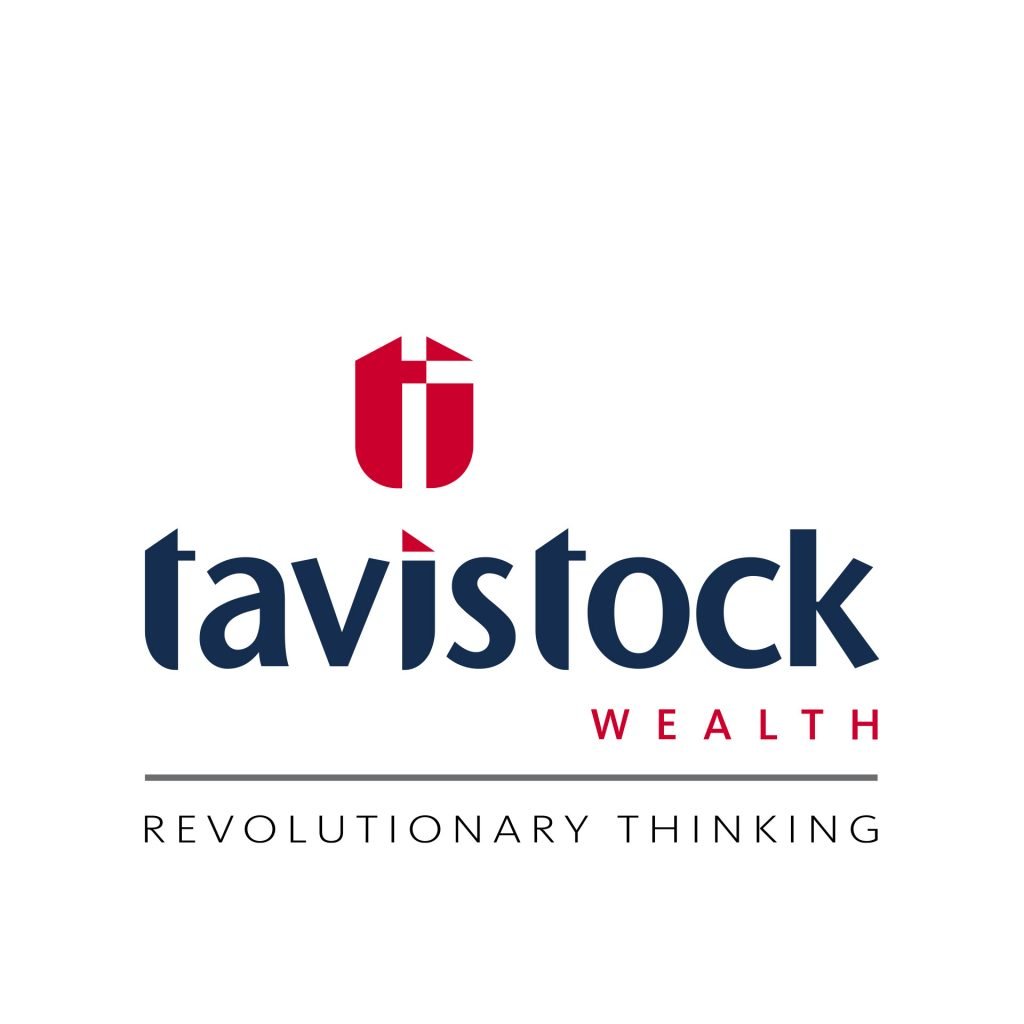 Tavistock and Kurtosys complete rapid, powerful fund factsheet automation project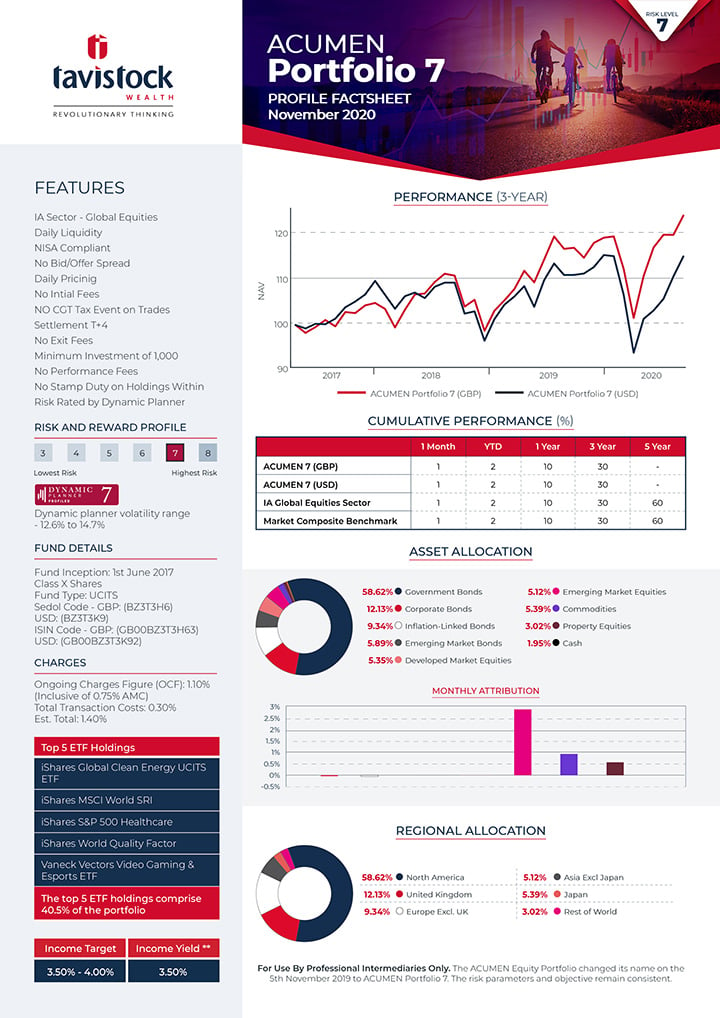 After Tavistock appointed Kurtosys to automate its factsheet production in November, the joint team faced a challenge to meet the January deadline – particularly with the Christmas period and Covid-19 lockdown in effect.
Tavistock is a revolutionary investment and wealth management business. It offers clear, transparent propositions that aims to meet investor's specific needs. Tavistock's investment range comprises risk-progressive ACUMEN portfolios which are multi-asset solutions, protection portfolios; and a suite of model portfolio solutions.  
Previously, the company's production of factsheets was a heavily manual process utilising a combination of desktop tools. It wanted to streamline the data integration and document production process, giving advisers timely access to crucial documents. The project started on 25 November 2020 and needed to be live in time for the January factsheet run.
To help meet this deadline, Kurtosys provided a simplified template to assist Tavistock in gathering and managing data efficiently for a business of its size. We configured a standardized industry data dictionary in our app and a business-friendly data loader. This uses Apache NiFi, which provides a platform for moving data, and monitoring and tracing data loads in real-time.
Kurtosys produced 66 factsheets for 10 funds and a suite of model portfolio solutions using our integrated InDesign Studio. We designed the factsheet templates around user needs, with conditional business logic to allow for brand variations.
Streamlined communications
The joint Tavistock and Kurtosys team collaborated using a Microsoft Teams channel. This immediately streamlined communications, accelerated decision making, and kept everyone informed of all activity.
The team delivered the project in early January and Tavistock can now self-service and generate its factsheets in the Kurtosys app, whenever it needs to and with powerful efficiency.
Kurtosys and
Tavistock
continue to collaborate strategically around digital transformation and automation initiatives to enhance efficiencies and improve customer experiences.