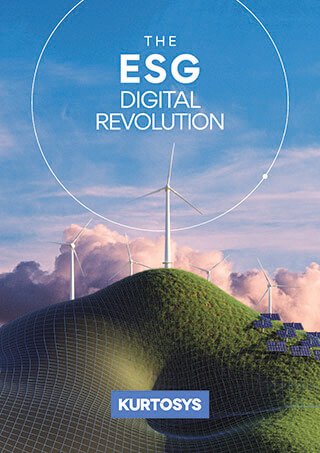 The ESG Digital Revolution
Our study entitled "The ESG Digital Revolution" seeks to examine the current intersection between ESG data and technology and its future direction.
We spoke to a range of senior market participants from well-known firms and our findings are based on a series of qualitative interviews with a wide range of senior leaders. We have sought to identify the pain points that exist for the industry and the solutions and opportunities they propose.
What is included in the whitepaper:
Current state of the nation
The changing ESG regulatory landscape
The role of 3rd party providers and company ratings
ESG data collection and tools
Investment management style related to ESG metrics
Operating systems and technology – a challenge for the weak,  an opportunity for the brave
ESG client and reporting needs – different client types
Please fill out the following form and you will receive a copy as soon as it is released.