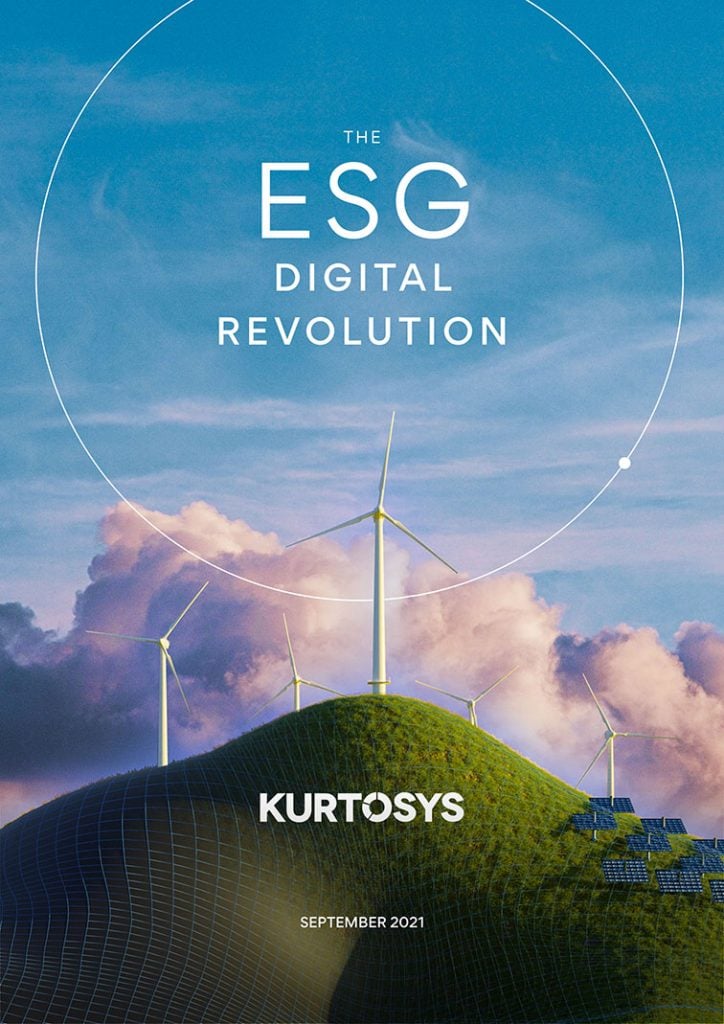 The ESG Digital Revolution
Our study entitled "The ESG Digital Revolution" seeks to examine the current intersection between ESG data and technology and its future direction.
We spoke to a range of senior market participants from well-known firms and our findings are based on a series of qualitative interviews with a wide range of senior leaders. We have sought to identify the pain points that exist for the industry and the solutions and opportunities they propose.
What is included in the white paper:
Current state of the nation
The changing ESG regulatory landscape
The role of 3rd party providers and company ratings
ESG data collection and tools
Investment management style related to ESG metrics
Operating systems and technology – a challenge for the weak,  an opportunity for the brave
ESG client and reporting needs – different client types
Peter Cox 
Risk & ESG Analytics Product Manager
Northern Trust Corporation
Martin Gilbert
Chairman
Revolut Limited and AssetCo Plc
The NED
Non-Executive Director
Iain Cowell
Propositions Leader (EMEA)
Digital Solutions for Retirement at Franklin Templeton
Stuart Dunbar
Partner
Baillie Gifford
Paul Lee
Head of Stewardship and Sustainable Investment Strategy
Redington
Campbell Fleming
Chair and Director
The Big Exchange
Sam Turner
Head of Responsible Investment
St. James's Place Wealth Management