What price client reports?
What attracts new investors?  What encourages those you have to stick around rather than jump ship for the latest rising star?
They are both "million dollar questions" but are also, fortunately, well researched by the investment community.
So, what does a client look for when selecting a private bank?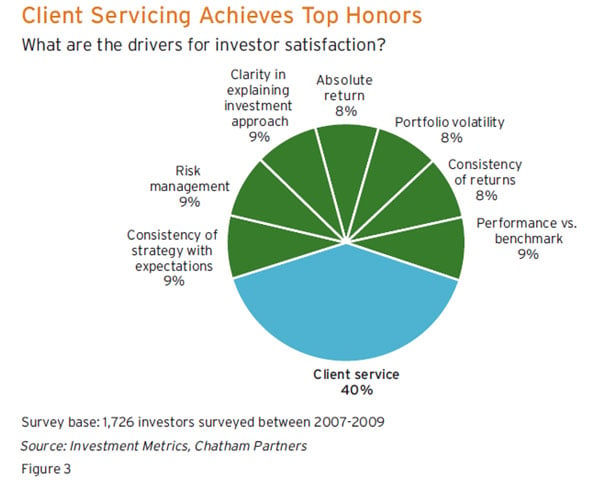 Source: Ernst & Young
As you can see the quality of service and reporting ranks no.1 for clients and no.2 in the bank's own opinion of what their clients value most.
For wealth managers spending sleepless nights wondering how to protect investment performance in a volatile market, it might be of some comfort at least to know that performance drops down to sixth place.
With clients rating confidentiality and security, the quality of advice, referrals from friends and image and reputation before investment performance it's easy to see why client reporting tops the list.
After all, client reporting ticks all of those boxes.
Done well, client reports can improve investment advice, polish image and reputation and act as a tangible recommendation for friends looking to refer a fund.  With reports – and the data management expertise that they demonstrate – acting as a key measure of confidence and security too, reporting really is a strong lever to pull.
And what about the clients you already have, what are the key drivers for investor satisfaction?
According to a survey carried out for Chatham Partners, client servicing is important for them, too.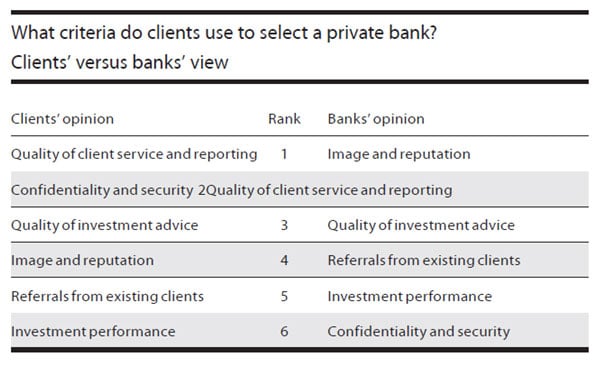 As shown in the pie chart above, client service is the single most important driver of investor satisfaction.
So, if anyone within your organisation still thinks that client reports are about lots of data and a few pretty pictures, put them right.  Now.
Client reporting can help you attract and retain asset and Fund Tools will help you do it the most cost effective way.
Put like that, what's not to like?