Give your clients the transparency they need, without the overhead
Automate customized client reporting without manual intervention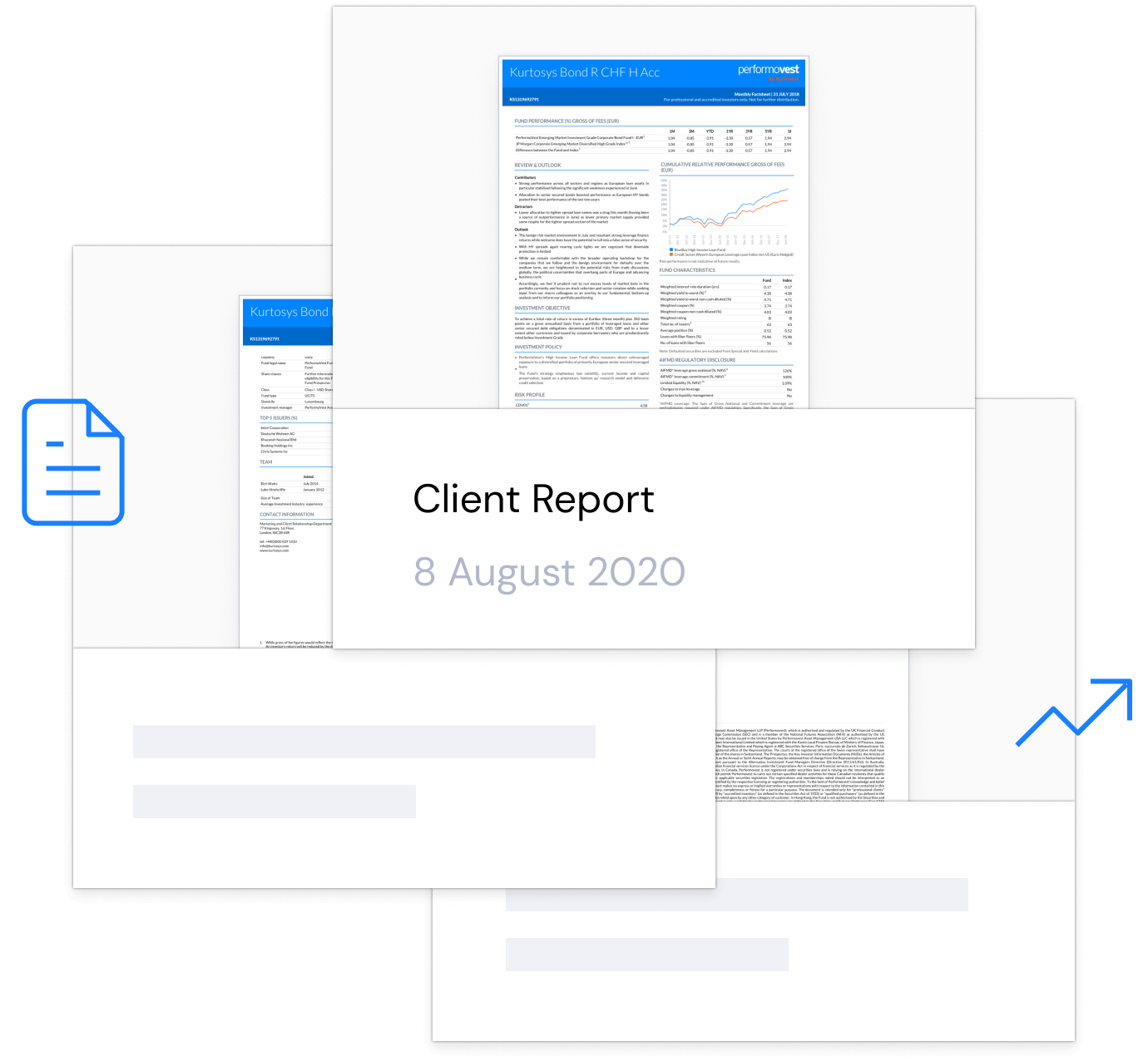 Exceed Your Client Expectations
Customized client reporting takes an age. Our automation engine reduces the time taken to produce content, putting reports in your client's hands sooner and driving up satisfaction.
Customization often means manual, error prone, content creation. Our automation engine allows client reporting teams to apply workflows and approvals to content, while our healthcheck module ensures data is of the highest quality.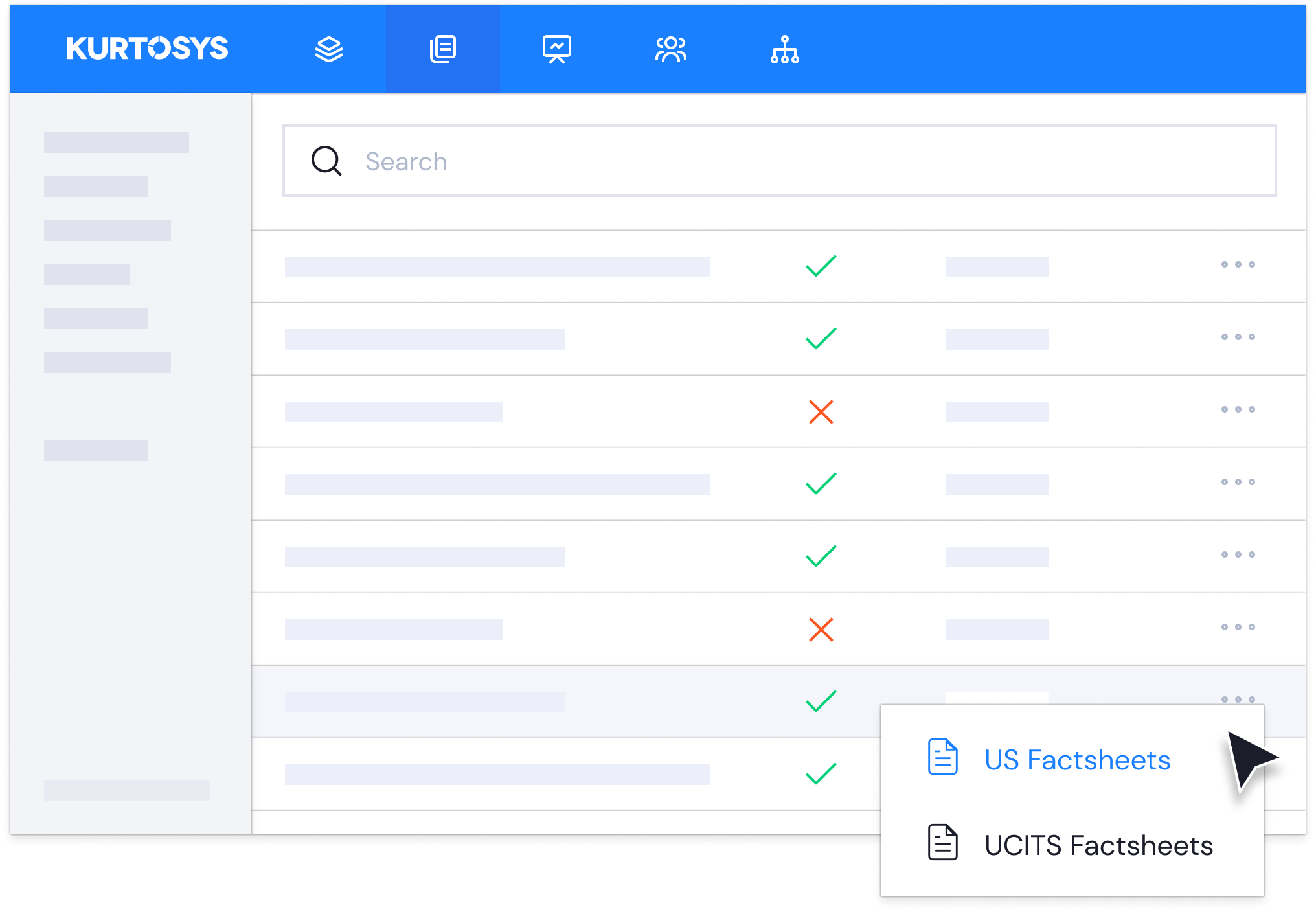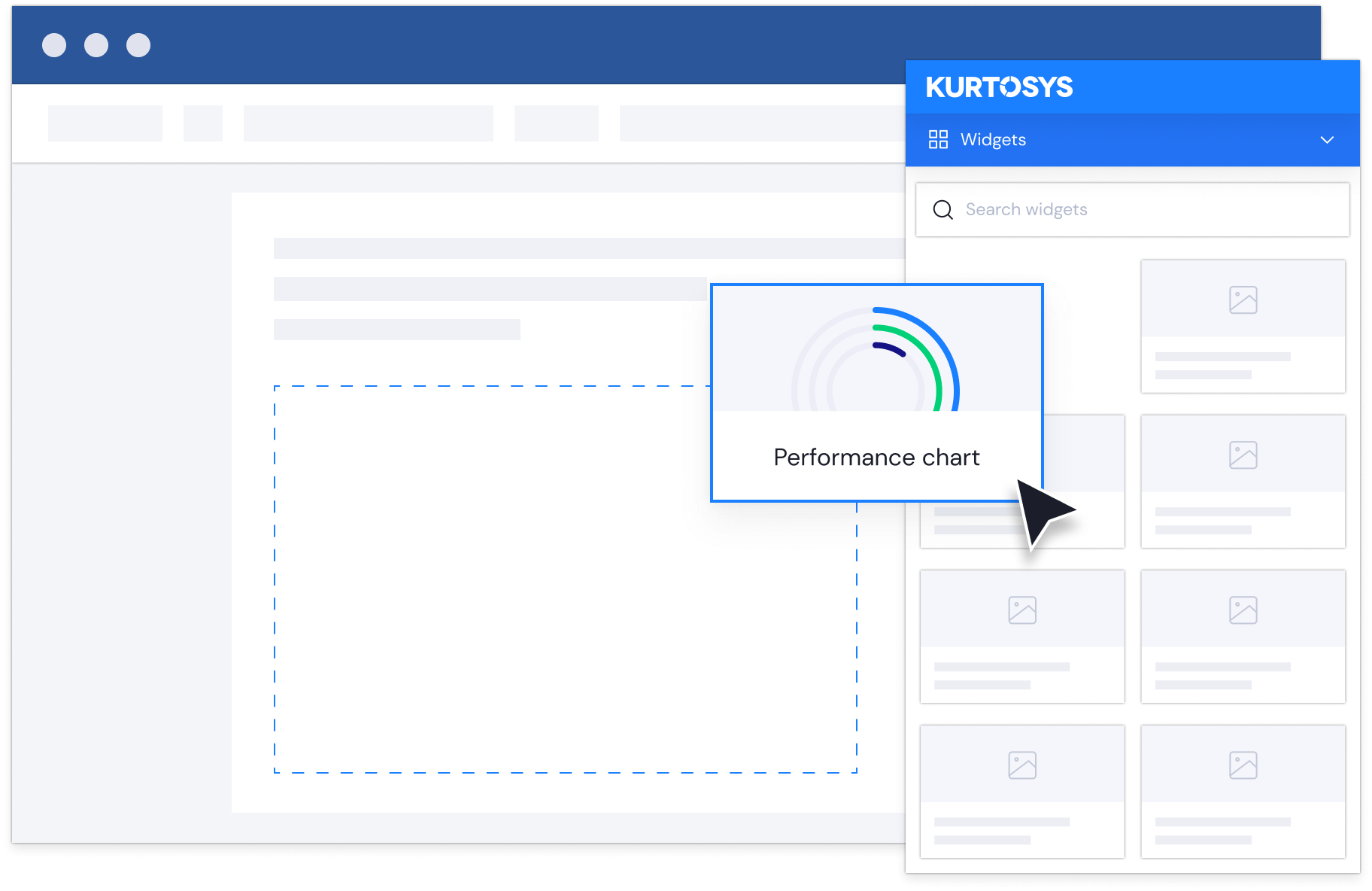 Enable Your Reporting Teams
Report tailoring puts a major resource drain on your teams. Kurtosys provides a suite of tools that integrate your data into Microsoft Office applications to quickly create custom outputs for your clients. Our tools are purpose built for the needs of reporting teams and all but eliminate manual interventions, increasing productivity across the board.
Build your client reports visually using our Microsoft Office integration, compatible with PowerPoint and Word
Leverage our extensive library of studio components to meet your every reporting need
Pull data from multiple sources and combine in Kurtosys Data
Pipe reports through our customizable workflow module and collaborate with other teams
Connect your client and product data sets to Kurtosys via API or SFTP and enrich with compliance or localization rules. 
Configure your site, portal, documents and more using our intuitive and user friendly toolset. 
Create new experiences and outcomes for your clients and sales teams across the full spectrum of your distribution team.
Use in-built analytics to evolve and enrich your solution progressively with zero custom coding required.
Learn how Kurtosys collaborated with BMO Global Asset Management to build an enterprise global digital experience in six months.