Mapping the 'moments that matter' – for investors
4 NOVEMBER 2021 – 2PM GMT  /  3PM CET  /  10AM EDT
Duration: 1 hour
Research from global management consultancy McKinsey & Co concluded  "brands that improve customer experience can increase revenue by 10% – 15% and lower costs by 15% – 25%".
This is an impactful message,  and for all businesses – from start-ups to large corporates – it is not to be ignored.
Register to receive an access link to the replay or read and watch a summary of the webinar here.
4 November 2021
2pm GMT  /  3pm CET  /  10am EDT
Duration: 1 hour
A fireside chat with 5 key industry leaders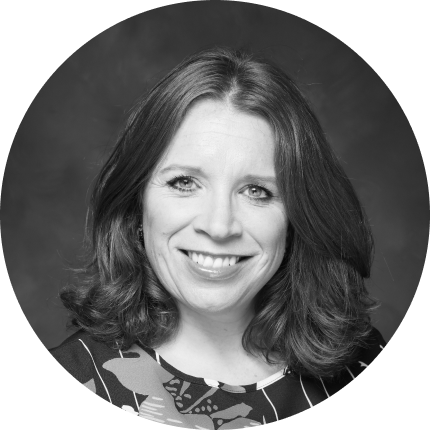 Head of EMEA Marketing, 
T. Rowe Price
Nataline Terry is the Head of EMEA Marketing at T.  Rowe Price.  Nataline is responsible for marketing planning through to development and implementation of marketing communications including brand management for EMEA,  product campaigns,  segment initiatives,  market research,  events,  PR,  local content,  digital execution and social across the region. ​​
Nataline holds a BSC in Banking & Finance from both Loughborough and also UMIST Universities and is a member of the Institute of Financial Services.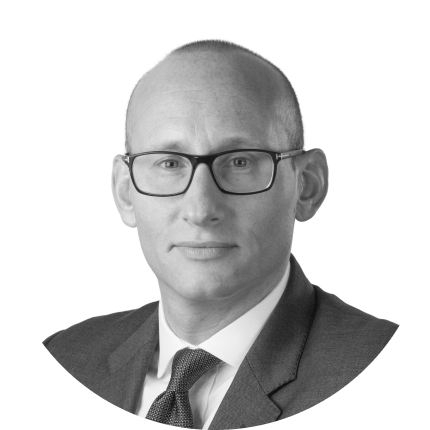 Head of Collectives and Fund Research,  Investec Wealth & Investment
Andrew Summers is Head of Collectives and Fund Research at Investec Wealth & Investment.  He is responsible for the team that assesses and monitoring the £20bn of investments IW&I makes on behalf of its clients across all asset classes,  including alternatives.  Prior to joining Investec,  Andrew was an Executive Director at Goldman Sachs Asset Management responsible for its offshore fund product development team.  Andrew has a First Class degree in PPE from Oxford University. He is a CFA Charterholder.​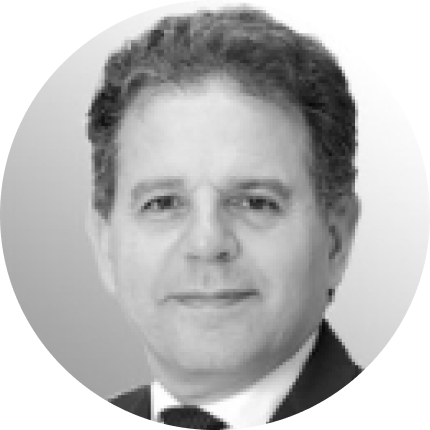 CEO,  NIM International and Head of Distribution of NIM
Joseph Pinto began his career in 1992 with Crédit Lyonnais,  working in the securitization business in New York before moving to Lehman Brothers in London in the Corporate Finance division.  From 1998 to 2001,  Joseph was Project Manager at McKinsey & Cie in Paris.  From 2001 to 2006, he was Deputy CEO and member of the Board of Directors of Banque Privée Fideuram Wargny.  He joined AXA IM in January 2007 as Head of Business Development for France,  South Europe and Middle East.  He then took the leadership of the Markets and Investment Strategy department in 2011 and became Chief Operating Officer in 2014,  also serving as a member of AXA IM's Management Board. Joseph joined Natixis Investment Managers in 2019 as Chief Operating Officer.​​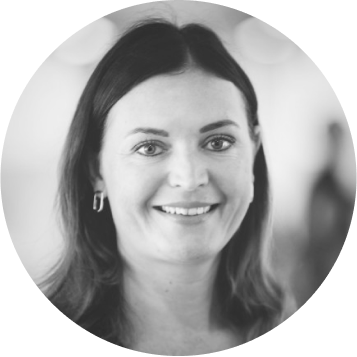 Founder & Director,  Merakiting
Hazel Pitchers is the founder of Merakiting,  a customer-focused marketing strategy consultancy which helps companies solve problems,  find opportunities and future-proof their business strategies.  Former Global Head of Marketing at AXA Investment Managers,  Hazel has over 20 years'  experience working in marketing and communications for a range of small,  mid and large-cap companies. ​​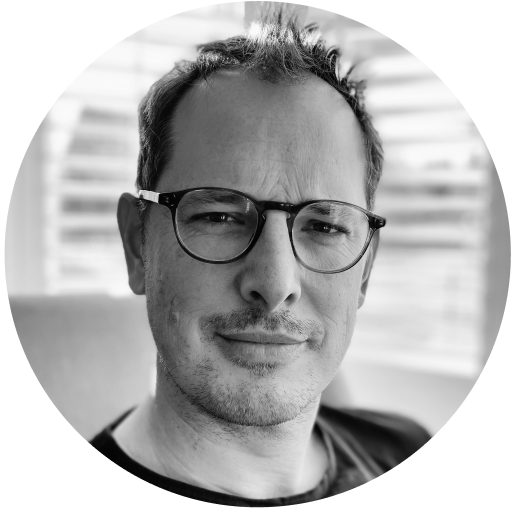 Head of Customer Solutions & Strategy,  Kurtosys
Neil Thornburn is an experienced industry leader with a career spanning 22 years across digital and marketing.
Neil has extensive knowledge of digital strategy and transformation with particular focus on the Asset and Wealth management sector.  Neil previously served as Head of EMEA digital at J.P. Morgan Asset Management and more recently supported Lombard Odier with their digital journey.
The webinar debates the 'moments that really matter' for clients of asset managers and helps asset and wealth management firms understand more about how to create a seamless and holistic online and offline customer experience and the opportunities and challenges which come with aiming to be best in class.
Undoubtedly technology and software systems which can help deliver on this will become more and more important to a company's budgetary investment and distribution/marketing and technology teams focus.
How to show up and be there when it matters most – a challenge and some big opportunities.