Kurtosys has just released the 2018 edition for its annual survey, now in its fifth year, looking into how marketing within asset management firms is changing and adapting to the effects of digitalisation.
This year has been throwing more curveballs at the industry than ever before, however, given the implementation dates for regulations that asset managers have supposedly been preparing for in the past couple of years. The Markets in Financial Instruments Directive II (MiFID II) and GDPR were particularly prevalent for financial marketers. Last year's survey found that asset managers thought regulation to be the most disruptive factor to the industry within the coming years.
The results gained for the report were from 200 respondents, with 72% from marketing positions, with others working in Sales, Client Services, Operations, and IT. A similar percentage were in management positions, or above.
Topics covered within the survey include:
Document distribution
Increased investment in technology
The most disruptive digital components
The role of content marketing
Personalisation and targeting

Here are the most striking findings that the survey produced for the year ahead.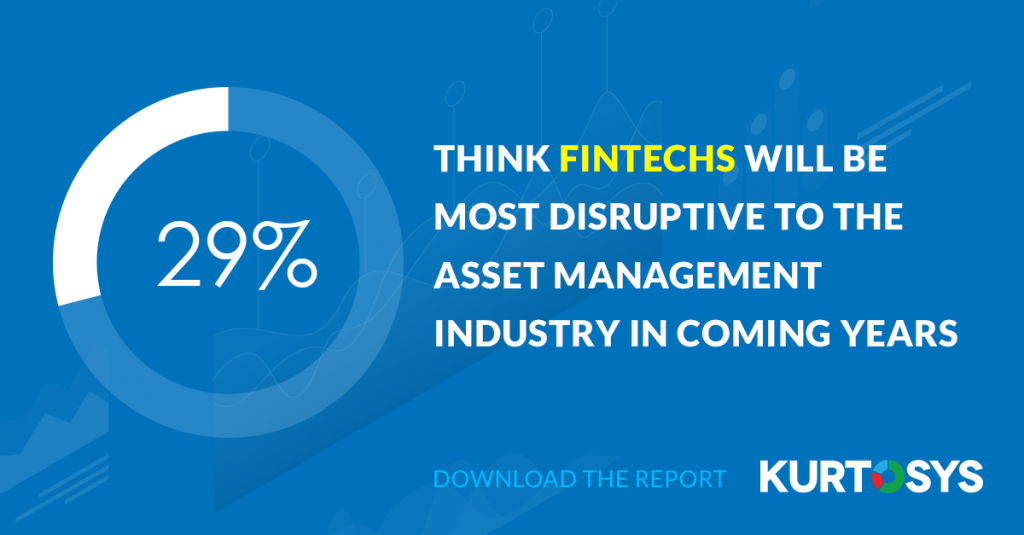 The most disruptive force to asset management is now believed to be fintechs at 29%. This is opposed to last year's finding that regulation was the major concern, considering the implementation dates of MiFID II, GDPR etc. Regulation was still considered to be most disruptive by 22% however, so speculation continues. Over three-quarters of those surveyed believe that regulation is making financial marketing more difficult, despite 93% believing that their company is fully compliant with GDPR.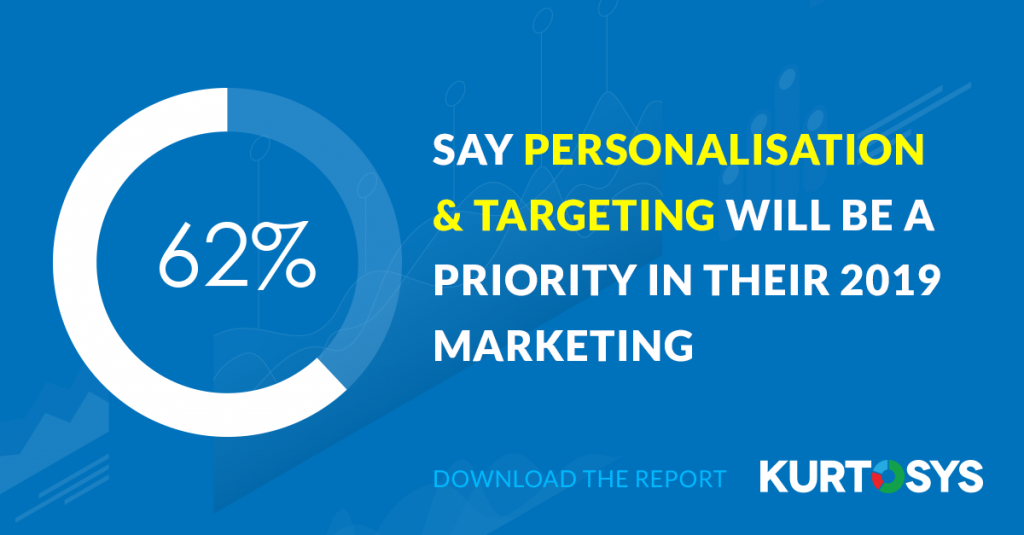 Personalisation is set to become a leading marketing technique, with a growing number (44%) of asset managers using third-party software to tailor specific content to certain audiences. We hope that this number increases in coming years; a third still distribute financial literature by email as well as through their website, which brings up compliance and security issues.
The state of digital maturity industry-wide is still in the 'developing' stage, with around half of the respondents defining their adoption of digital marketing thus. Even in 2018, 35% of those surveyed still feel that their digital adoption is only 'basic'.
Websites are still a popular form of investment. 2016 and 2017 both produced similar results, with an overwhelming 70% planning to invest more in their website last year. 2018 proved that almost two-thirds were continuing to invest more into their website over the next 12 months. Positively, a mere 3% were not planning to advance their digital offering at all. Content marketing is still the clear winner for continued investment, with 67% of marketers intending to increase their spend.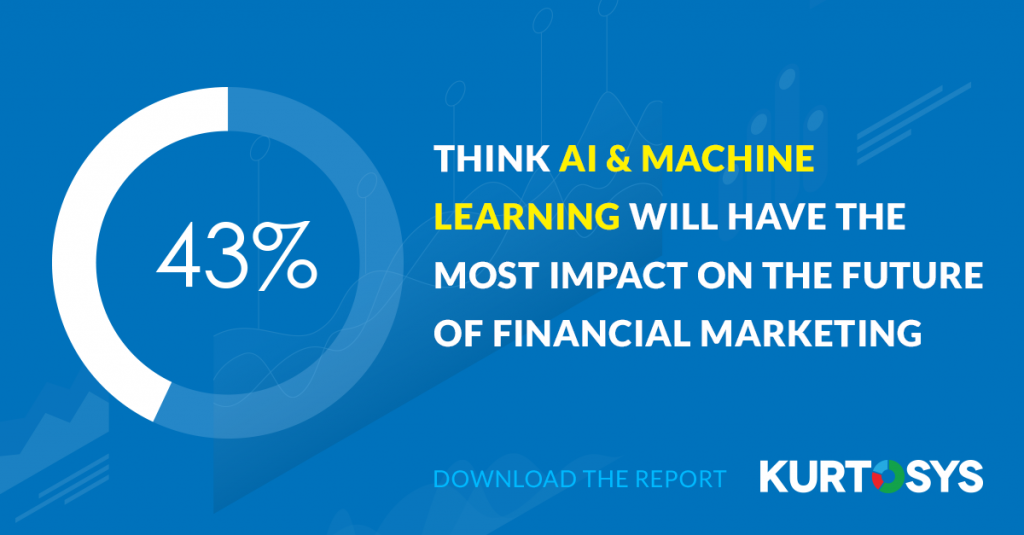 AI and Machine Learning is considered to have the most impact on the future of financial marketing, with almost half of the respondents citing these new technologies as the hottest topics for the coming years. Wealth Management firms are adopting AI for compliance and KYC processes, as SaaS platforms in the FinServ industry are beginning to utilise machine learning to benefit the storing and handling of financial data, particularly for marketing purposes.