Physical pain and mental anguish – extreme sensations for the body and mind that are entirely accurate in describing what some of the Kurtosys UK team faced in their recent participation in the Tough Guy Challenge on February 1st.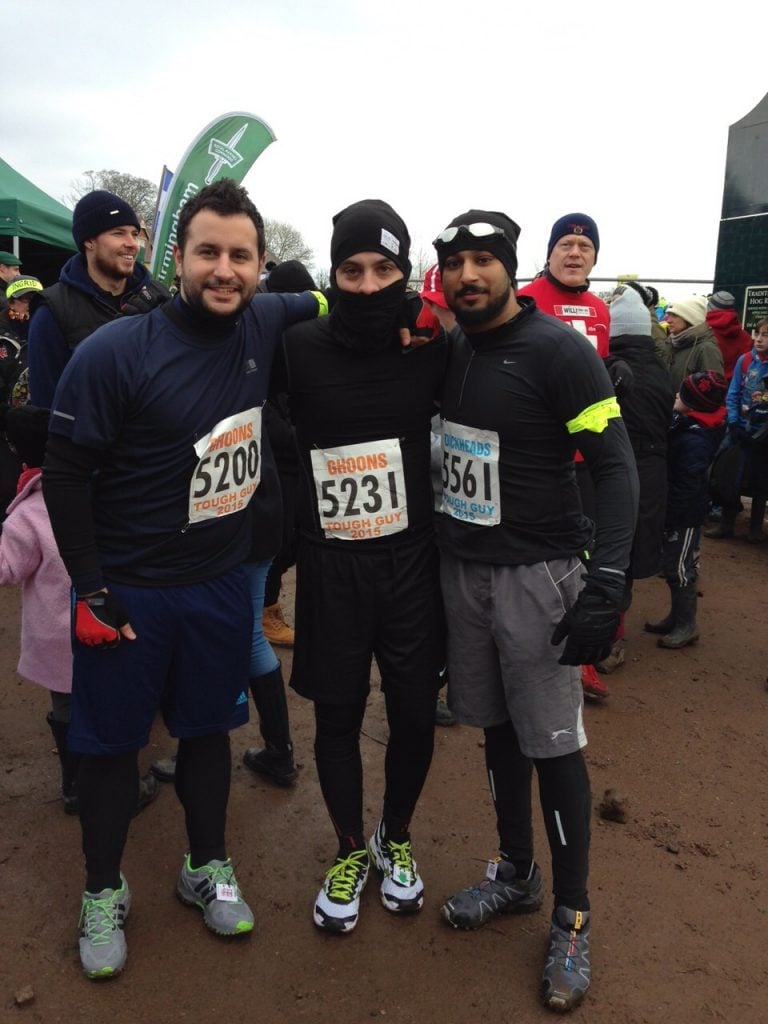 The grueling challenge involved a 15km cross-country run interspersed with some of the most horrific obstacles known to man (e.g. barbed wire, freezing cold water and something called the "torture chamber")!! So, what would provoke anyone to voluntarily go through this relentless torture? The only reasonable answer – bragging rights. That and a great cause. The purpose of enrolling in this race was to raise money and awareness for Parkinson's UK.
Raising cash for the UK's Parkinson's support and research charity, the gentlemen took to the demanding course with courage. When it was all over, I asked the brave team some questions to get their perspective on this race from hell:
Why did you decide to participate in Tough Guy?
Roberto Rey, Principal Product Engineer: For the last couple of years I have gone through bike rides lasting 1000km, half-marathons, and a full Olympic triathlon. I needed something to do in 2015. Steve Perry mentioned Tough Guy and I thought to myself, bring it on! I now hate him for bringing it up.
Any memorable moments you can think of?
Ian Rees, Solutions Director: The costumes worn by some people were pretty memorable. There were a number of people in kilts and caveman outfits. One brave guy was in a Borat mankini – the girls seemed to like it though. The others will probably tell you that watching me fall 10 feet off of an obstacle was funny, too.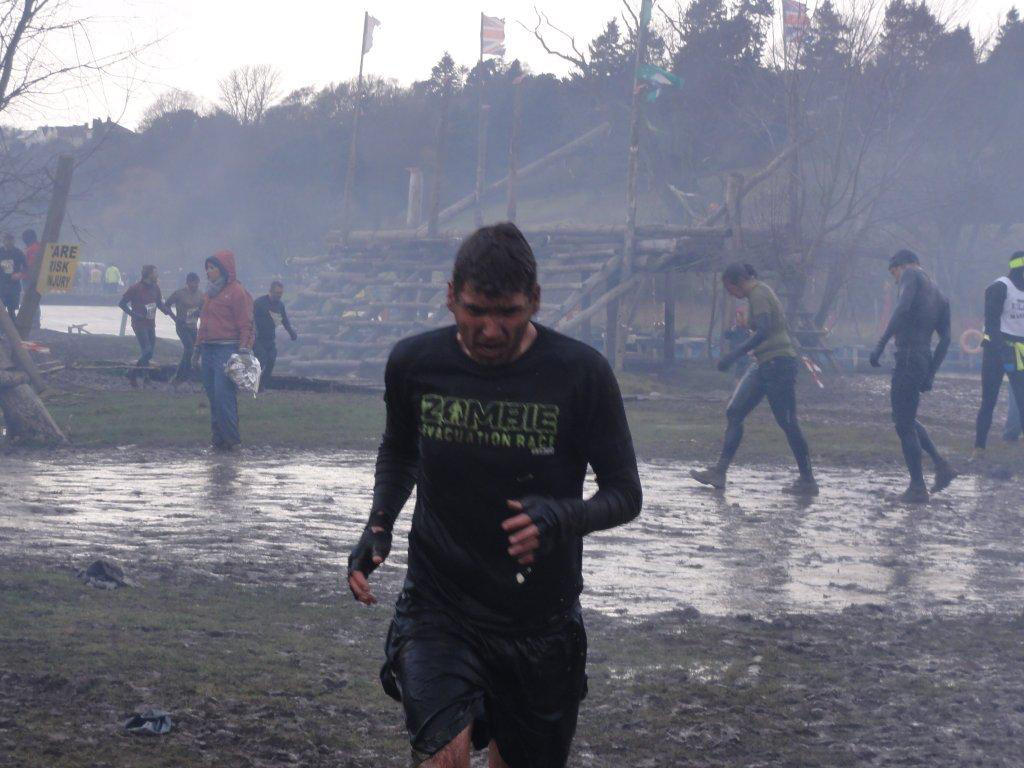 What was the most challenging part of the race?
Andy Culshaw, Principal Product Engineer: Many people say that the hardest part of the race is you. Your body and mind keep telling you to stop, but you have to convince yourself to continue. Also, the underwater section… massive brain freeze!
Would you do it again?
Steve Perry, Head of Database Development: Definitely not. But then again, I said that after I ran the race in 2013. So there is apparently very little weight to that.
Kurtosys applauds our resident Tough Guys for facing one of the toughest tests of its kind.
Will you and your company take part in a charitable activity this year?