In April 2015, some members of the US team traveled to our office in Gurgaon to kick off our plans to give back to the community by contributing our time to The Sanshil Foundation. The Sanshil Foundation provide children from the slums with keys to the future. Founder Shipla Sonal teaches children in the Gurgaon area how to read and write, and when they are ready, transitions them to the public school system.  She mentors and monitors these children throughout the public school system, and ensures their success by preparing them for parochial school or advanced education shortly thereafter.  The organization and Shipla's mission are simply amazing.
The team read, worked on arithmetic and socialized with the children in the surrounding community. It is important to note how critically important it is for these children to have role models, and with our team's commitment, we will continue to invest in the children at The Sanshil Foundation.
I couldn't be more excited to see how our Kurtosys colleagues invested their time to make a difference in these children's lives. With Rohit Puri and Nishant Jain spearheading these efforts moving forward, I am excited to return and see the difference our team has made.
Giving back to the community means different things to different people.  To me, giving back means making an impact; embracing change and changing one life at a time.  Many technology firms say that they are focused on making the world a better place.  We are actually doing it.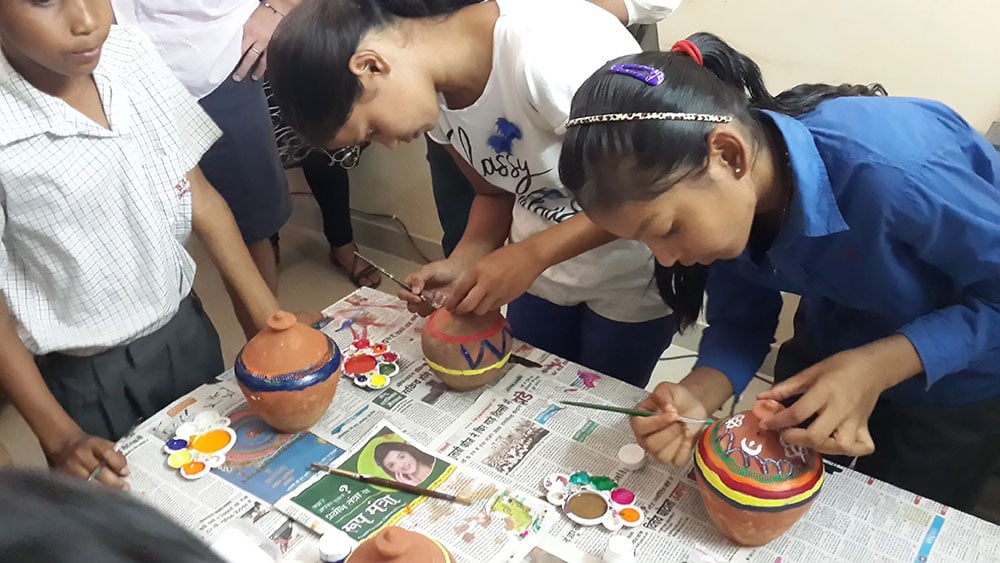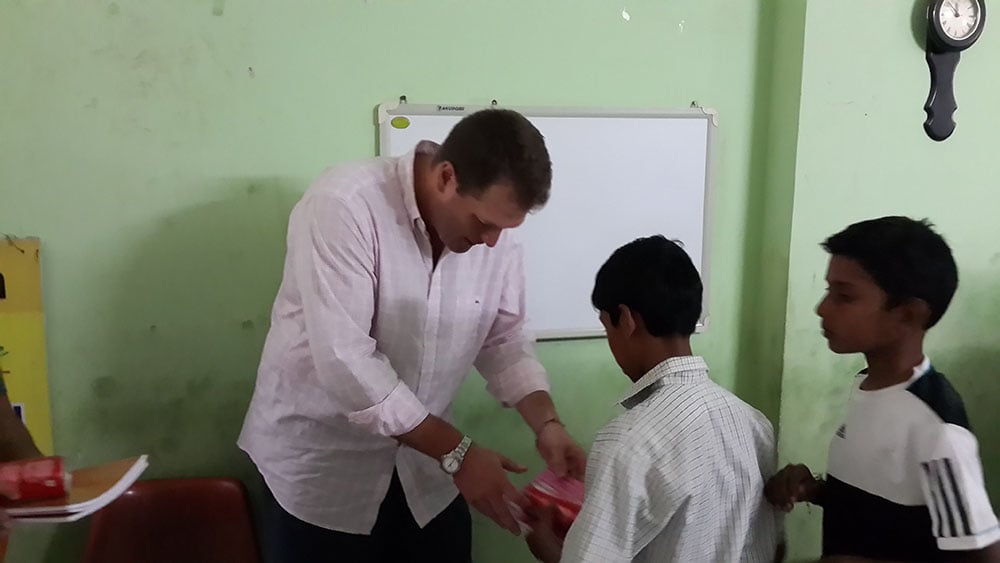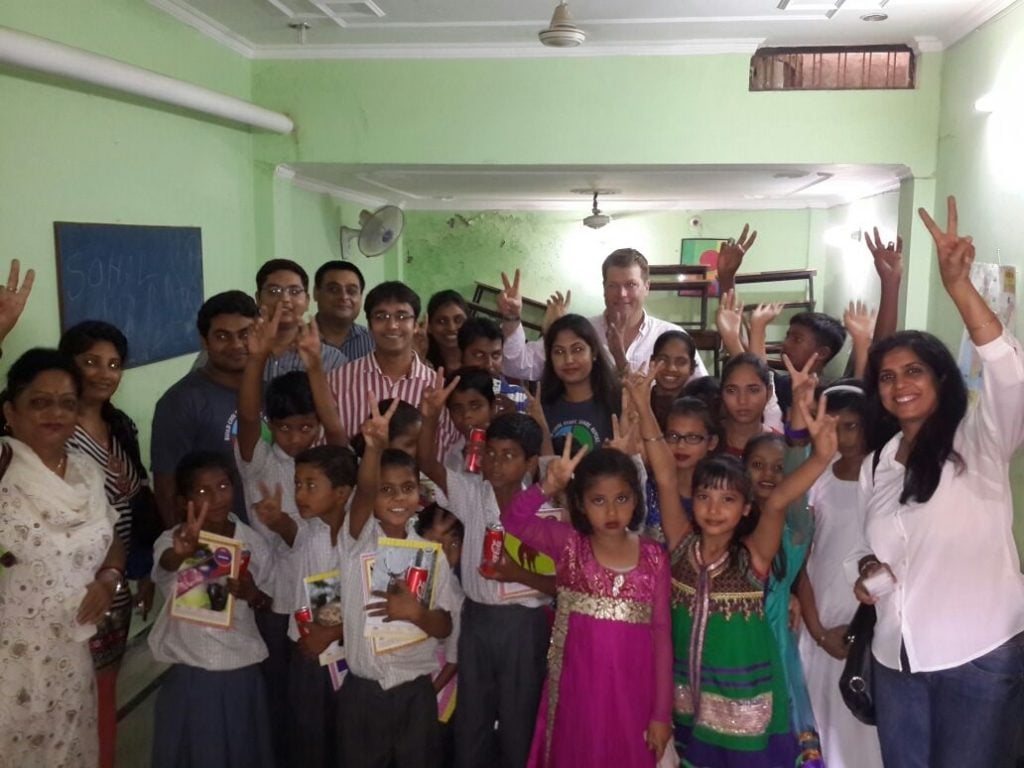 For more information about the Sanshil Foundation – please go to www.sanshil.com and to become involved, please contact Shilpa Sonal at [email protected].