On Thursday 2 March 2017, Kurtosys Co-Founder and Chief Information Security Officer (CISO) Harry Thompson will be guest speaker at a Cloud Security Roundtable hosted by Rackspace in collaboration with Akamai. The event will address security concerns affecting the financial services and insurance (FSI) industry, with Harry's talk focusing on how Kurtosys stays secure in the cloud.
Rackspace manages the world's leading cloud systems, whilst Akamai is the global leader in Content Delivery Network (CDN) services, committed to making the internet a secure place for its customers.
The FSI industry is one of great technological advancement. 81% of leaders in financial services have expressed concern at how quickly the industry has had to adapt to change. Fraud and cybercrime is a particularly hot topic, worryingly occurring every four seconds in the UK, hence there is a growing need for CEOs, CIOs, and CISOs to understand the importance of adopting security into every aspect of their business. The talks will cover such topics as:
– The security landscape and industry trends
– FSI trends and Q&A
– How to stay secure in the cloud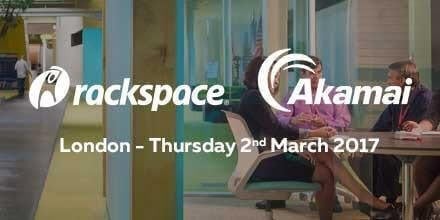 The roundtable is a small event for 20 senior leaders to discuss their security concerns with peers from the FSI industry. It will be held at the Akamai Technologies Executive Briefing Centre (EBC) at the following address: 7 Air Street, London, W1B 5AD.
For a full agenda of the day, and further details, please follow this link.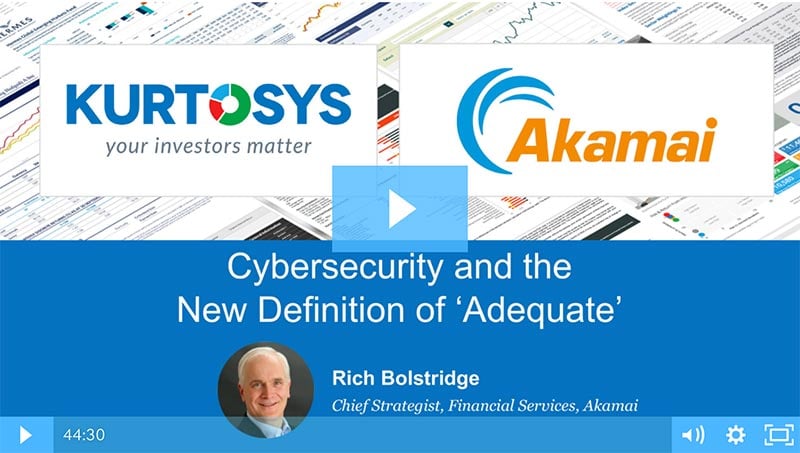 The threat landscape for financial institutions has changed considerably since the DDoS attacks of 2012. Watch this webinar with Rich Bolstridge, Chief Strategist, Financial Services, at Akamai Technologies for an overview of how the definition of "adequate cybersecurity" has shifted.