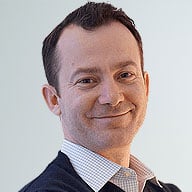 On Wednesday 6th December, Kurtosys' COO and CFO Scott Gellman is a guest speaker at Withum's Technology CFO and Executive Summit.
The event is taking place at Rise New York on West 23rd Street, and will feature 3 insightful sessions, which are as follows:
The Evolving Role of the CFO
Founders Fireside Chat
Navigating a Successful Exit

The speakers in attendance are tech finance executives and founders, featuring companies including Giphy, Trello and The Muse. Scott will be speaking in the first session at 9AM.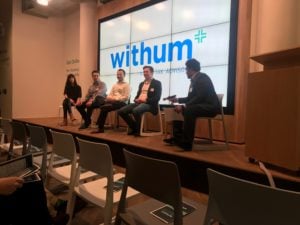 The full address for the venue is:
Rise NYC
43 W 23rd St
New York, NY 10010
The summit is an invitation-only event, but you can register on the event's main page here.
We hope to see you there!