Within financial services, the need for quality content marketing is a must.
We teamed up with Noel Hillmann, Managing Director of Clear Path Analysis, who hosted a webinar for us on the value of good content marketing. Clear Path Analysis specialises in producing surveys and reports on content marketing for institutional financial services, and has offices in London and San Francisco. The company has over 33,000 individual subscribers, representing asset owners, fund managers and corporate finance professionals.
Clear Path Analysis' recent survey, "Developing Content Marketing for Institutional Financial Services", was conducted over a 3-month period with 130 professional respondents on the buyer side of institutional finance. It aimed to find out exactly what kinds of content consumers in the financial industry want and why. Between 2002 and 2007, the expenditure on industry-specific events was seemingly "bottomless", but since the 'credit crunch', this organisation and spending on events has diminished, paving the way for content marketing to become a far more valuable instrument for marketers.
It seems evident from the results of the survey that many consumers are open to new, innovative ideas. 73% were particularly interested in content at an information stage, rather than at a purchase decision stage. Most were keen to keep up with what is going on in the industry, learning about these things in a jargon-free way, with the content challenging their own internal argument.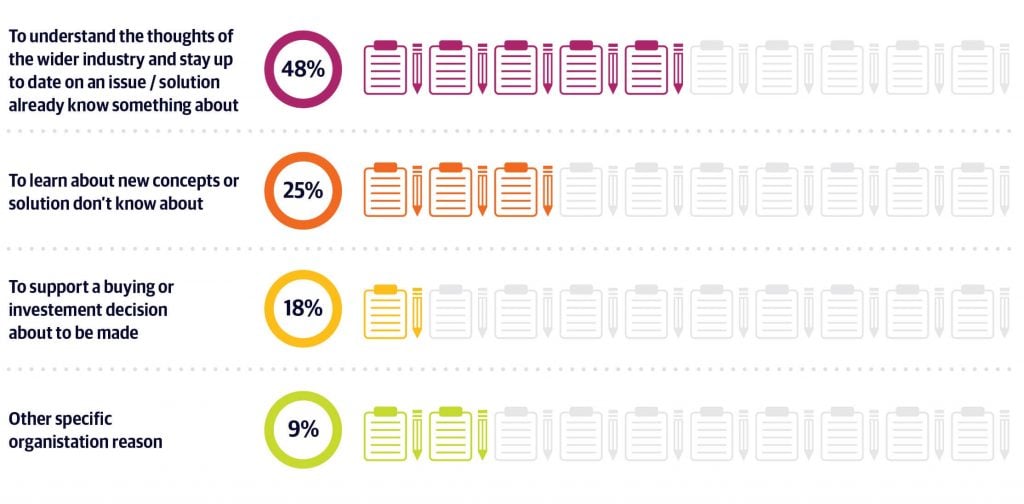 What constitutes 'good content'? Noel outlines in his webinar that the best content is current, simple, part image and part text, an alternative take on a popular topic, well-structured and, very importantly, clearly not trying to sell a solution off the back of it.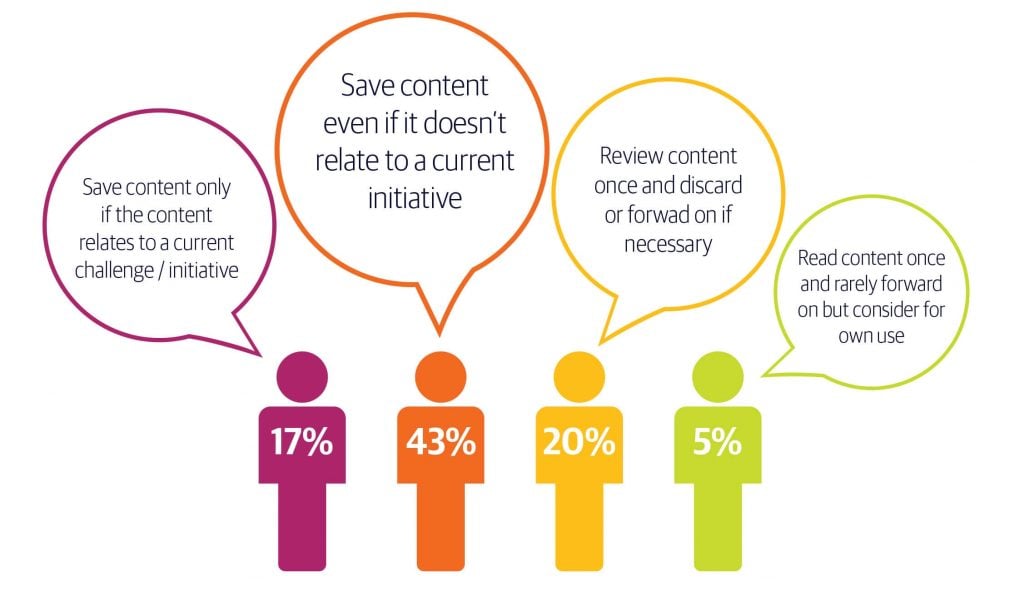 As content gets produced more and more regularly, not all of it can get used. But with good content comes a strong readership, so much so that even if it does not target a current initiative, 43% agree that they would save it for future use.
In our 40-minute webinar, Noel discusses more results of the survey and covers these four points:
Why does content matter – the payoffs and the risks
The cognitive basis of decision making
What do consumers do with good content
Examples of good content
We thank Noel for his time.