Welcome to our asset management marketing roundup
This week's round up brings you the top 20 ESG ETFs, blockchain success, ICO problems, and a "splash" in the fund world.
---
Movers & Shakers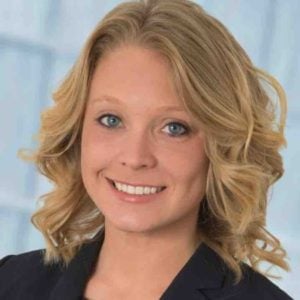 Is now ➜ Sr. Product Manager- Enablement- Marketing Content & Automation at T. Rowe Price
Was: Head of Digital Platforms & Programs – Investment Management at BNY Mellon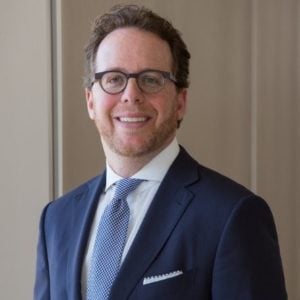 Is now ➜ Managing Director, Global Head of Product Strategy & Marketing at Neuberger Berman
Was: Executive Vice President, Head of Strategy & Business Management, Asia Pacific at PIMCO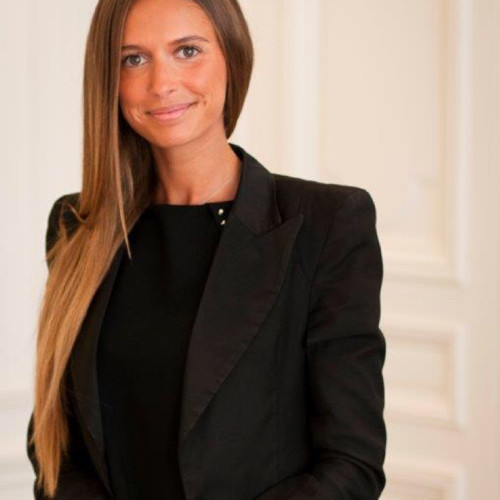 Is now ➜ Marketing Manager at Architas France
Was: Product Marketing Executive at Schroders
Kurtosys expresses their best wishes to all starting in their new positions.
Website Spotlight: Pictet Asset Management


This week's featured website is one of our top picks here at Kurtosys, featuring a superfluity of great web-design features. Ladies and gents: Pictet Asset Management.
The embedded hyperlink used above actually hides one of our favourite aspects of Pictet's site; it is the only asset manager we are aware of that has registered its own top-level domain (TLD) – .pictet – which is a subtle but noteworthy feature.
As we constantly reiterate: blend fund data and regular content. Pictet's homepage (which is completely uncluttered, bold and stylish) contains both, with featured funds and recent thought leadership examples all nestled in nicely.
What couldn't be more well designed, however, are Pictet AM's fund pages which have clearly been devised with UX at the forefront of the mind. The extensive fund explorer can be narrowed down using type-ahead search functionality or by segmented criteria or fund performance/NAV/risk return and a wealthy amount of other options.
Each fund page is also a seraphim in the best-designed fund page space. Every section can be accessed quickly using a toggle toolbar, and are all displayed neatly in their own right. Literature can be downloaded, fund manager profiles can be viewed, share classes and currencies can be altered, and the performance charts are fully interactive.
Design really can take all of an asset manager's fund information to the next level, as Pictet has displayed with a web offering that's smooth as silk. 
Funds in Focus: ESG-Focused ETFs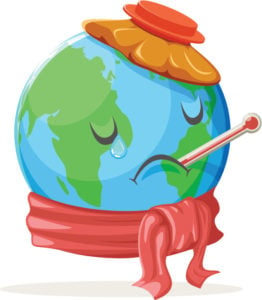 We've definitely taken a few liberties here, but why put the spotlight on one fund when you can do twenty? It is the 30th edition of AMMF after all.
Courtesy of First Bridge, but published by Wealth Management, here's a list bringing together two of the fund world's 'rising stars', particularly for the low-cost loving, environmentally aware millennial audience: exchange-traded funds and Environmental, Social and Governance (ESG) funds.
And these are supposedly the crème de la crème for socially responsible investment types – the top 20. Presented in a handy slideshow format, each ETF's most pertinent information is displayed, and they cover a range of investment opportunities from solar energy, to cleantech solutions to other humanitarian issues.
There's a whole range of fund prospects here, all with the aim to garner investment for the betterment of the planet. Considering a multitude of articles on the weird and wonderful sides of ETF investment, it's pleasant to see a dedication to developments in society-changing technologies.
Wealth Manager in Focus: Blue Whale Capital

Given the name of this particular fund firm, it's unsurprising why City A.M.'s recent journalistic slant carried many a maritime pun. Then again, it's worthwhile considering the so-called "splash" which Blue
Whale Capital could cause for the oceanic investment landscape. The firm was propelled to the limelight last year for two reasons. One being that its founder Stephen Liu is a well-respected fund manager in the UK, starting a career at Hargreaves Lansdown, moving onto New Star Asset Management and Artemis. So much so, that this led to the second reason for its front-page featurettes; LF Blue Whale Growth – the company's first fund in September 2017 – was heavily backed by industry juggernaut investor Peter Hargreaves with £25 million.
Now, Liu has hit the news again with some views on the active fund management space. He criticises the "opaqueness" of costs and "mundane commentary" particularly as Yiu and Blue Whale are quickly gaining renown for their advanced research; the financial equivalent of music interview expert Nardwuar the Human Serviette.
Blue Whale is noteworthy for the publishing of its research to investors on its website, including research into online payment giant PayPal and video game visionaries Electronic Arts.
Much like ING's publishing of free research via the web to curb the rules of MiFID II, it'll be interesting to see how Blue Whale Capital's robust research approach fares, and how far it'll affect the current of the asset management seas.
Further information: Citywire Wealth Manager
Fintech News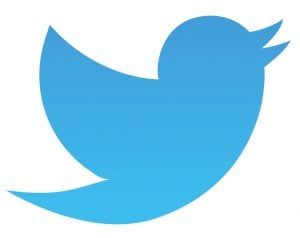 Only a couple of weeks ago, we covered the news that tech giants Google and Facebook had both banned the advertisements of ICOs and cryptocurrency-related companies due to regulatory doubt.
We had the thought, 'where is this going?', so we've been rapidly updated with the news that Twitter has joined the bandwagon heading as far away from ICOville as possible. It's a strange coincidence considering that Twitter-and-Square-leader Jack Dorsey did in fact provide praise for Bitcoin a while back, claiming that it would eventually become a "single currency" to rule the world.
On top of the contraband we've covered before, these banned advertisements will also stretch to cryptocurrency exchanges for Twitter, but purists in the crypto-revolution could argue that digital currencies will not need advertising to thrive. Marketers of all types will perhaps be sceptical.
It's a far cry to conclude whether these prohibitions will affect the price of Bitcoin, Litecoin, Dogecoin etc. due to the general volatility of the market that exists anyway. The Financial Times also highlights how critics are worried about the general influence that tech companies have on financial services advertisements. Seemingly, the general sway of guidance lies with Facebook, Google and the like rather than regulators, although given the former's recent news, that seismic shift may indeed blow another way.
The subject's difficulty is matched by how interesting it is to watch as a fly-on-the-wall. Even tomorrow the news may change…
Further information: VICE Motherboard | Financial Times
…but, the digitalisation of the finance world also has its upsides.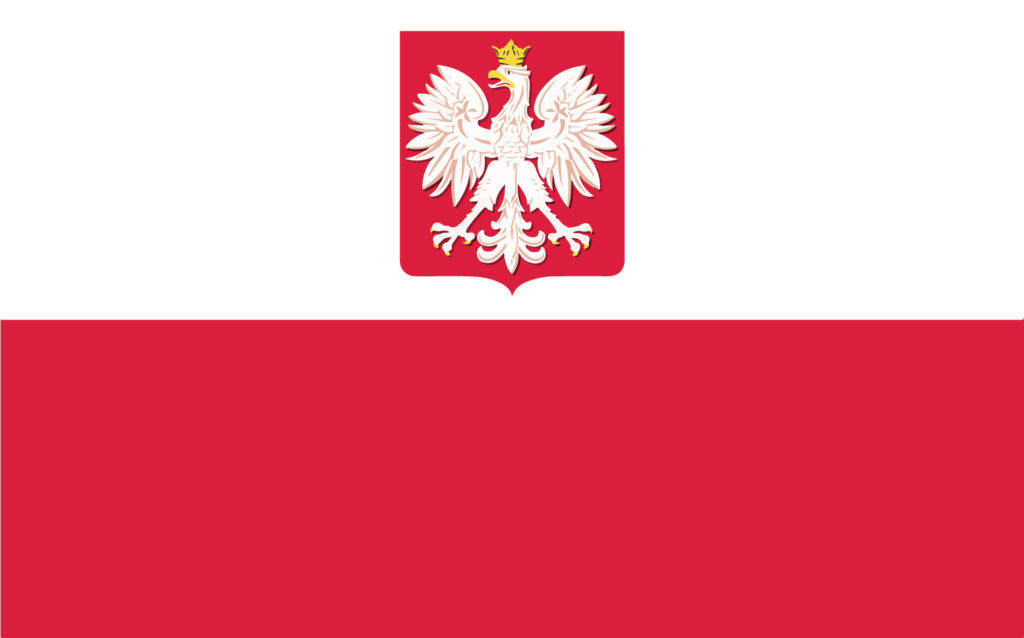 Our undying loyalty to MiFID II coverage highlighted its need for transaction reporting. One way in which this requirement was looking to be developed was through the use of blockchain technology (also a major component of cryptocurrency trading, interestingly). By providing unique timestamps and being secure from the modification of data, it's being viewed more and more as the essential platform for the passing of all digital assets.
With this in mind, it's great to see a financial institution using this type of technology for client data storage reasons. PKO Bank Polski – the largest bank in Poland, too – has been giving Coinfirm's 'Trudatum' platform a go for over a year and, by the sounds of it, are pretty pleased with the results.
PKO Bank Polski is now looking to roll out production-ready services after fully integrating the technology. As director of the bank's innovation bureau Grzegorz Pawlicki says, it will allow for the complete confidentiality of the data transferred to clients, but also displays the successful steps taken by traditional firms teaming up with innovative players.
We'll keep you posted on any 'blockchain for finance' titbits in the coming future.
Further information: Finextra
Industry Insights
A comic for fund fans



E-books and white papers gain extra attention from an attractive presentation (much like our featured AM Website spotlights), and this monthly online guide courtesy of Portfolio Adviser, Hermes Investment Management and Turtl packs a real punch (not just from the cover).
It's bold, creative design is just one spoke of the wheel. The web user can browse through the swathe of articles and infographics pertaining to investing. The whole thing is interactive, besides being pleasing on the eye, making it an entertaining scroll through recent thought leadership pieces and inspired financial journalism.
Cyber scares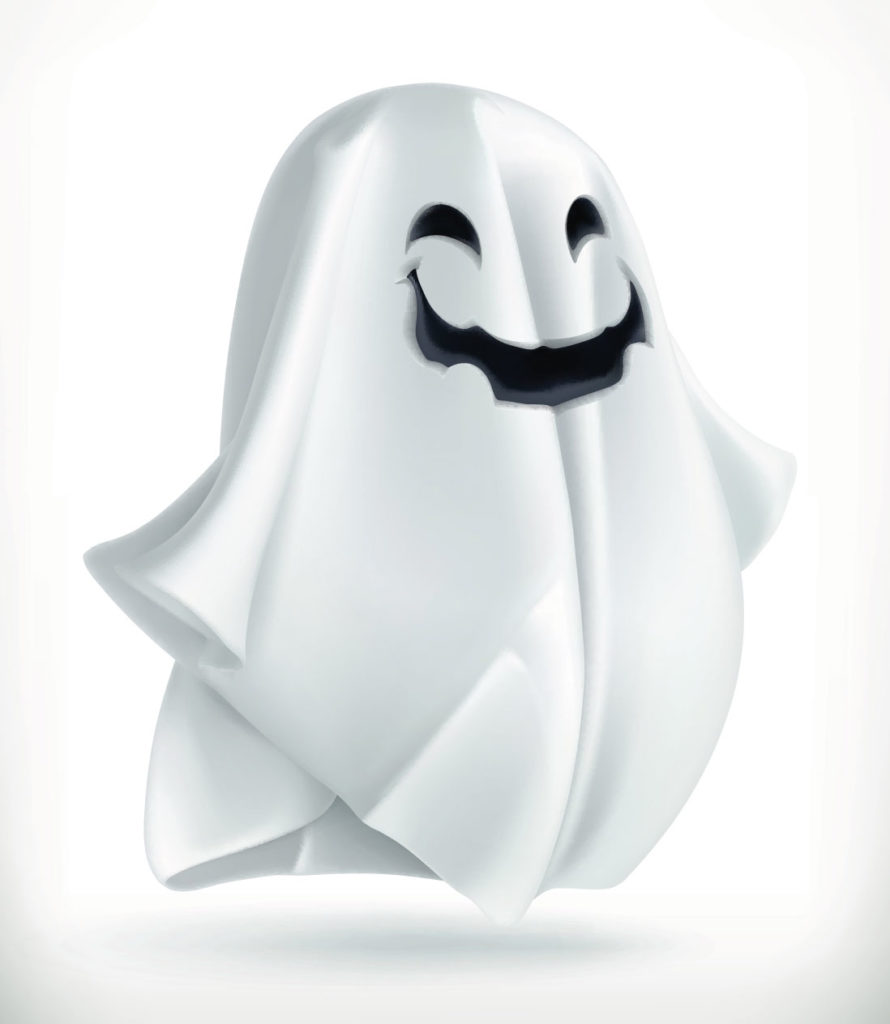 It'll come as no surprise that financial services companies are still keeping their eye on further cyber attacks, but it's now becoming apparent that more are taking action.
From a survey conducted by Osney Media and BackBay Communications, Investment Week has reported that two-thirds of the 88 asset management respondents believe that their business is more under threat this year than in 2017. Further to this, half of these are increasing their expenditure on cyber-defence measures.
As is also a great point, GDPR's requirement for firms to report any cyber attacks within 3 days has become a key component in the furthered investment in security, as well as high-profile attacks on large financial businesses. The risk for client information and operational systems is getting rapidly higher; clearly asset managers are seeing security as more an obligation than a choice.
New Kids on the Block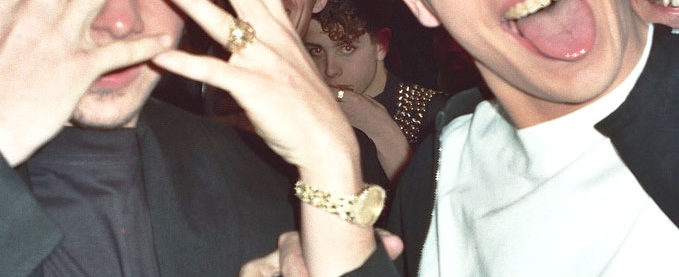 Not the band (thankfully).
It's time to celebrate the fresh blood of the investment industry with the rollout of 2018's Wealth Manager Top 30 Under 30. As well as meeting these young'uns, there's also a chance to check their favourite funds and highs and lows of their careers thus far, as well as finding out everything from their industry heroes, dogs, first jobs and other ice-breakers.
So without further ado, step forward this year's entrants.
And finally…
…we see a regular flurry of sport stars finding their retired feet within the financial space, and the most recent (and surprising?) entrant is MLB heavyweight and Yankees legend Alex Rodriguez.


More in the public eye than most financial soothsayers anyway, Alex is even more so due to the fact that he now hosts CNBC reality show Back in the Game, focusing on financial troubles for past sport stars. Retirement efforts are an issue for any investment professional, and those that know best about the issue (or at least face them peculiarly early) are athletes. Still, it's refreshing to see investment hitting the prime-time, pushed even further by some of the sport world's biggest names, which you can read about more here, here, and hear about here.
It's Easter this weekend for many, and whilst the following isn't particularly fund marketing-based, the Financial Times presents a chocolate master making a cracker of an Easter Egg.
That's all for this week, but be sure to check back soon for more asset management marketing highlights and fintech snippets from Kurtosys