At Kurtosys, we design, build and host secure websites for investment managers. We've chosen WordPress as our CMS platform, along with many other Fortune 500 companies.
Within the WordPress platform, there are thousands of plugins available to extend and expand the functionality of your fund website. Which plugins are helpful for managing your CMS? Here is a list of six essential WordPress plugins for investment management websites:
1.  Google Analytics Dashboard for WP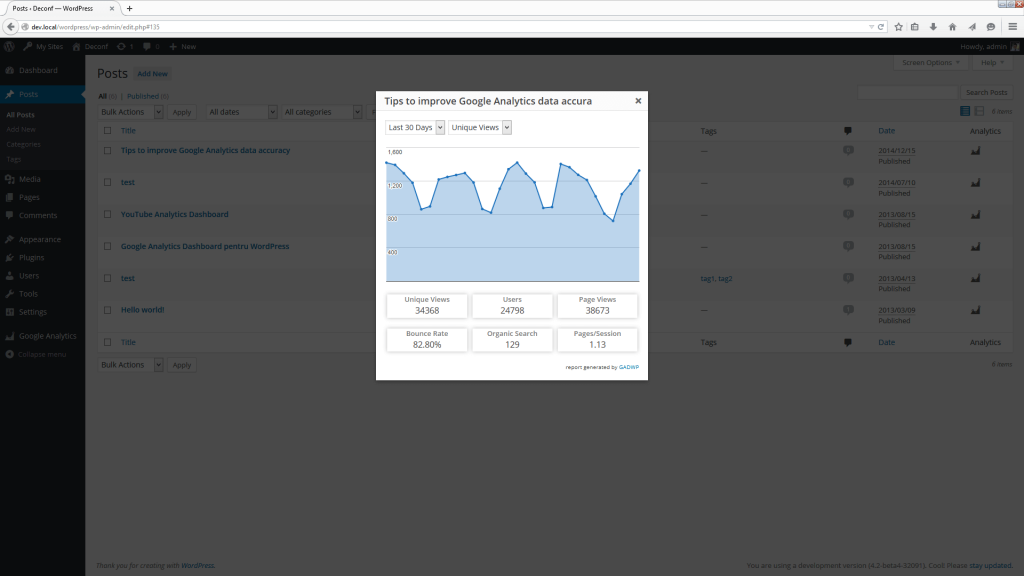 Google Analytics provides invaluable data that shows you how well your marketing campaigns are performing, and what content is drawing the most traffic to your website.
The Google Analytics Dashboard plugin allows you to view analytics reports and even real-time information about your website's visitors while you're in the WordPress backend.
Integrate Google Analytics easily and quickly with your WordPress website with the Google Analytics Dashboard for WP plugin.
Google Analytics Dashboard for WP
2. AddThis Sharing Buttons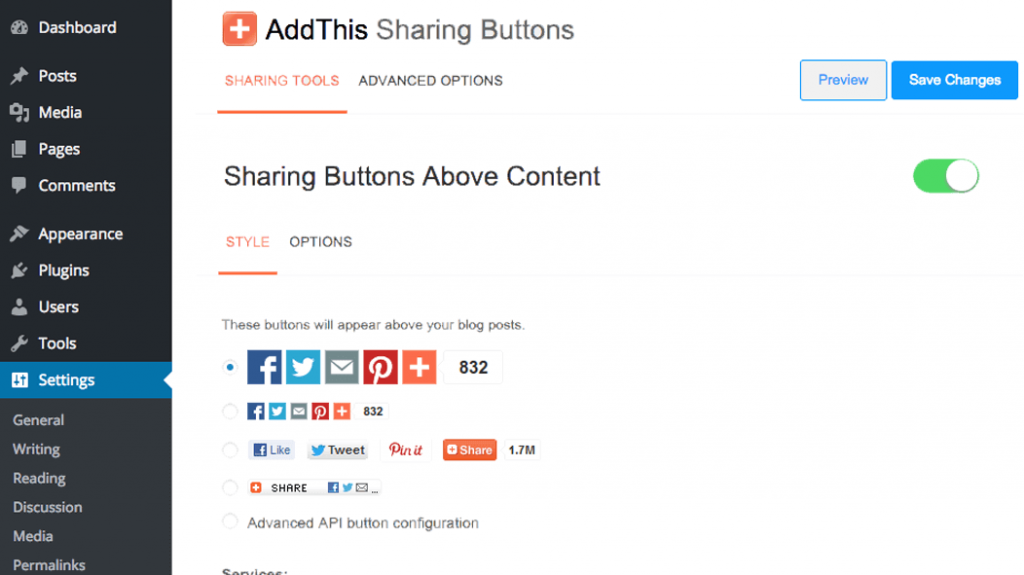 You've published great content on your investment blog, but what happens next? If you're fortunate, people will promote your content on their own, but it's worth making it really easy for people by using AddThis Sharing buttons.
Not only does AddThis provide social sharing buttons, they also have other great tools like targeting tools and content recommendation, as well as providing an analytics dashboard so you can track the shares.
Additionally, effective use of social media has the potential to improve asset managers' revenues — and maintaining an active presence on social media will allow you to see what your audience is saying about your brand.
AddThis Sharing Buttons
3. MailChimp for WordPress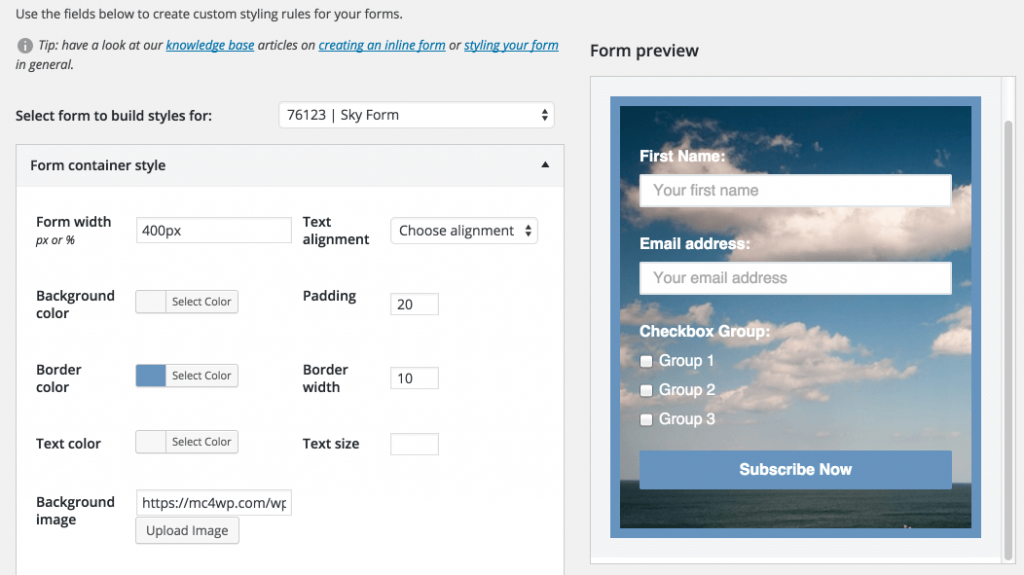 Email is not dead, but email is changing – and by 2018, business email will account for over 139.4 billion emails sent and received per day.
With the MailChimp email marketing software you can build your email lists easily and send beautiful, responsive email campaigns to your investment clients.
The MailChimp for WordPress plugin allows you to connect with your MailChimp account in WordPress in just one click!
MailChimp for WordPress
4. W3 Total Cache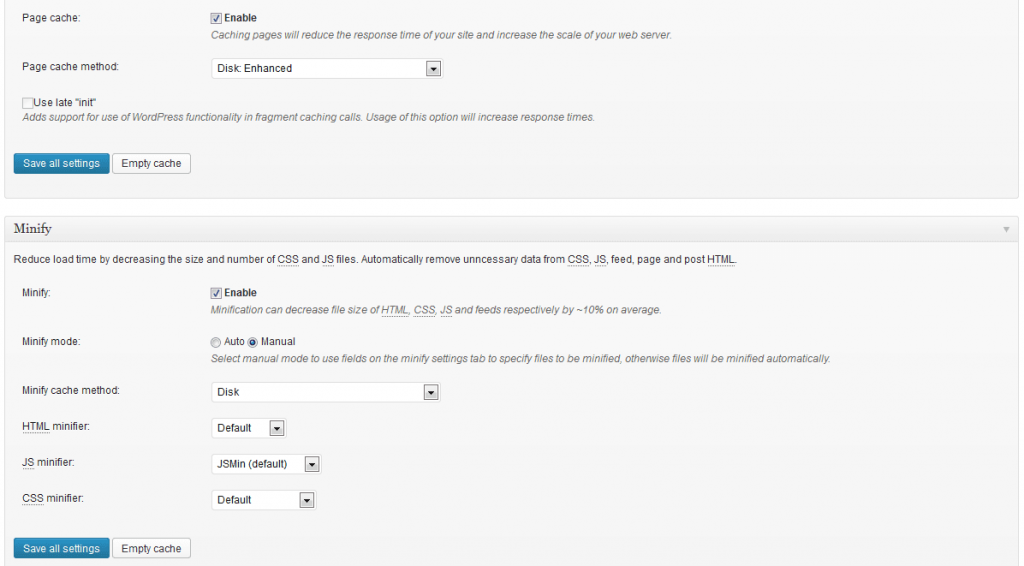 Your page speed is a ranking factor in Google, so it's integral that your content loads as fast as possible.
Not only does a faster website translate to happier users, improving site speed can also reduce your operating costs and lead to more clients for your business.
W3 Total Cache is a caching plugin that offers a myriad of different caching and optimization options like browser caching, page caching and minification to improve user experience and page speed.
W3 Total Cache
5. Sucuri Security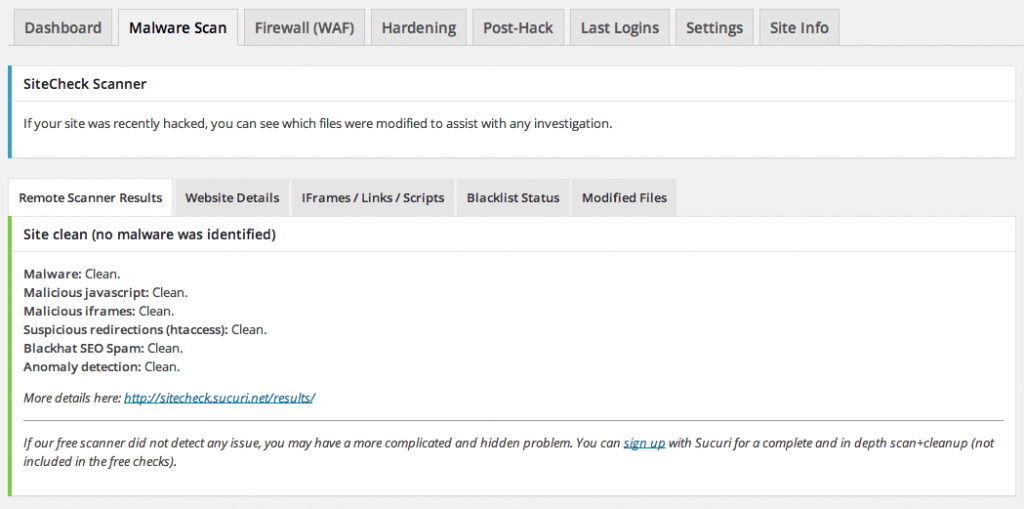 If you're hosting your client's data, you want to make sure you're providing secure web and mobile access at all times.
Although common security sense can keep your website safe, the Sucuri Security suite is meant to compliment your existing security posture.
The Sucuri Security plugin is a comprehensive security package that includes security activity auditing, file integrity monitoring, remote malware scanning, effective security hardening and more.
Sucuri Security
6. Yoast SEO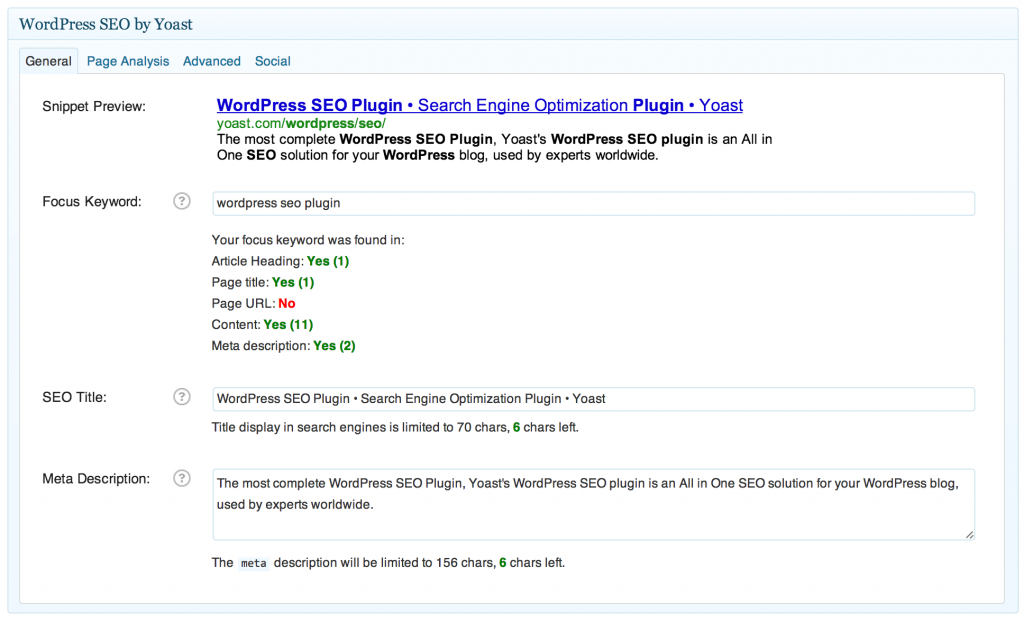 One of the most downloaded plugins in WordPress history – and for good reason. Yoast SEO (formerly known as WordPress SEO by Yoast) is the de facto best plugin you can use to optimize your investment website for search engines.
Using the snippet preview, you can see a rendering of what your post or page will look like in the search results. So before your publish, you can check to see whether your title is too long or too short. Additionally, it's possible to view your meta description to be sure it makes sense in the context of a search result.
From version 2.3 onwards you can now fully integrate with Google Search Console (formerly Google Webmaster Tools), making it possible to see all errors from Google straight in your WordPress install.
There you have it! We hope this roundup of plugins can become an integral part of your website strategy. Do you know and use any other WordPress plugins besides the ones listed here? Please share with us by commenting below.