How Asset Managers Can Create Powerful Client Experiences with Self-Service Software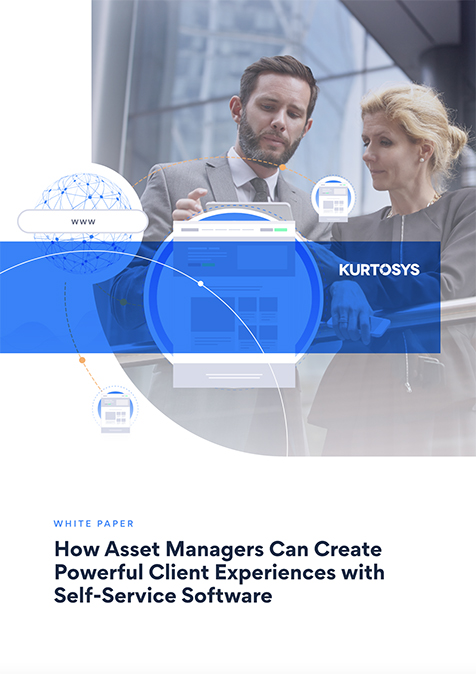 Very few software options have been available to help asset managers with their marketing and sales processes. Managers have had to custom build systems over months or years, delaying product launches heavily. But there is another option.
This whitepaper provides a step-by-step guide for asset managers to create powerful digital experiences using self-serve software.
Download this white paper to learn:
How to provide a great client experience and the platforms that create your communications
The sweeping trend towards environmental, social and governance (ESG) investing enabling major revenue-creating opportunities for asset managers
New European Union regulations which will allow fund managers to replace in-country presence with local websites
Trends towards digital maturity, which means integrating technology and strategy in all areas of the business.


Create compelling, seamless digital client experiences faster.