Put sustainability at the core of your client interactions
Comply with new regulation and cement your brand at the center of the sustainable investing trend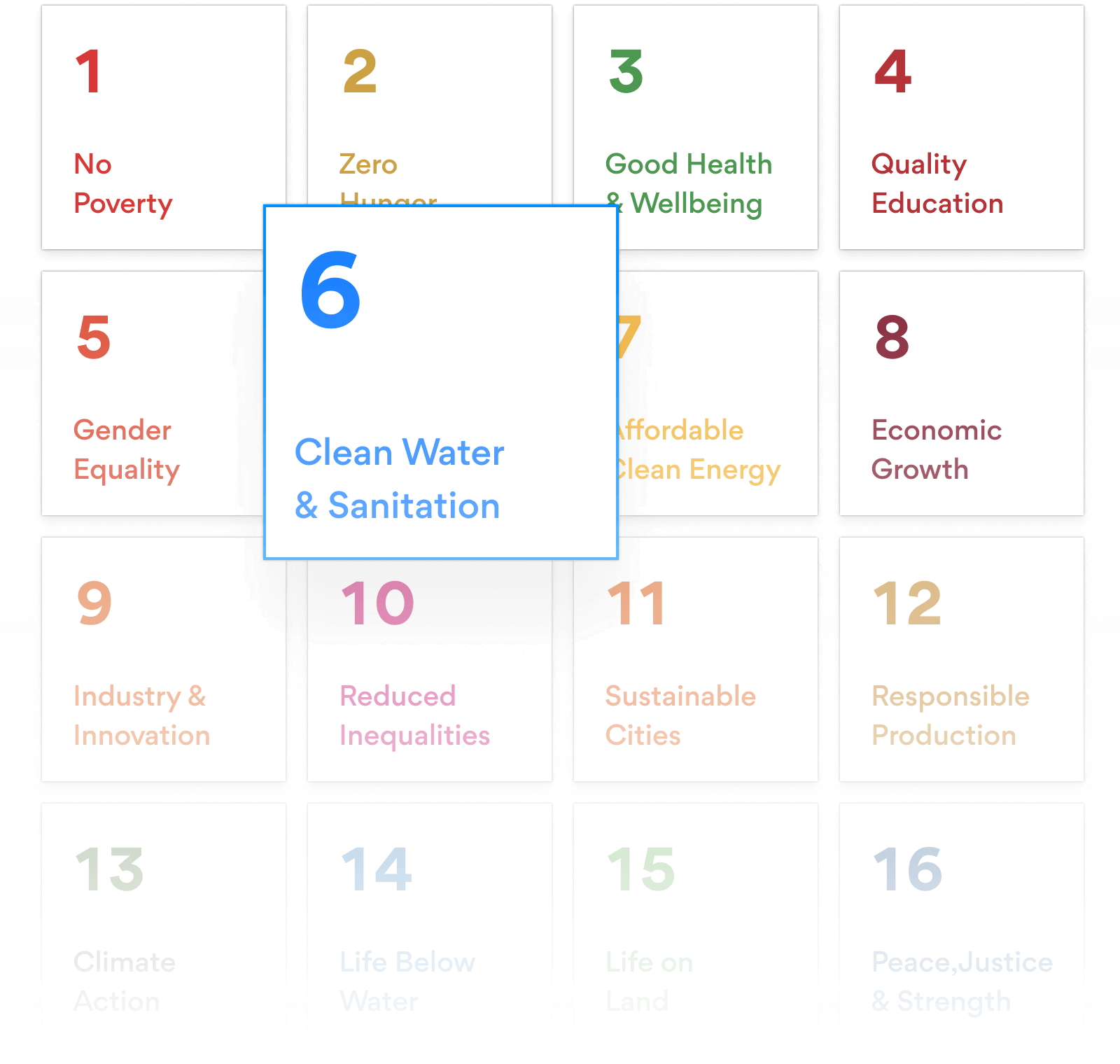 Sustainable investing is predicted to be the number one driver of new fund flows in the coming years. Use
Kurtosys Data
to prepare by centralizing your engagement and ESG analytics alongside your issuer and portfolio data, then use
Kurtosys Studio
to bring your sustainability data to life, ready for inclusion in reporting.
Regulation is driving greater demand across the investor spectrum for more transparency into investment sustainability. Use
Kurtosys Communities
to build engaging ESG
portals
to meet this demand and build greater brand equity with your new prospects.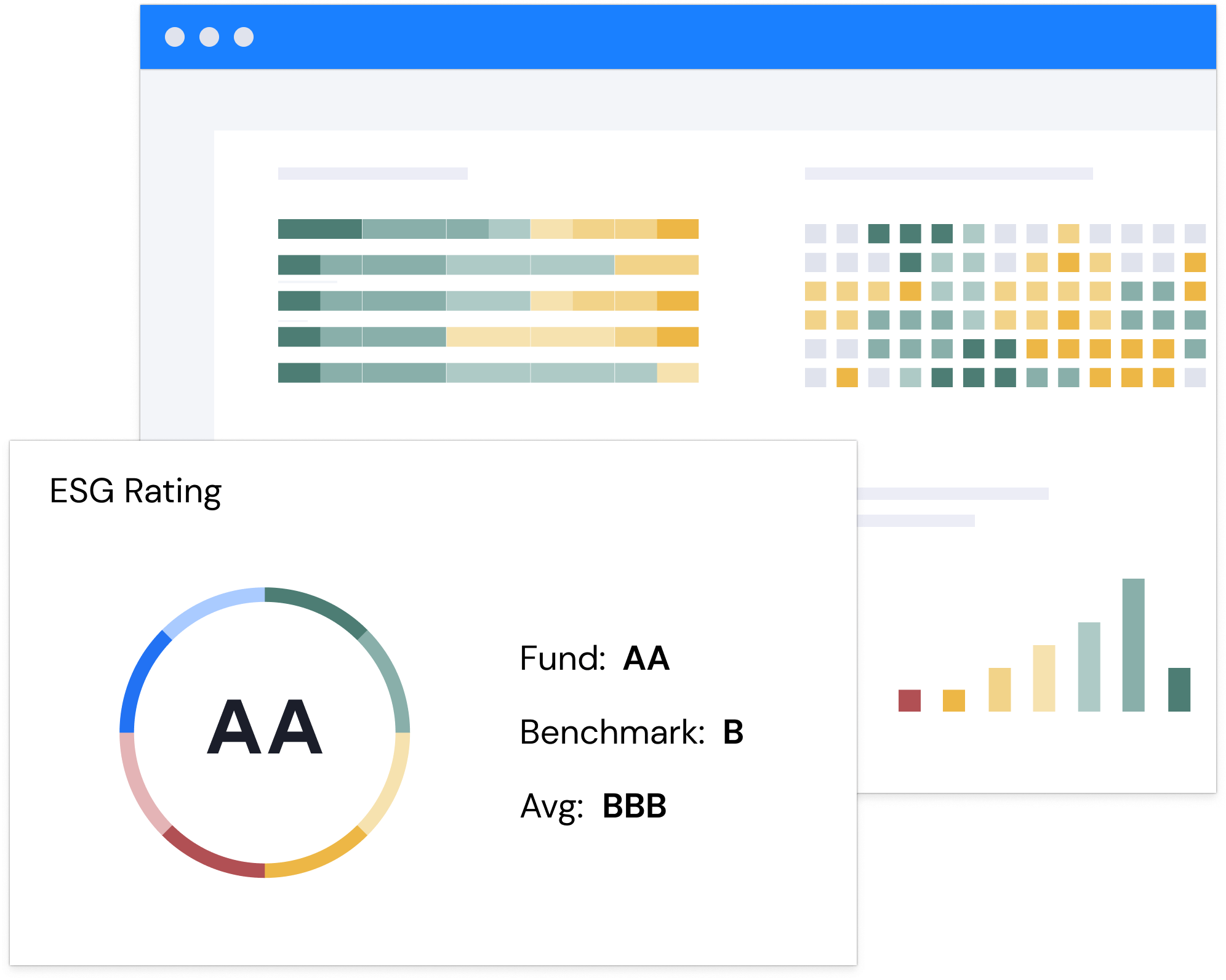 The ESG Digital Revolution
Our study entitled "The ESG Digital Revolution" seeks to examine the current intersection between ESG data and technology and its future direction.
Columbia Threadneedle
takes an innovative approach to its Value Assessment
The Financial Conduct Authority's (FCA) Assessment of Value regulations aim to improve competition among asset managers and make value more transparent. 
Leaders in ESG Data Visualization
Good data visualization is essential for user experience. In each article,  we examine the approach of one asset manager who excels in ESG reporting.
Reduce time to market for websites, marketing documents and content portals by over 50%, and at one third of the traditional cost.
Discover how Kurtosys can address your biggest sales and marketing challenges.