Investors needs are changing
Create the very best investor experience with digital client reporting portals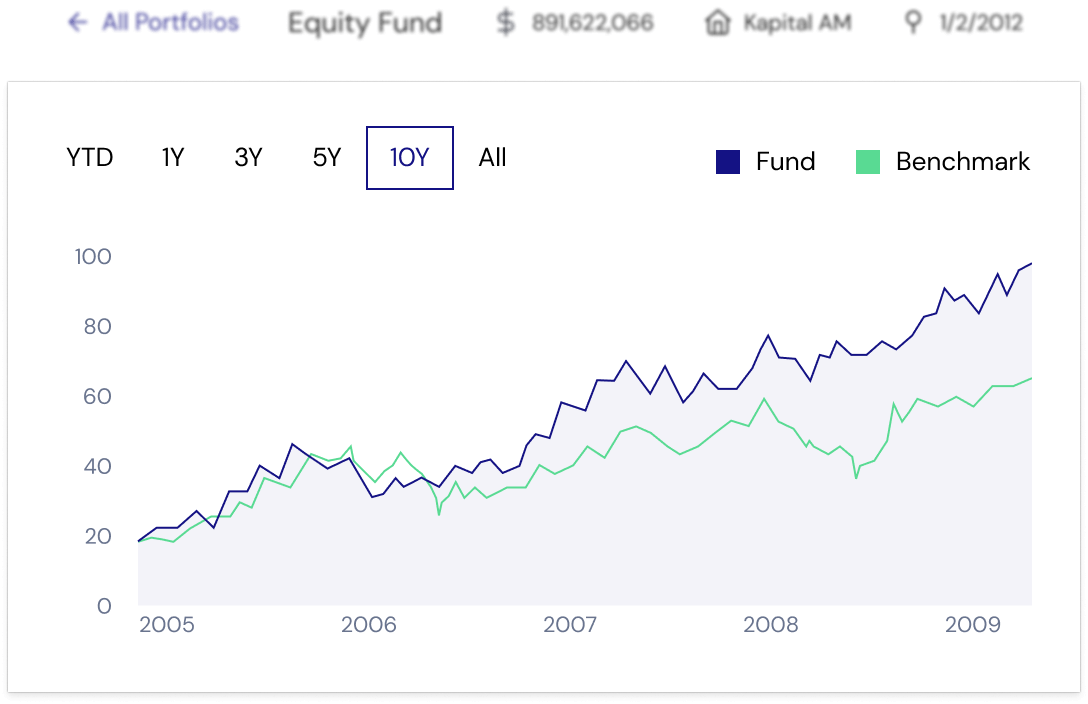 With customizable dashboards, user defined reports, and real-time data feeds, your new client portal will put critical information in the hands of your clients whenever they need it, driving deeper loyalty and engagement.
A leading asset management brand is founded on two things: quality investment research combined with stellar client service. Your client portal will give investors access to your most valuable thought leadership and underpin your commitment to providing the best service in the industry,  distinguishing you from the competition.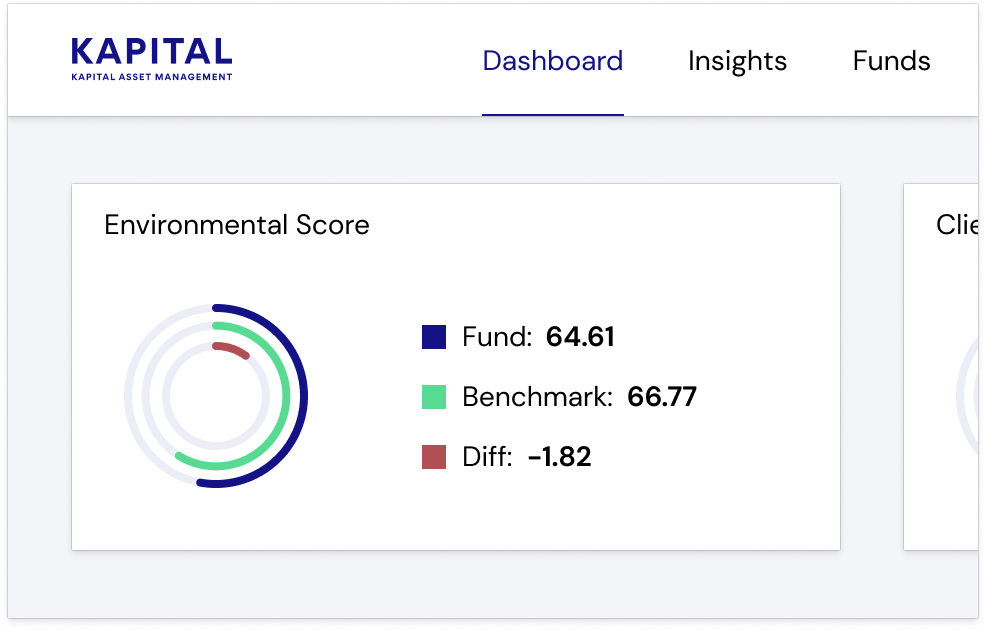 Kurtosys Client Portals combine next generation reporting technology with deep intent analytics, allowing you to understand potential client interest in new products or retention issues. 
Our platform provides a complete library of digital reporting modules to convey key data to your clients. Document libraries, report builders, and much more take the guess work out of creating a class leading experience for your clients.
Kurtosys provides a full suite of user management features as part of Kurtosys Communities, ensuring your portal is secure and compliant.
Your portal experience can be created wtih zero coding – enabled by our intuitive drag and drop portal builder, part of Kurtosys DXM.
Whether its connecting to internal data sources, industry data feeds such as Morningstar or MSCI, or to downstream workflow systems to automate transactional workflows, our platform can accomodate your needs.
Connect your client and product data sets to Kurtosys via API or SFTP and enrich with compliance or localization rules. 
Configure your site, portal, documents and more using our intuitive and user friendly toolset. 
Create new experiences and outcomes for your clients and sales teams across the full spectrum of your distribution team.
Use in-built analytics to evolve and enrich your solution progressively with zero custom coding required.
Learn how Kurtosys collaborated with BMO Global Asset Management to build an enterprise global digital experience in six months.