Take investor reporting from frustrated to automated
Looking to save time on reporting in 2023?
We'll take the pain away with our automated reporting solution.

Our easy-to-use tools seamlessly integrate your data and content to produce digestible, data driven documents in minutes. From reports, to factsheets and sales presentations.

No more manual tasks, compliance risks or grouchy investors — this is reporting, revolutionized.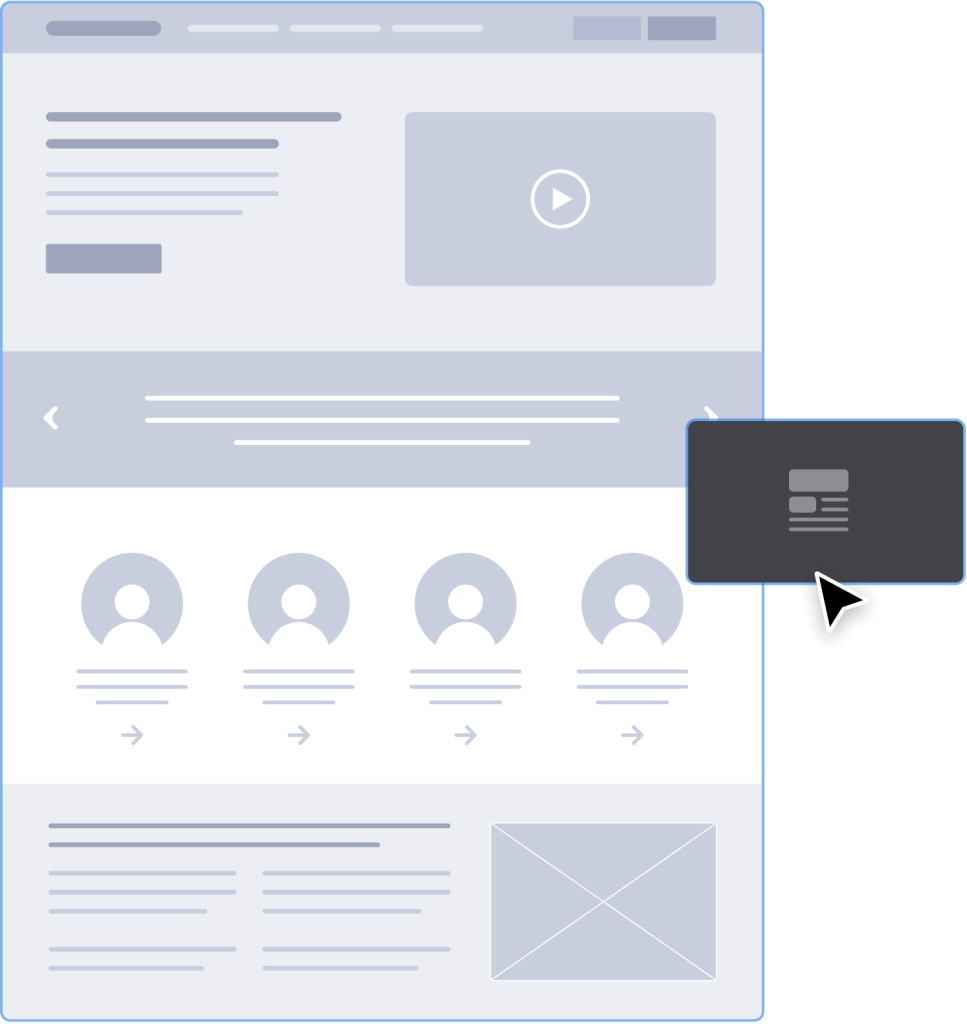 Chat with one of our specialists and get a tailored ballpark quote
Data-driven, automated client reporting for investment managers
Customized client reporting used to take up a large amount of time and effort. Our automation engine reduces the time taken to produce content, ensuring investors receive their reports timeously – a key client satisfaction moment. Our automation engine allows client reporting teams to apply workflows and approvals to content, while our health check module ensures data is of the highest quality.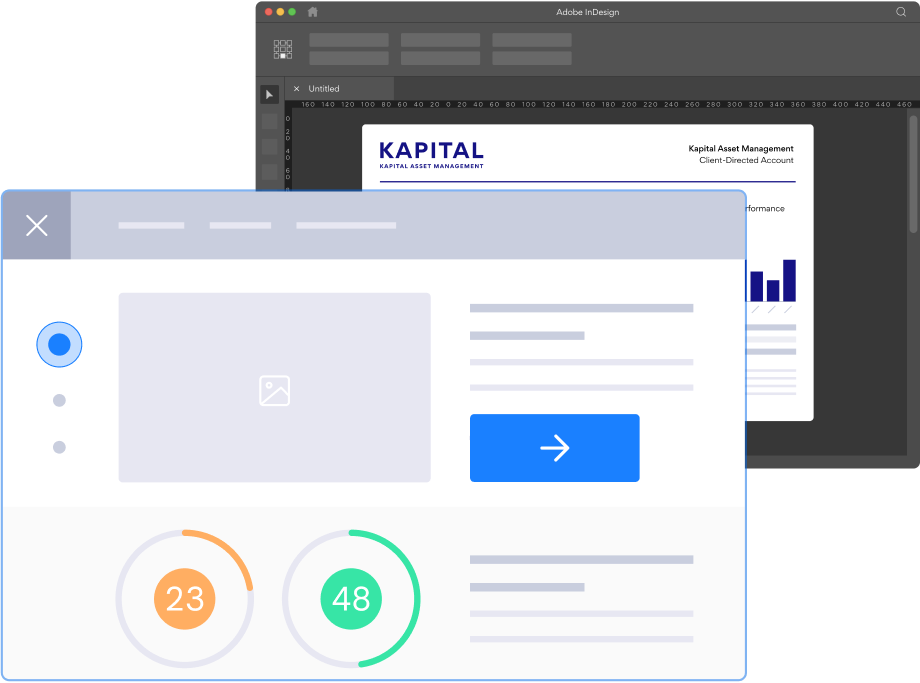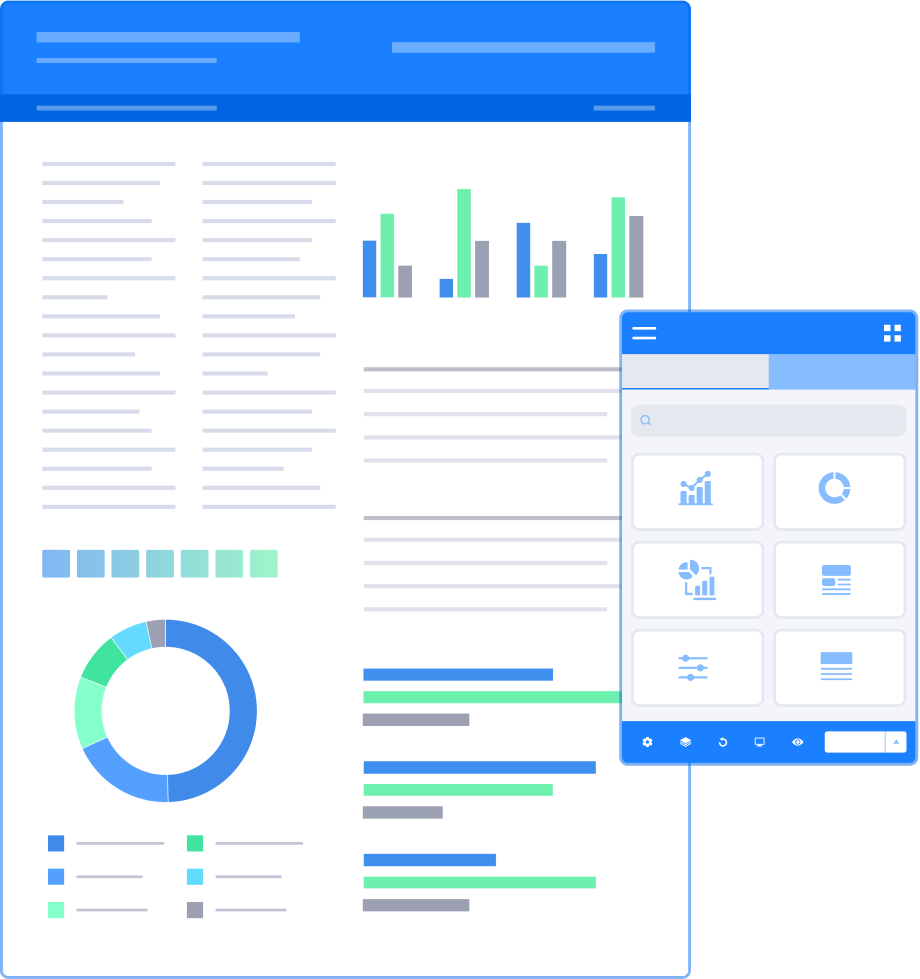 Factsheets are data-rich, typically making them hard to automate, and usually the need to carry lots of disclaimers. Kurtosys equips sales and marketing teams to educate clients about their fund products while allowing teams to create beautiful, automated, data-driven documents that obey complex compliance rules and can be created instantly with the latest data. Kurtosys translates documents in seconds eliminating time spent manually translating into different languages increasing the chance of error.
Pitchbooks and sales presentation reports
Sales support teams require sophisticated features for managing fund data and related content for regulated, cross-border fund distribution. Our platform respects this and is packed with features to ensure sales presentation are automated in a way that not only makes them stunning but renders them compliant to the intended market and audience.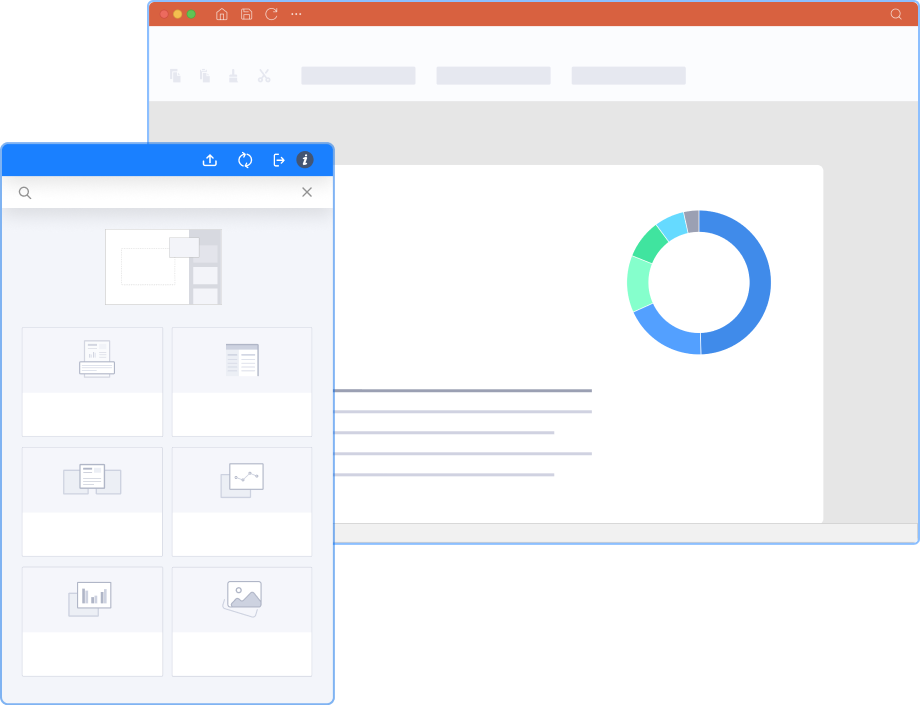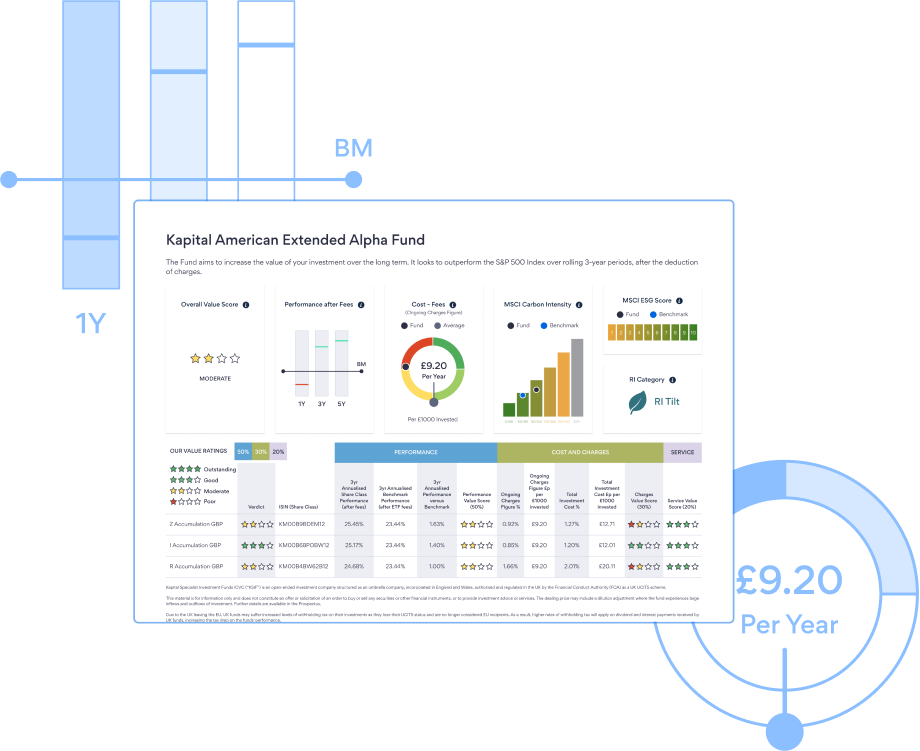 Kurtosys allows you to easily and automatically include ESG data on your website and in your key documents to drive more sales and better compliance. Through these tools, you can manage your ESG data display quickly and seamlessly, improving reporting and ensuring accuracy and compliance. Our platform can also help you provide investors with the ESG information they need quickly, leading to better user experiences and longer lasting client relationships.