Automate all your investment reports in
one system
Reduce the compliance risk of inconsistent data, manual intervention and time spent producing reporting outputs.
Factsheets are data-rich, typically making them hard to automate, and usually the need to carry lots of disclaimers. Kurtosys equips sales and marketing teams to educate clients about their fund products while allowing teams to create beautiful, automated, data-driven documents that obey complex compliance rules and can be created instantly with the latest data. Kurtosys translates documents in seconds eliminating time spent manually translating into different languages increasing the chance of error.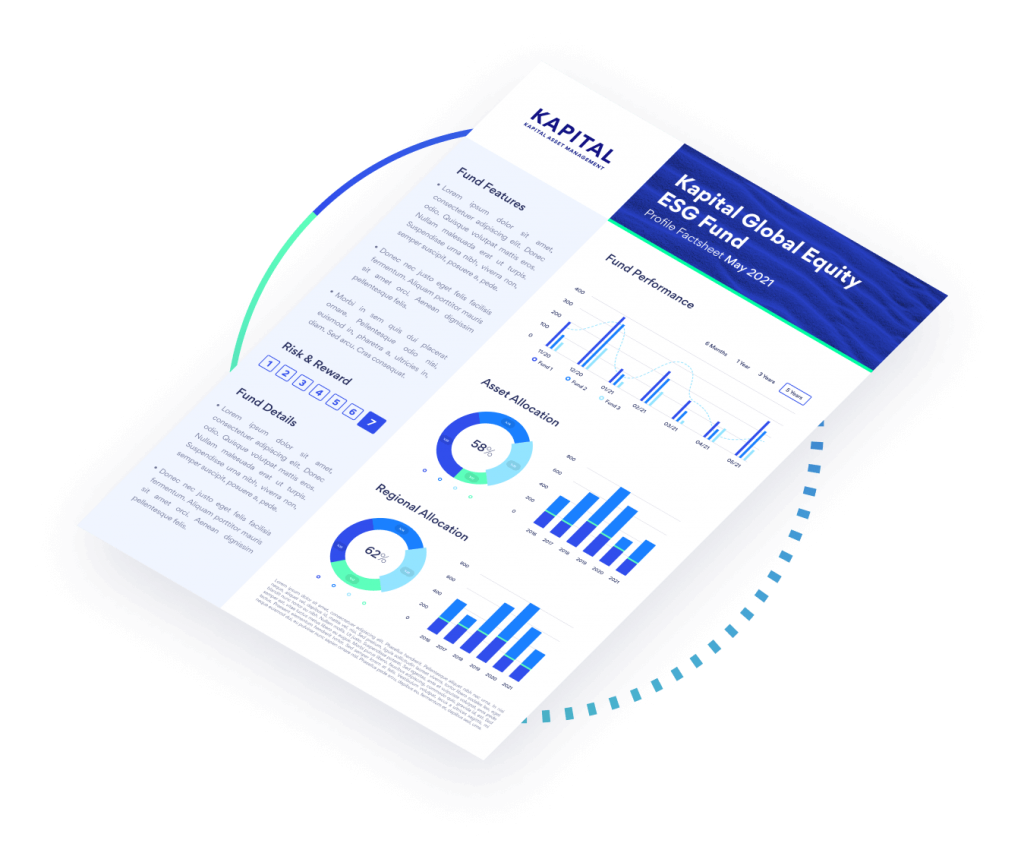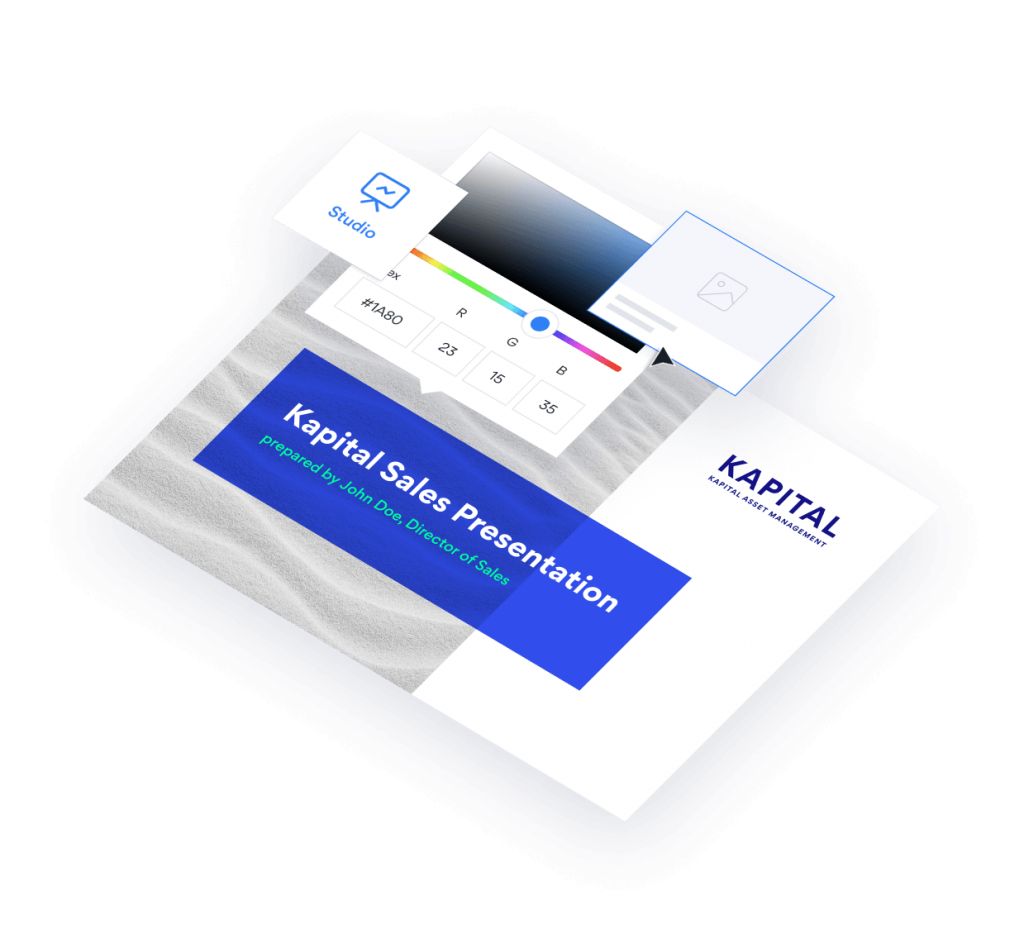 Sales support teams require sophisticated features for managing fund data and related content for regulated, cross-border fund distribution. Our platform respects this and is packed with features to ensure sales presentation are automated in a way that not only makes them stunning but renders them compliant to the intended market and audience.
Customized client reporting takes a large amount of time and effort. Our automation engine reduces the time taken to produce content, putting reports in your clients'  hands sooner and driving up satisfaction. Customization often means manual, error-prone content creation. Our automation engine allows client reporting teams to apply workflows and approvals to content, while our health check module ensures data is of the highest quality.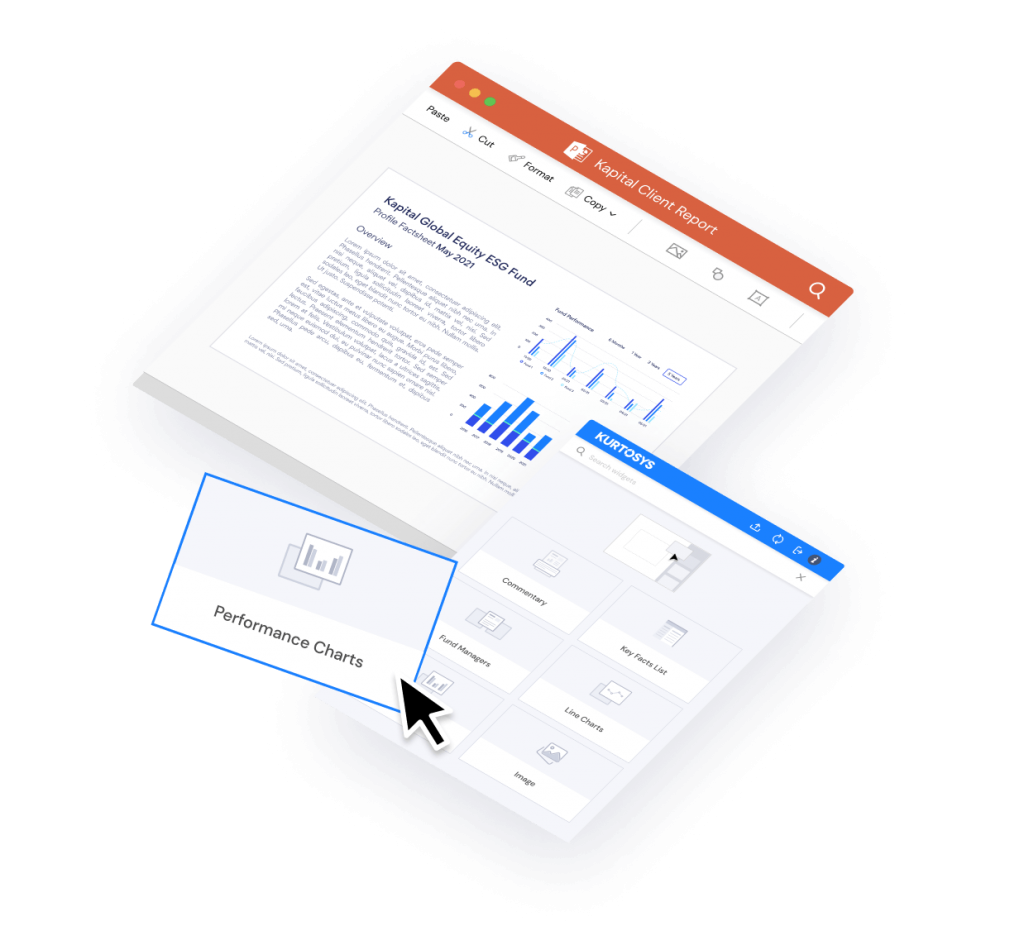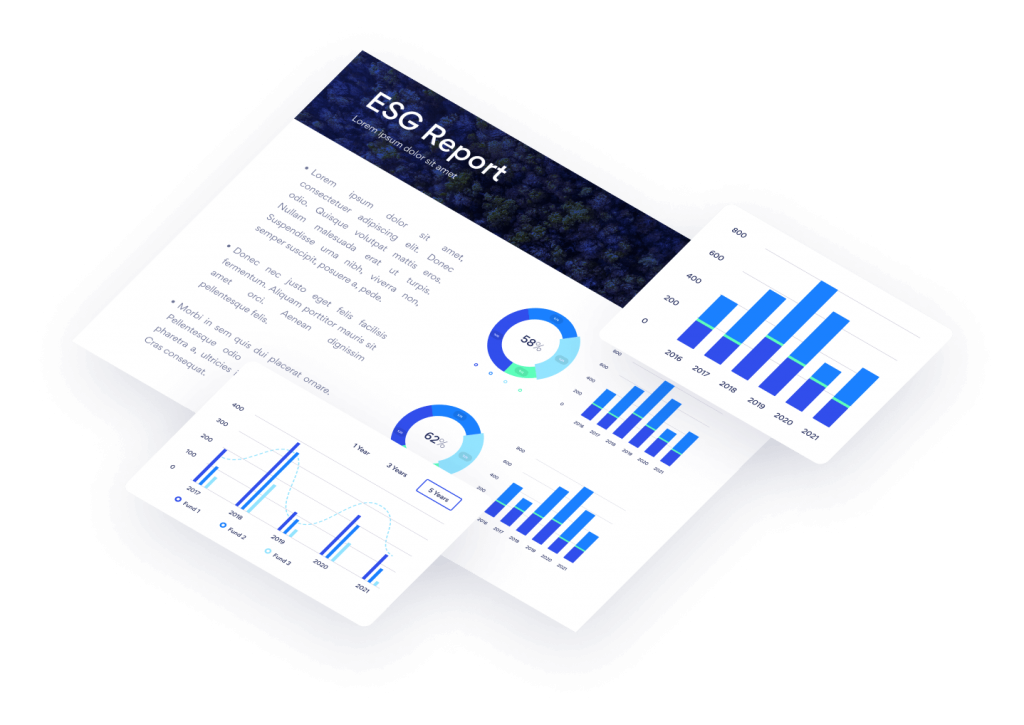 Sustainable investing is predicted to be the number one driver of new fund flows in the coming years. Use Kurtosys to centralize your engagement and ESG analytics alongside your issuer and portfolio data. Bring your sustainability data to life, ready for inclusion in reporting.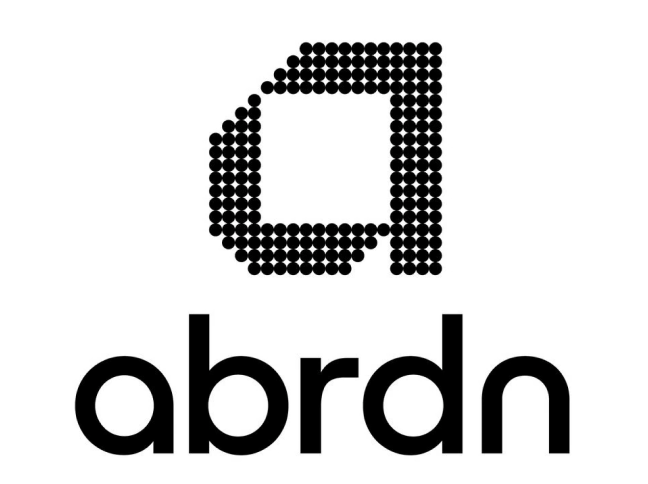 Kurtosys Cloud platform drives core efficiencies to support strategic transformation agenda