"We empower financial services firms to go further"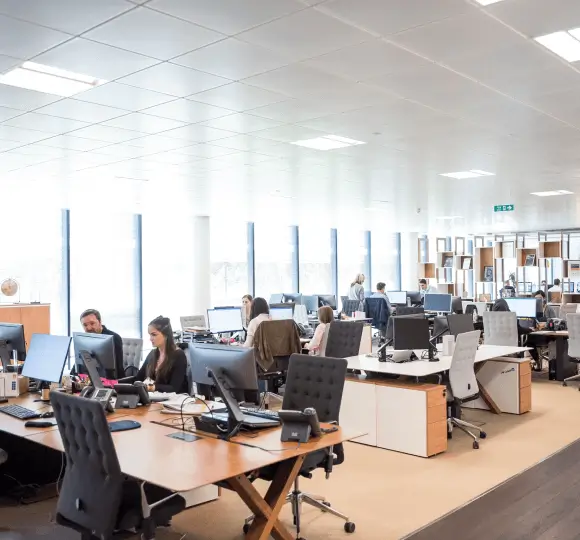 Our mission is to empower financial services firms to build bigger and better business through sustained growth. We believe deeply in the power of digitizing client relationships, we believe in the transformation capability of enablement for sales teams, and we believe that technology can enable financial institutions to drive higher returns for their clients. Through our platform we seek to achieve these goals for our clients and build deep, long-lasting partnerships.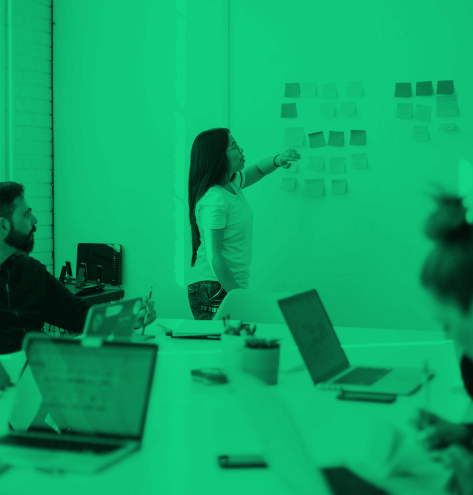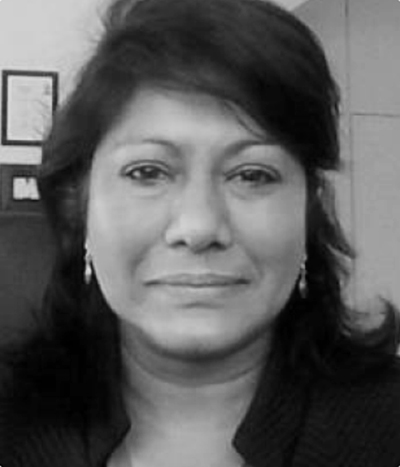 Denouvre de Beer
Chief Operating Officer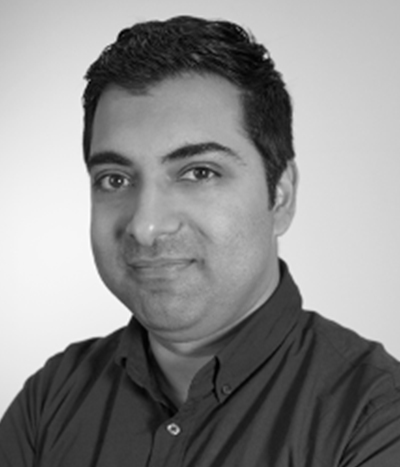 Sunil Odedra
Chief Technology Officer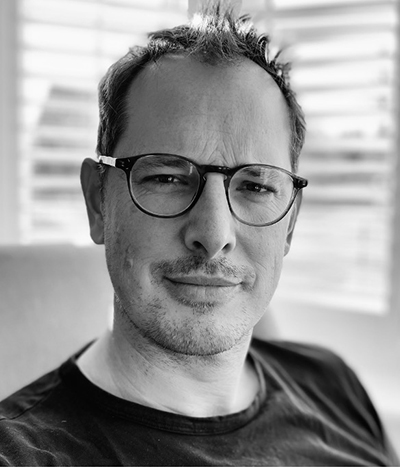 Neil Thornburn
Chief Experience Officer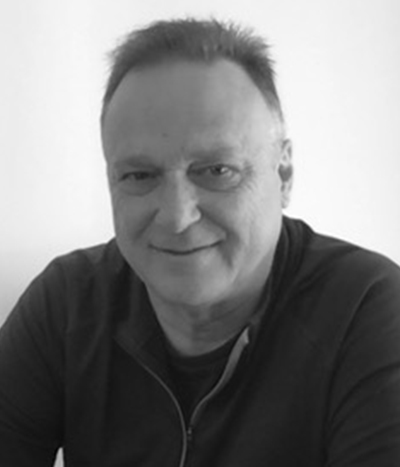 Harry Thompson
Chief Information Security Officer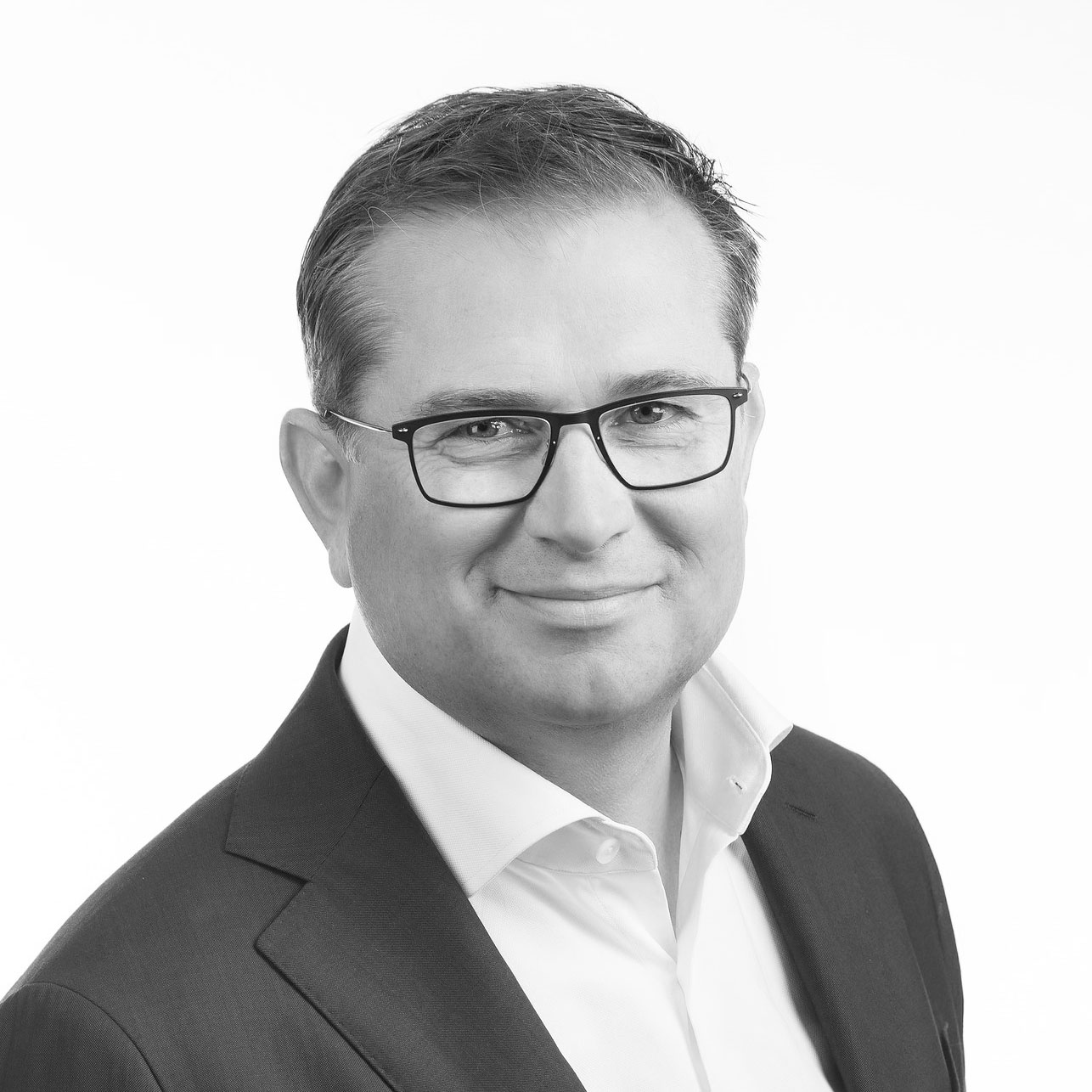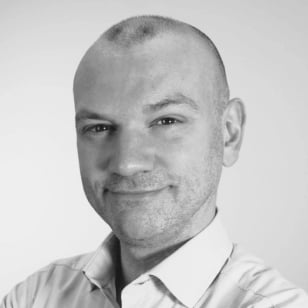 Patrick
McKenna
Chief Revenue Officer & Chief Product Officer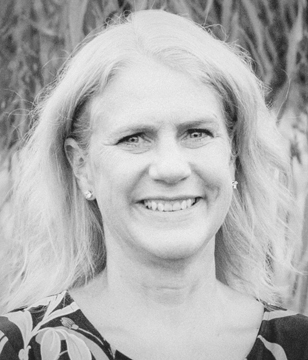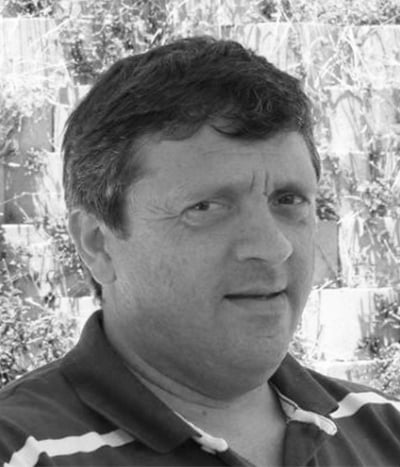 Bradley
Mehl
Managing Director of South Africa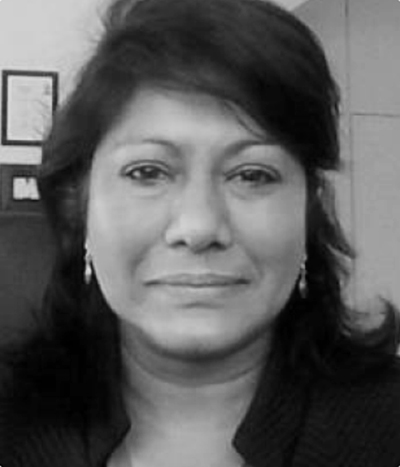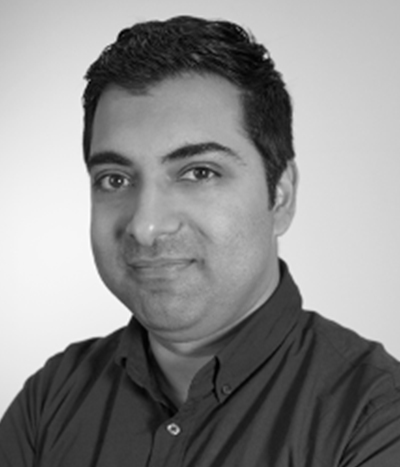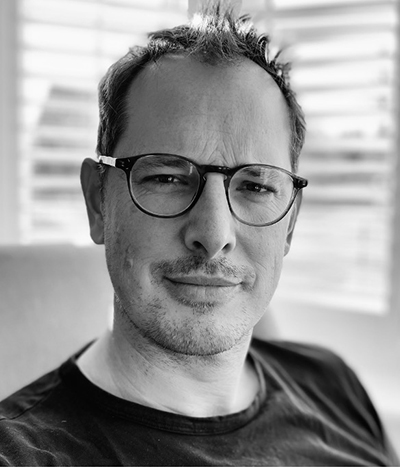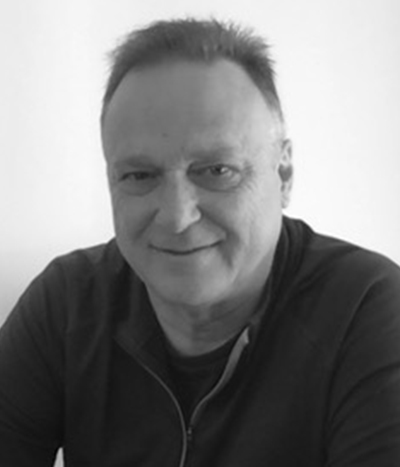 Harry
Thompson
Chief Information Security Officer
Documents
Automated Monthly
Digital Experiences
Managed
Trusted by the world's leading investment brands
Founded in 2002, Kurtosys was funded from Silicon Valley investment and operates across three global offices, employing over 200 people. The company works with some of the world's largest financial brands, including banks, wealth managers, mutual fund providers and alternative investments. Underpinned by global ISO-27001 certification in information security management, our teams have a deep understanding of working at scale with data, information design, industry regulations and compliance issues.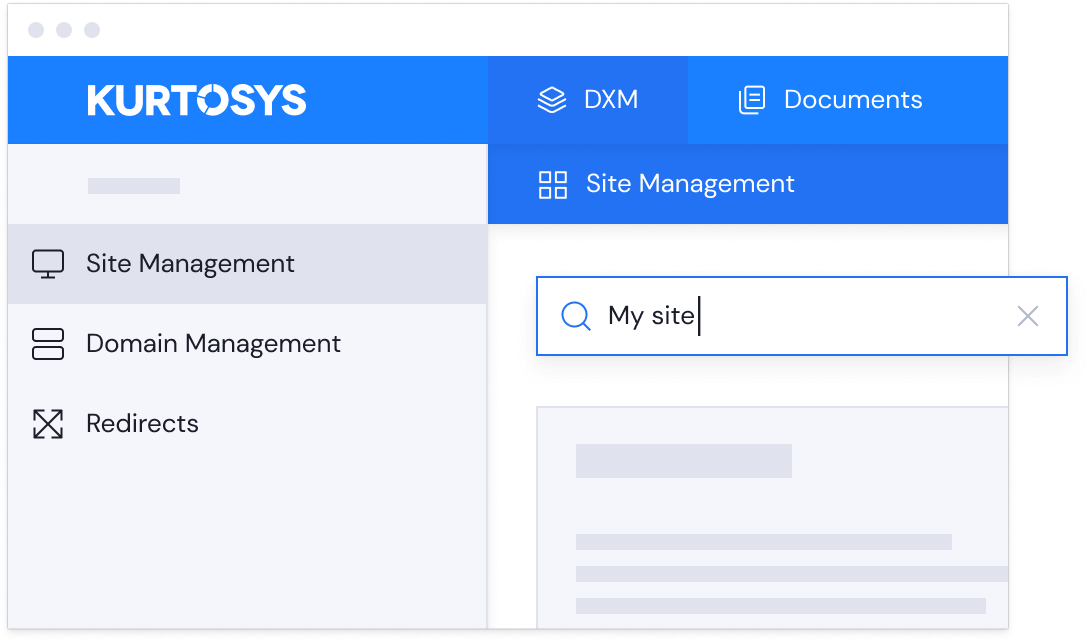 With offices
around the world
Be a part of the digital financial revolution.