Asset managers are moving fast towards a world where ethical and cultural value becomes as important as financial value.  It is even the premise behind Mark Carney's book Value(s),  published in March.
Investors are seeking to stabilize relationships with investment firms they trust.  These bonds become stronger for those whose values are well aligned and integrated,  and weaker for those who are not.
Asset managers must offer more than just product value.  It must run deeper.  But you cannot simply tag on environmental,  social and governance (ESG) labels. Customers take ESG as a serious part of the decision-making process.
The same will likely be apparent with your overall corporate values.  Asset managers must avoid check box compliance exercises,  and rather focus on integral human values.
To do this,  you need to use the tools available — such as websites, portals, sales materials,  marketing collateral and investment reporting — to build and maintain trust with new and existing clients.

These tools capture the evidence that supports your values.  They then connect this to your brand,  and create a continuous thread of communication between the investor and those managing their money.
Many asset managers still struggle with this. Legacy systems can hold teams back,  content can be fragmented,  and approvals take different paths.  Data can diverge across multiple channels and media,  leaving new and prospective customers confused,  misunderstanding or even unaware of the key messaging.
Supporting customer lifetime value
But technology need not be a barrier — instead,  it can ease and enable these goals.
The Kurtosys platform creates one content hub serving all your channels across the client life cycle.  This enables you to build effective customer journeys,  from prospects through to long-term customers,  with an experience that helps maximize customer lifetime value.
The platform also helps you avoid divisions of content flow — for example,  enabling a single piece of content to be displayed across mobile devices,  apps,  websites,  campaign material,  emails and newsletters.  This helps you achieve and maintain trust.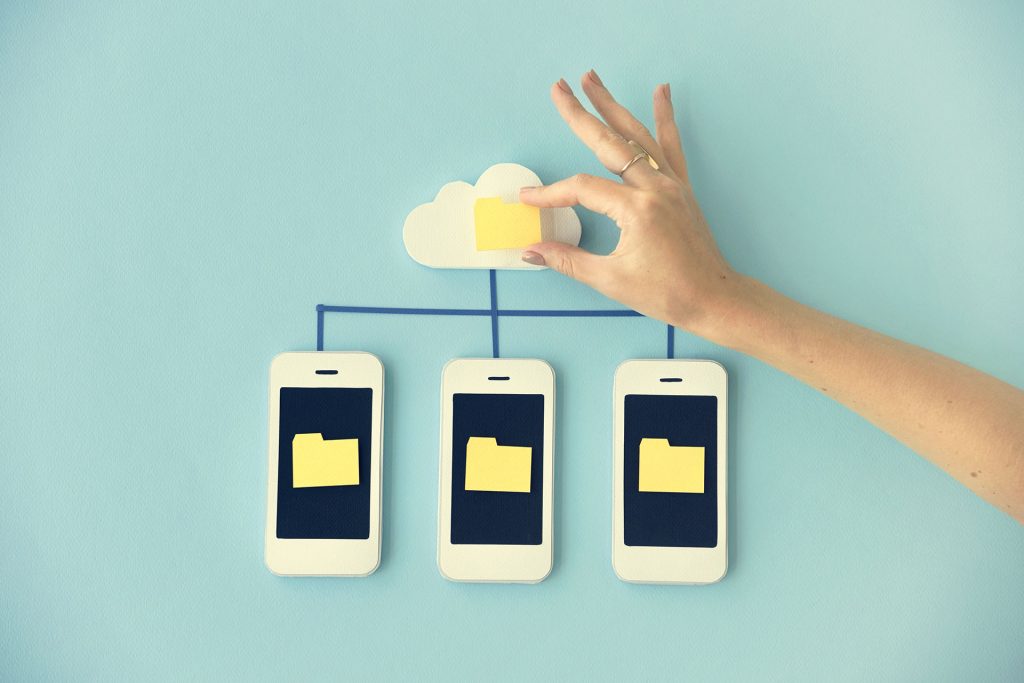 More on enhancing value(s) through content
What else can you do?  Here are some pointers based on our experience.
Embrace compliance,  which many see as a barrier to creativity.  Most often,  this is down to education and awareness. Educating your teams early on your compliance goals and approaches will help you later.  For example,  it will encourage them to create calendars and publishing cycles for compliance teams,  so they can get transparency and feel part of the team.
The phrase 'agile' is often overused,  but if an agile mindset has helped bring IT and marketing together,  why not for marketing and compliance?  So use the same principles of transparency and awareness about what's coming,  and make them part of the cycle.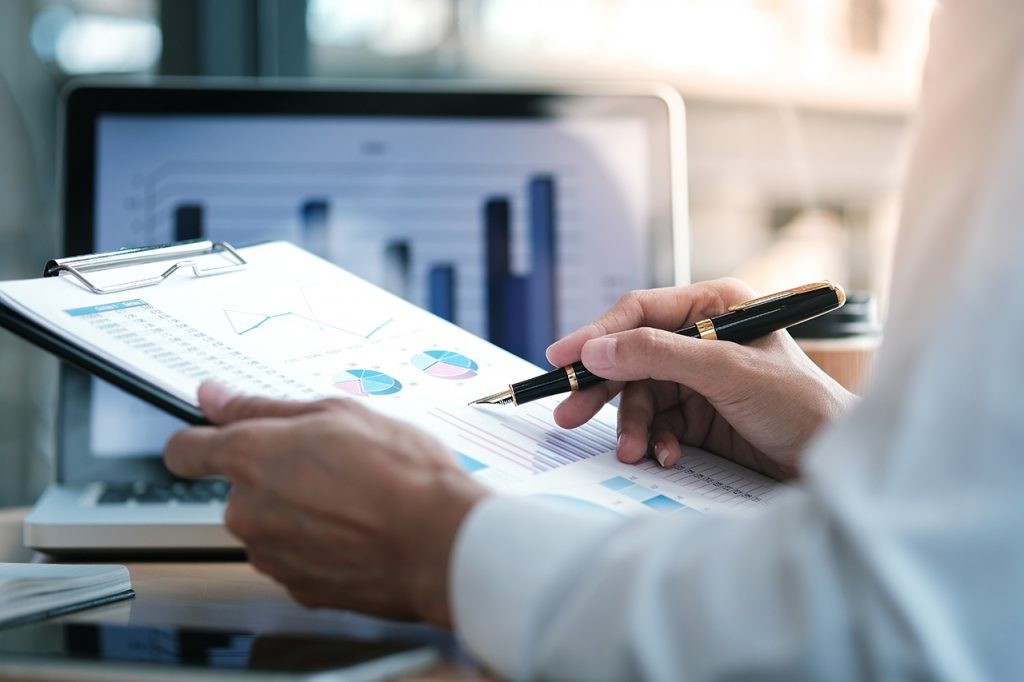 Automate publishing processes.  OK,  this may technically be constrained by legacy technology.  But fundamentally robust processes help sustain change and should be agnostic of technology or platforms.
Creating a scalable content and site hierarchy — based on your site architecture — that enables automation of the publishing process,  is essential.  It disperses responsibility for content publishing and approvals, cutting lengthy email chains and sign-off bottlenecks.  This will allow you to push content across your platforms quickly and efficiently.
Think global, act local.  It's a cliché,  but we stand by it.  Build platforms that adhere to global structures and frameworks but are activated locally and,  importantly,  incorporate translations so you can surface content in local languages.
This will help grow relevance and value across multiple regions.  Our technology can expand your automated publishing processes to incorporate automated distribution of translated material.
Know your audience.  This may seem simple,  but anyone who spends a lot of time reviewing asset management content knows it is not.
Don't regurgitate internal ideas,  articles or memos and expect your external audiences to love them.  Focus on who you are targeting.
Put the customer at the centre of what you do.  Use your data to gain actionable insights and create content that solves their problems,  satisfies their needs and makes them more powerful.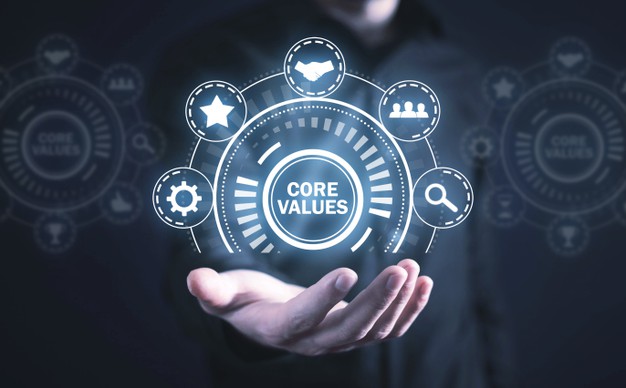 Be creative.  Creativity is the great differentiator.  Our industry loves adhering to the norm,  peering over neighbors' fences to see what they are doing and replicating that.
This is not a debate about the value of long versus short form articles.  Most of us love a detailed white paper.  But sometimes a well thought out infographic or imaginative way of distributing content — such as augmented reality,  animation or other kind of experience — can help land the message and differentiate your brand in unprecedented ways.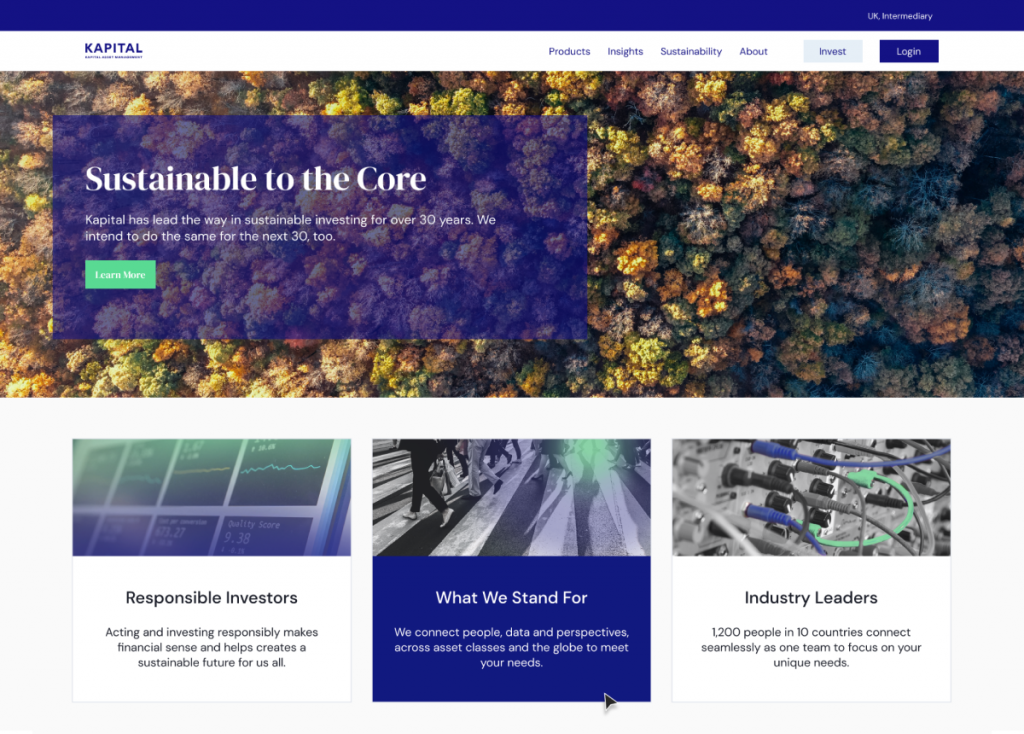 At Kurtosys,  we are proud of our fast, scalable and easy-to-use technology.  We love solving our clients' problems with smart applications of technology and creativity.  Where it makes sense, we partner for the long run,  and that's often where the magic happens.
Are you struggling to keep up with changing trends?  Do you need to automate difficult and costly processes; deliver critical data at pace;  or update your user interfaces and website design?  If so,  get in touch today.  Talk to our team and arrange a demonstration of how our tools and services can add value to your digital transformation.