Exceed investor expectations
Differentiate yourself from the competition with our range of digital client service solutions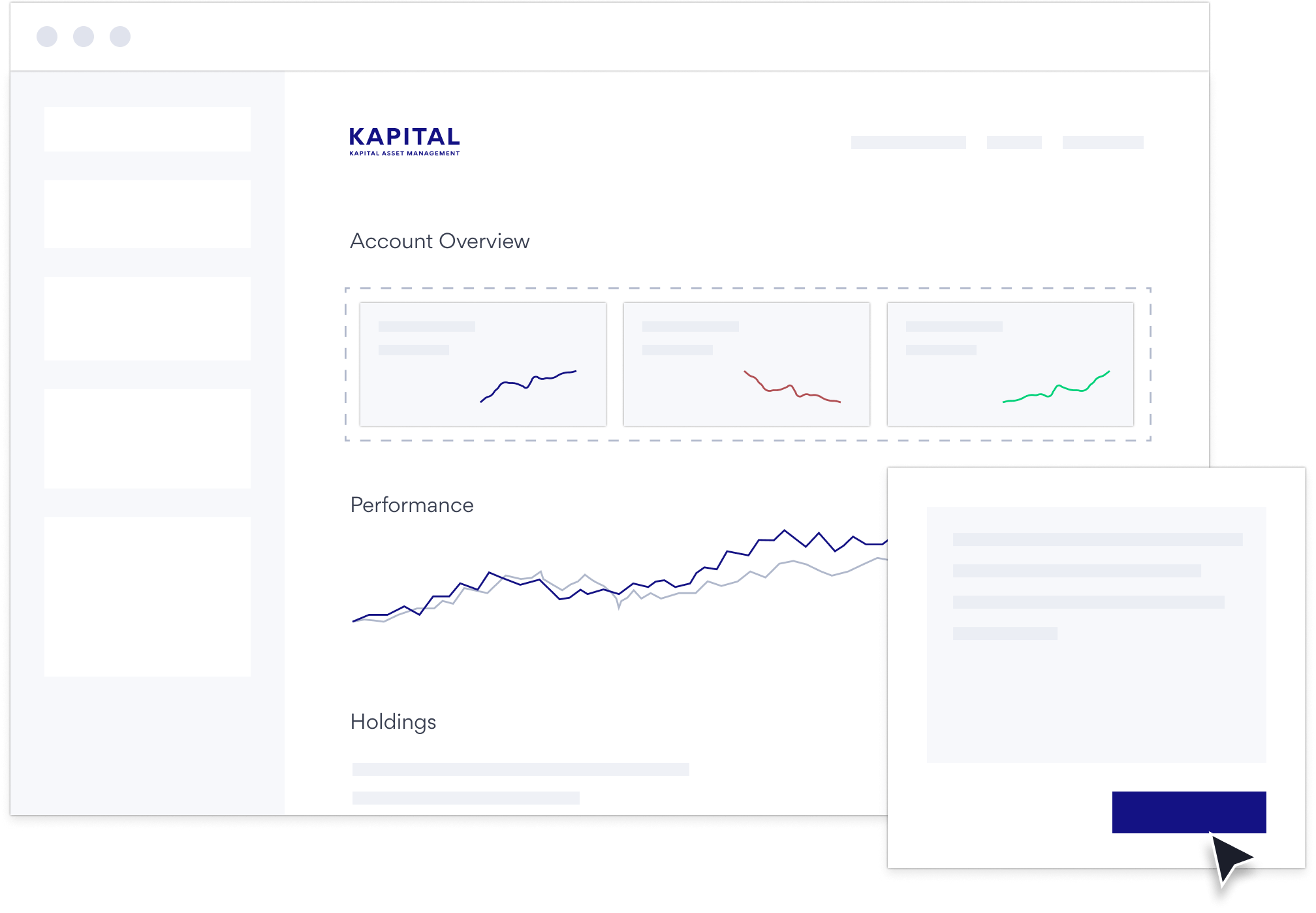 Stand apart from the crowd
Leading asset management brands are rooted in exceptional client service. Stand apart from the competition by providing your investors with most up to date digital tools and reporting, courtesy of Kurtosys.
Easily integrate data sets – valuation, proxy voting, ESG data – and create engaging report content for your clients. Deliver digitally through cutting edge portals or via automated print reports.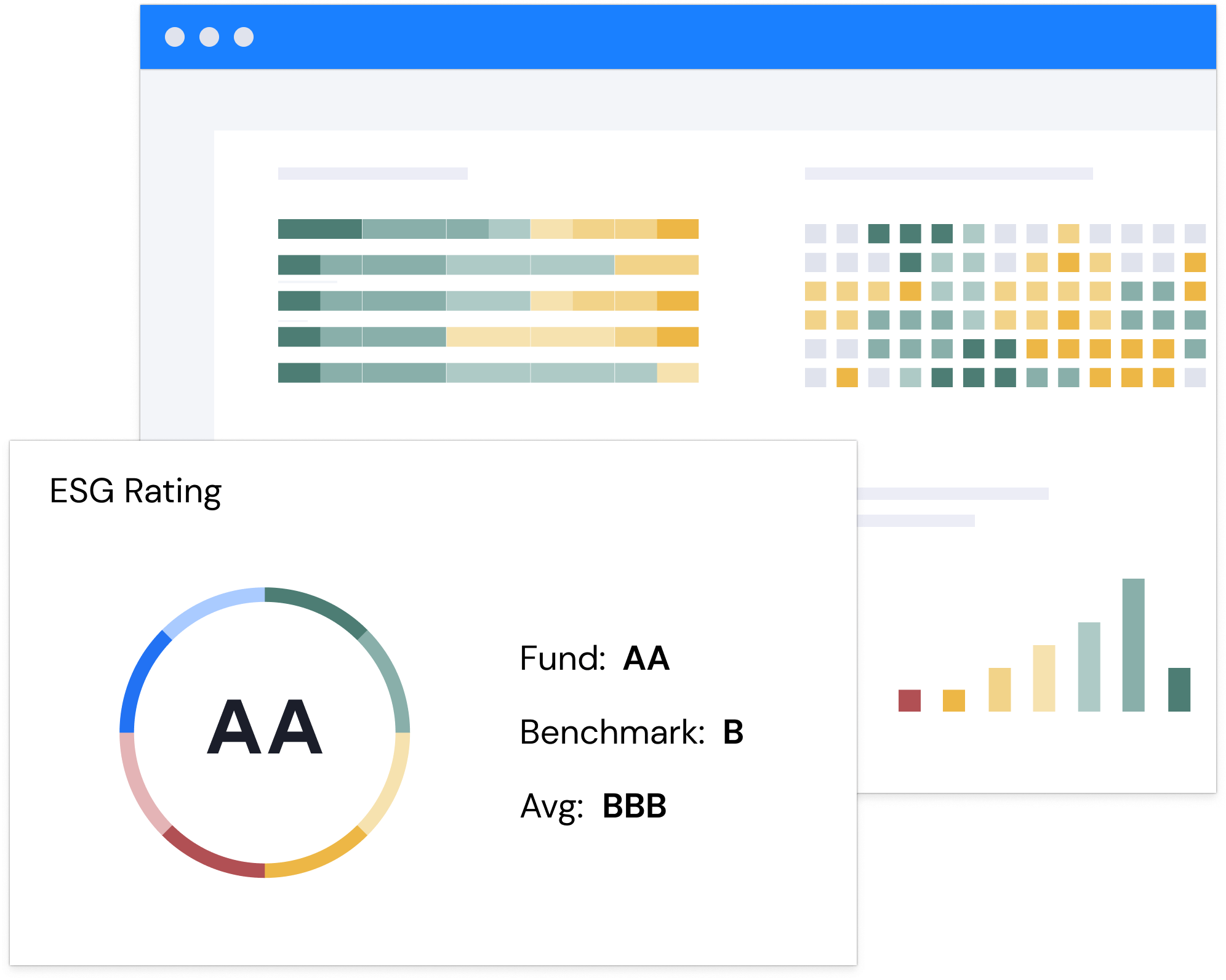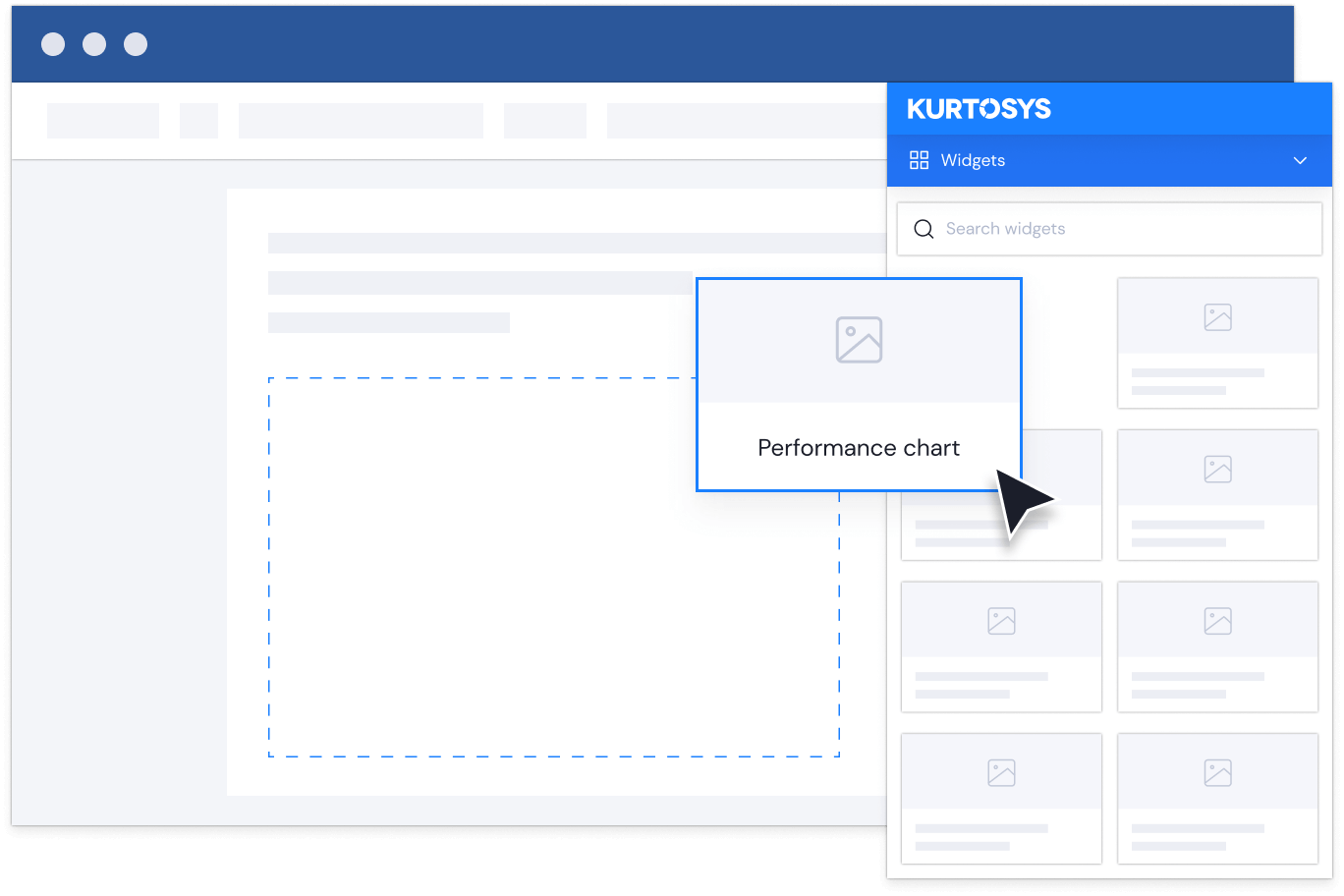 Empower your service teams
From client portals to customized print reporting, Kurtosys provides intuitive drag and drop content creation tools that enable client services teams to self serve and drive efficiencies across the organization. 
Solutions for client service
Digital client reporting for investors
Automation for client reporting teams
Understand investor intent
Enable self-service for your clients
Learn how Kurtosys collaborated with BMO Global Asset Management to build an enterprise global digital experience in six months.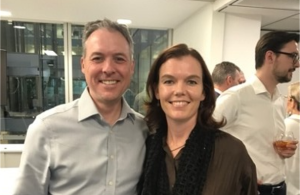 Inspiring, motivating, purposeful. Well-known names from Freshdesk tickets, countless project emails and