There must be something in the water. We've seen more managers looking to change their reporting technology in the last six months than in the previous three years. In conversations with prospects, the perfect storm of shrinking budgets, static headcount, and ever-increasing demands both regulatory and client-related are conspiring to push investment managers to seek deeper efficiencies and scale.
If you are thinking of changing technology providers, then read on for a synopsis of the key considerations that we've identified in these conversations with heads of reporting in investment management.
Go for Cloud over On-Premise Solutions
Most incumbent providers of reporting technology operate the traditional "on-premise" model, whereby you install software on a server and your local machine, with all maintenance conducted by you, the asset manager. The challenges with this approach are myriad. We often hear of managers who haven't upgraded their platform in several years owing to the challenges involved in unpicking customizations, manually verifying results, and the lack of time to do all of this.
Beyond this, on-premise solutions lack the horsepower required by enterprise reporting workloads. Rendering a single client report might only take 30 seconds, but rendering over a thousand of them will usually take many multiples of that. It is not uncommon for us to encounter reporting teams that are still running overnight batch jobs on a monthly basis. If reports must be re-run because of a data error, then another long wait beckons, resulting in yet another missed delivery deadline.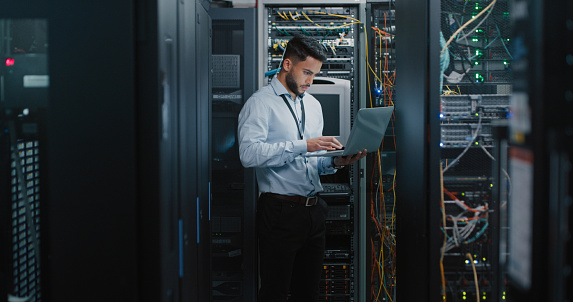 When we made the decision here at Kurtosys to rebuild our platform in the cloud in 2015, one of the key benefits we saw was the ability to continuously deliver new features to our clients on a regular basis. This agility is paying back dividends for all as our clients help us shape the future roadmap. As partners we are able to identify, prioritize and solve upcoming trends and regulatory changes together.
Prioritize Agility
It would appear that every head of client reporting has had the same epiphany: the cavalry is not on the way. The future in many ways still looks like the past in the sense that new mandates will often stipulate customized reporting, yet costs and headcount cannot grow sufficiently to accommodate the extra work. Technology must therefore provide the solution.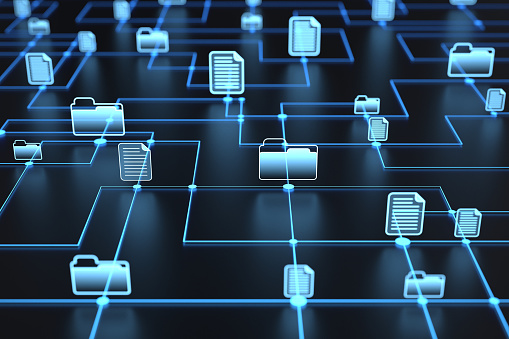 But what does agility mean in the context of reporting? To us, a few things:
Data Connectivity: increasingly the target architecture for a firm's data is bleeding into the cloud. Unifying primary data stores with vendor data and cloud data lakes such as Snowflake must be a trivial process in your system of choice and easy to evolve.
Intuitive Templating: Building templates is one of the traditional friction points in legacy reporting tools. Don't be afraid to ask for proof of concept during the evaluation phase to understand whether your teams will be able to self-serve the majority of changes – quickly and easily.
Flexible Operating Models: dealing with resignations and employee movement in small and stretched reporting teams is at best unpleasant and at worst an operational risk. Working with a system that offers a hybrid operating model, where a partner can slot in to help with production or a change program, is a key factor to mitigating this.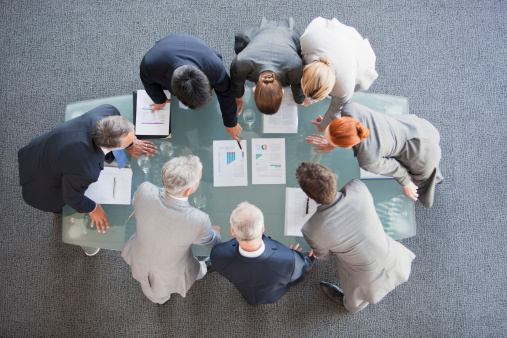 Future Proofing Must Start Now
Within five years, digital reporting will be mandatory for almost all but the smallest managers. This will be driven by a few factors:
ESG: The heterogeneity of sustainability data being shared is high. In particular, demand for issuer level engagement insights and other analyses will most easily be shared digitally.
Access to Data: All investors are in the business of discovering, acting upon, and sharing data with their clients. The demand for this access – both in terms of higher frequencies and breadth of data – will increase. Quarterly reporting cycles may fade away and be replaced with instance access via portals
Flexibility of Data: Investors' technology stacks are maturing, allowing them access to APIs and digital data lakes. Being able to share this data in raw form will be driven by their desire to leverage the raw data and not just derived insights.
If you are considering switching reporting technologies, we would be more than happy to help you understand your options with Kurtosys. As part of our selection process we offer proofs of concept, hands-on demos, and access to our consultants to review your existing operating model.