At Kurtosys,  our clients are industry leaders with a global investor base,  which is why we're always working on improving our product range to allow for a seamless experience for both our clients and their clients.  
With the ever-increasing opportunities for global investment across markets comes the burden of tailoring content to the various jurisdictions,  language and localized preferences.
Our DXM platform allows for intuitive content distribution across asset management websites from one central place.
But how do local audiences find this content?  We need to ensure that this content is picked up by search engines,  classified as relevant and placed prominently in relevant search results.
To help facilitate this process,  we've recently introduced a centralized feature on our DXM platform that allows the assigning of hreflang tags .
What is a Hreflang tag
In simple terms,  when a company's website targets users from various regions around the world,  and the content on the website is translated into different languages to accommodate different individuals,  search engines need assistance on which page to index and display for that region.  
This is where hreflang tags come in.  A hreflang tag is an HTML meta tag that signifies the language and geographic region for a specific page.  It informs search engines where to find the content in other languages.  
When should Hreflang tags be used
It is recommended that websites implement hreflang tags to their sites to improve overall user experience.  When used correctly,  hreflang tags are crucial in telling search engine bots scanning website pages where to find the most relevant page for a user's location and language setting.  
Hreflang tags prevent duplicate content issues.  Two versions of the same page,  targeting two different geographical regions,  in two different languages, could confuse search engines and they may list it as duplicate content.  What this could lead to is a search engine indexing one version of the page,  despite them both serving a purpose for viewers. 
While hreflang tags are important in helping improve user experience,  it also assists search engines in understanding web pages more consistently.  Since you're showing a search engine what the most relevant page for a user is,  you're taking all the guess work out of the equation.  This allows search engines to best decide the correct page for the user,  which is an important step forward for more consistent search results and a lower bounce rate.  This results in better SEO and higher search engine rankings for your webpage.  More tips for improving your website's overall search engine optimization can be seen here.
At its core, the hreflang tag is all about creating a smooth user experience and contributing towards best practices in terms of SEO.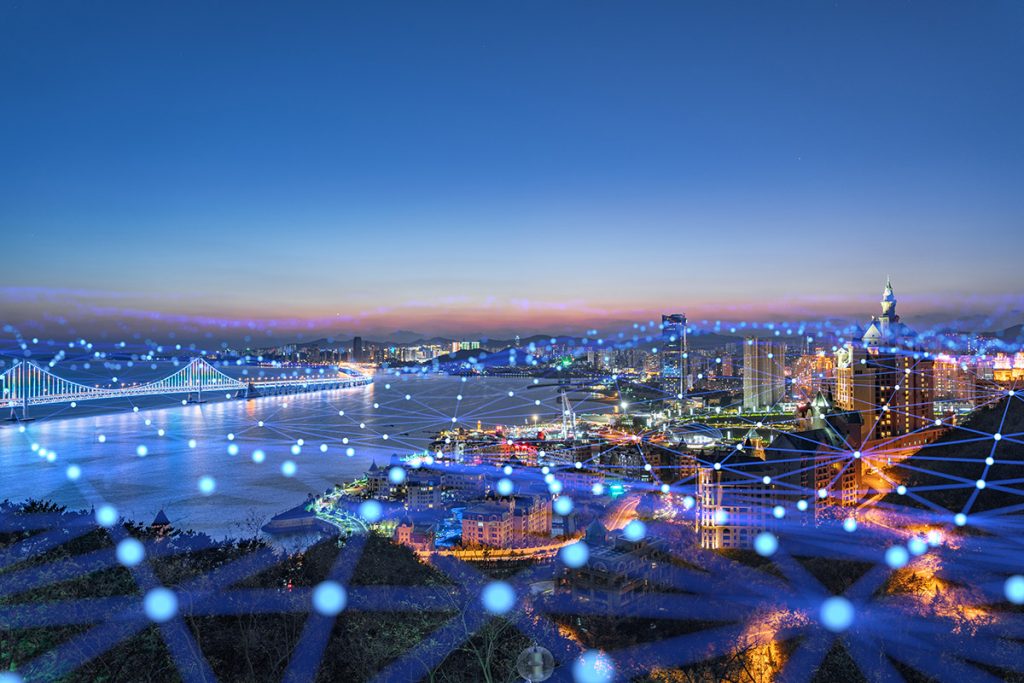 The implementation of Hreflang tags at Kurtosys
At Kurtosys,  we are consistently working on allowing our clients to provide exceptional user experiences on their websites.  The hreflang tags feature we have launched allows users to easily define their href lang tags per country-language site once,  and then lets the Kurtosys app handle the rest.  
This new feature with Sharing makes it easy to add the hreflang tags to your website pages from one central place.  The sharing features allow for a page to be shared across multiple sites.  During this process,  the system will apply various tags to the shared pages.  
This way,  the client only needs to curate their content once,  and during sharing,  the app ensures that search engines are aware of which versions have been adapted for which specific region (country-language).  
If a client chooses to share multiple similar hreflang tags,  then only one page will be referenced per country-language as per SEO best practices.  In a case like this,  we choose the best candidate page.  However,  you can easily change which page is linked as we make the assignment of the hreflang tag transparent during the act of Sharing.  To learn more about hreflang tags,  take a look at this piece on our help center.
At Kurtosys,  we are proud of our fast, scalable and easy-to-use technology.  We love solving our clients' problems with smart applications of technology and creativity.  Where it makes sense, we partner for the long run, and that's often where the magic happens.  
Are you struggling to provide great user experience do your clients? Do you need to automate difficult and costly processes; or update your user interfaces and website design?  If so, get in touch today.  Talk to our team and arrange a demonstration of how our tools and services can add value to your digital transformation.