Search engine optimization (SEO) can seem a daunting task for asset managers, competition from sites like Morningstar for your key fund names and tickers, an overwhelming number of pages to optimize, not to mention competition for terms relating to hot topics like ESG. But there are many relatively simple things you can do to make sure the right people find you, so we've pulled together some tips for navigating SEO.
Get the basics right
It is amazing how often asset managers brush over basic SEO techniques, only to see their errors cause fundamental issues later. Key tasks include:
Set up your Google Search Console (GSC) and Bing Tools
These will help you understand how you are ranking for certain key terms and do some basic optimization. A good place to start is looking at key product names associated with your firm, particularly your flagship funds.
Set up Google Analytics and make sure you do it for all your current domains
Your analytics will tell you how the changes you make are impacting your traffic to the target content and help you as you continue to optimize. You can use Google tag manager to set this up. Google tag manager enables you to manage all your website tags in one place without having to edit the website code. The bonus is you don't need to be a developer to use it and it's free.
Generate and submit a sitemap
Make sure your key fund pages are included, by this we mean they have dedicated entries in the sitemap, otherwise they can be missed off by the search engine.
Install an SEO plug-in from your content management system (CMS)
CMS tools (such as WordPress) have easy to use features to add all the key meta data to pages, including social graph data for Facebook and Twitter. In addition, visual feedback on meta tag coverage and how well your page will rank. At Kurtosys, we built our own SEO module for our WordPress-based DXM platform, but there are many others available.
Make sure your website is indexed by the major search engines. You can submit your site using GSC or Bing tools.
If you don't understand any of the above, ask for help. Ask your digital vendors if they can give you access to tools in your current CMS, or support packages that can deliver the above. They all should.
Research and validate key words
This is potentially the easiest SEO task for asset managers. All the knowledge and data you need should already exist within your business. Identifying your competitors and what keywords they are using should be relatively straightforward. But you should review them to make sure you have a good cross-section of mature and emerging competitor businesses.
Review your site data to identify your primary keywords and see which ones yield the highest conversion rates. Analyze the pages that rank highest to ensure you understand what is working and can replicate it.
You can now conduct a gap analysis and introduce variations of the most important keywords. People rarely type a single word into Google, so analyze question keywords too.
Create a keyword map and cross-reference it with your paid activity to ensure consistency. Avoid paying for terms you already rank highly on. This will give you a solid foundation.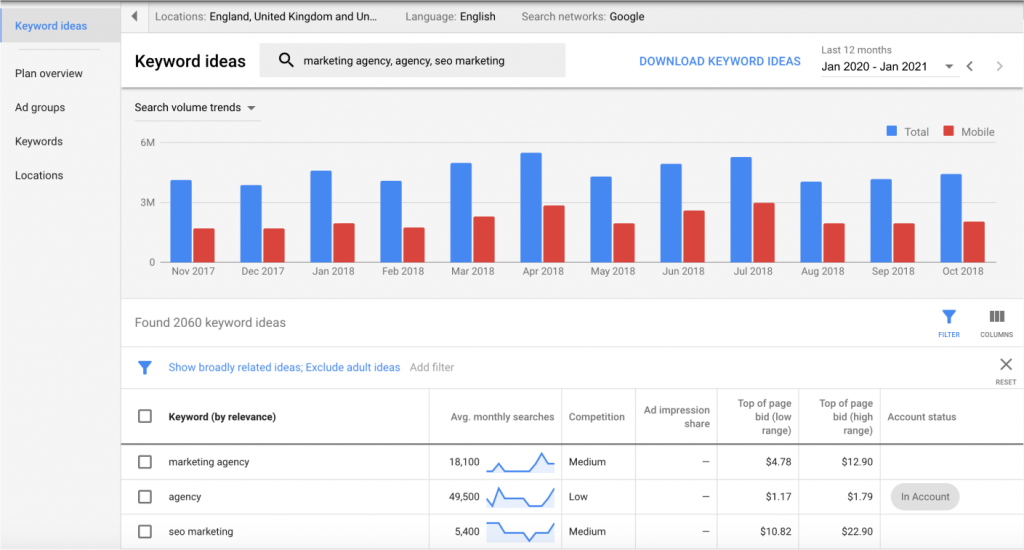 Use technical SEO
This will be the most daunting part for many in financial services firms, but it doesn't have to be. Use the technical SEO tools available, such as the URL inspection feature in Google Search Console.
Legacy sites and re-platform projects, which we have all likely experienced, can cause issues such as broken links, duplicate versions of sites, orphaned pages and crawl errors. A small exercise to address such issues can impact SEO quality and performance significantly in the long run, and save much time fixing these problems retrospectively. Tools like SEMRush and Moz can really help this process by providing detailed reports on what issues to fix for the biggest impact. 
Again, if you don't understand any of this, ask for help.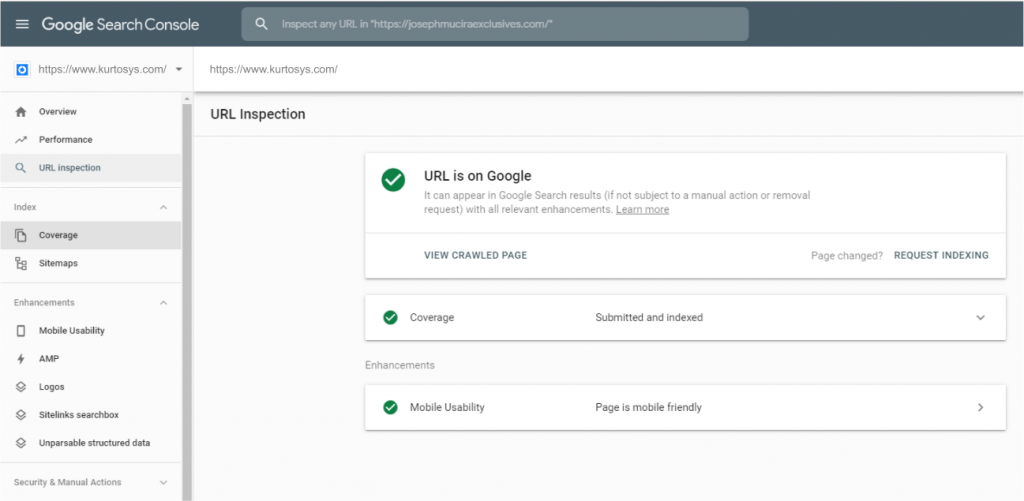 Audit on-page SEO
Content is key. Auditing content regularly to cull or archive old or irrelevant content and imagery may seem daunting the first time you do it. But after the initial audit, repeating and maintaining this task takes significantly less effort. 
Alongside page content, metadata and descriptions are also important, but can sometimes be overlooked at early stages of development. During the audit, also ensure H1 tags and meta descriptions are present, relevant and not duplicated.
Analyze off-page SEO
Once you have your house in order, you can start looking at areas outside your web estate that can help. An example is analyzing your competitors' link profile – the make-up of links that point to their websites – although I am not suggesting a strategy that aligns with competitors.
This will ensure you have not missed a trick anywhere. But also, if they are not reading this blog, and have a poor technical and on-page set up, you can steal any broken backlinks they may have.
Finally, ensure your PR or communications teams are well versed with SEO fundamentals. Maximize digital PR opportunities by linking back to your site and other relevant pages. Look for unlinked mentions across articles and industry sites that you can link back to relevant places.
The Kurtosys platform has a plugin for search engine optimization. This helps you to manage keywords in titles, URLs and meta descriptions as well as set your targeted keywords and track how often you're using them. To find out more information on how to choose and set up your strategic keywords on your Kurtosys website visit our knowledge base article.