The Kurtosys team proudly sponsored TSAM (The Summit for Asset Management) in London on Thursday 16th of June 2022. TSAM London brings together leading asset management firms to discuss the latest challenges facing the buy-side community, as well as the evolving technology and regulatory landscape.  
The following topics were discussed at the 2022 conference:   
ESG 

 

Investment Operations 

 

Portfolio Management 

 
Data & Technology 

 

Marketing & Client Services 

 

Risk & Performance 

 

Regulations & Compliance 

 
Patrick McKenna, Head of Sales and Product Management here at Kurtosys spoke on the Data Management & Insight panel. The discussion revolved around "How new and agile data governance practices enable the business with minimal disruption." 
In preparation for the panel and conference, some members of the Kurtosys ExCo team were interviewed by Ana Luiza Olanescu from TSAM: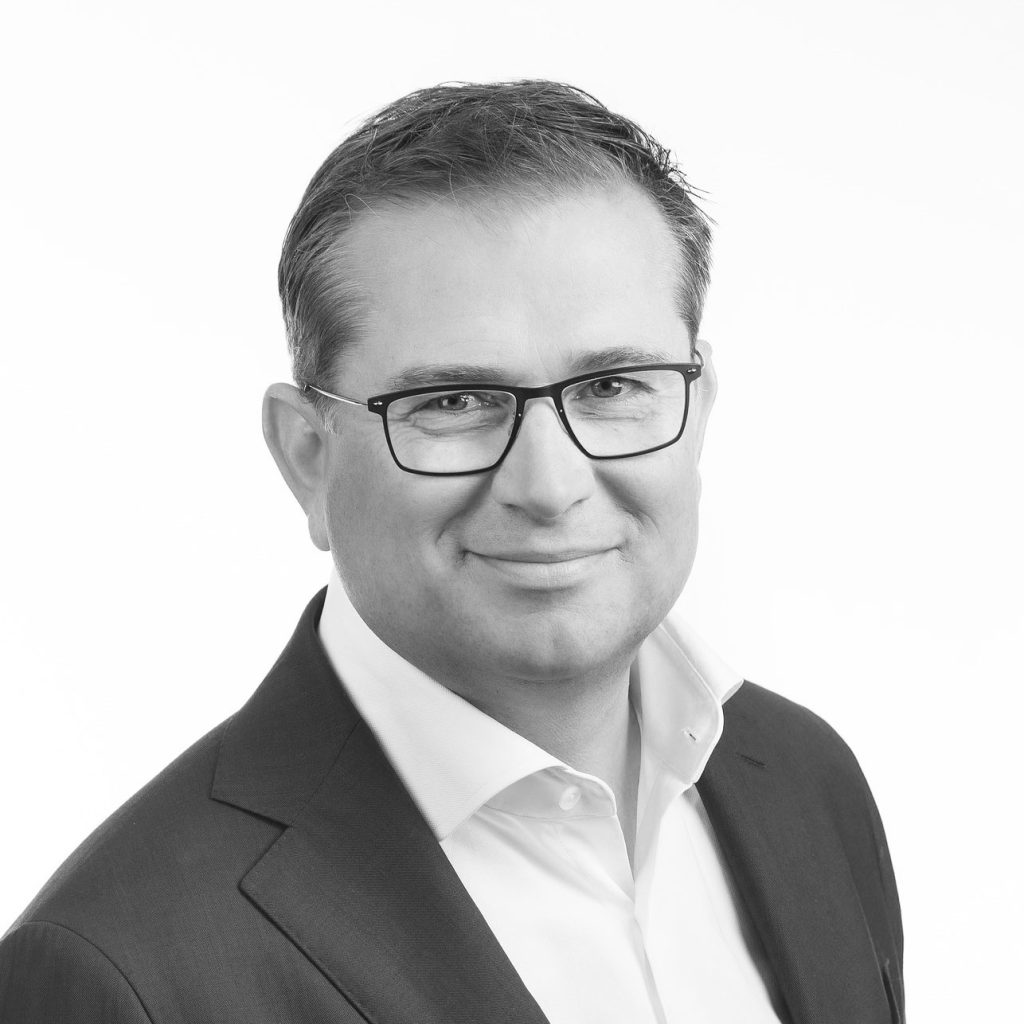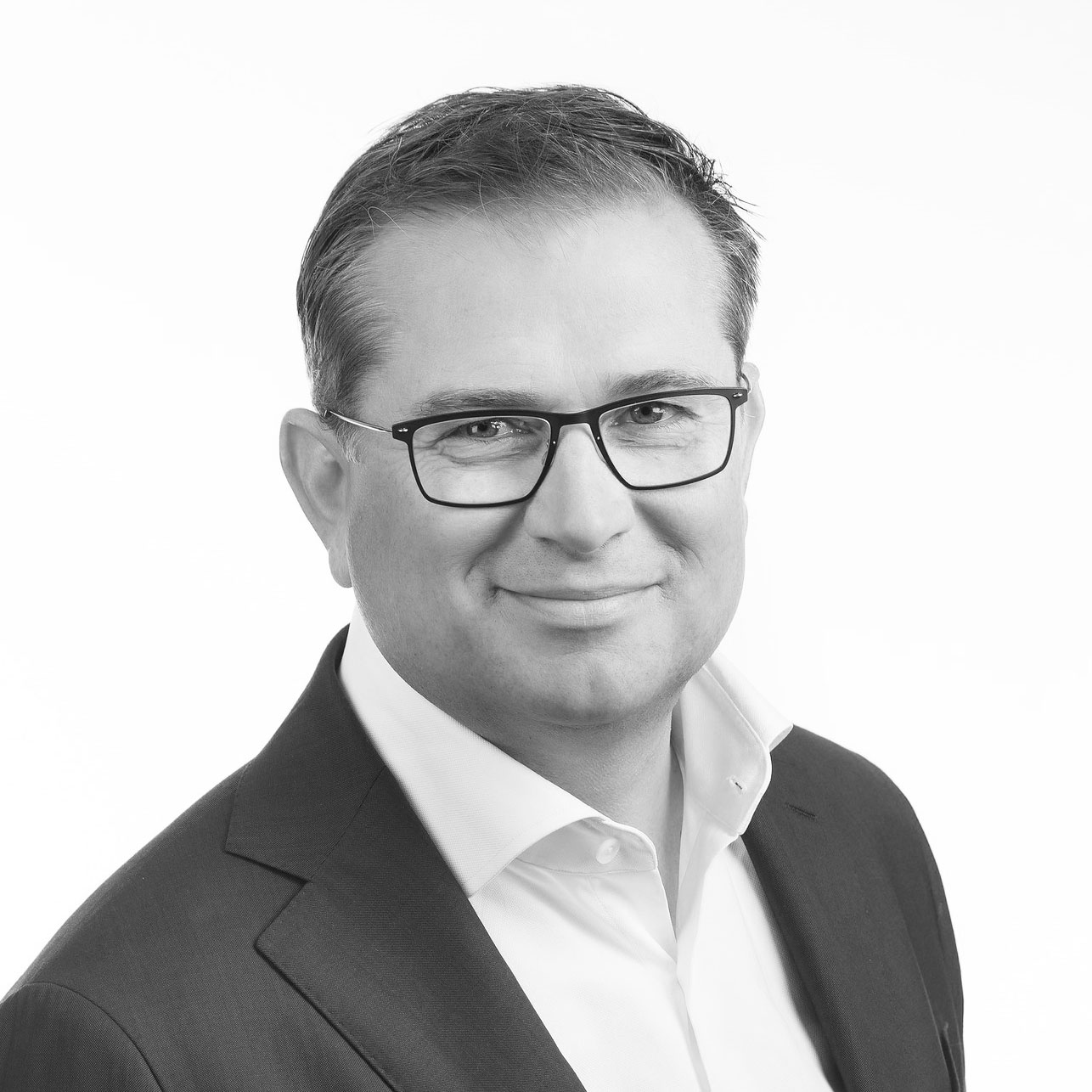 Lee Godfrey – recently joined Kurtosys as CEO – bringing his unique blend of expertise across the asset management, digital transformation and client experience space – having previously held senior executive positions at KNEIP and Intertrust Group.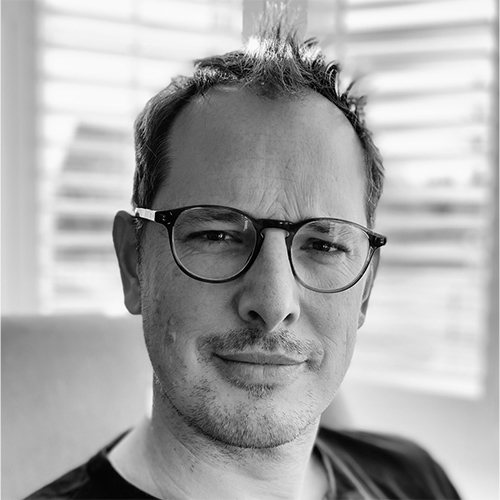 Neil Thornburn – Head of Customer Solutions and Strategy – Neil has extensive knowledge of digital strategy and transformation with particular focus on the Asset and Wealth management sector.  Neil previously served as Head of EMEA digital at J.P. Morgan Asset Management.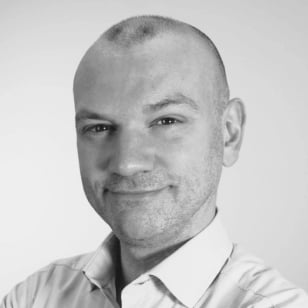 Patrick McKenna – Head of Sales and Product Management – having been with Kurtosys for 9 years, Pat has an end to end understanding of the challenges the industry faces and is continuously refining the Kurtosys solution set to address these.
Ana kicked off the interview by enquiring what the panel considers to be the three main pain points that clients are grappling with at present. Neil explained that Kurtosys recently hosted a Client Day, and some key pain points that surfaced included keeping up with the speed of industry change, (regulations, technology), managing complex data and investor expectations of real-time data and insights. These pain points were discussed in further detail and elaborated on by Lee Godfrey.  
Ana then directed the conversation back to Patrick – she mentioned that he is joining the panel at the conference to discuss the latest trends around agile data governance practices and powerful solutions that are possible when results and insights can be harnessed easily and dynamically. She asked him to explain why this is such a relevant topic at present.

According to Patrick, data is the cornerstone of all reports. Yet access to reliable data often poses the biggest hurdle when driving performance and insight delivery. One of the most notable cultural changes toward being data-driven is the transition from legacy to a modern technological environment. A modern data architecture ensures that the organization's data is scalable, accessible and trustworthy. Adopting data engineering practices brings that modernization to data infrastructure, which is future-proof and data-privacy compliant. It integrates data into centralized data lakes, data hubs and data warehouses to make the data accessible. 
With robust data platforms, companies can break silos and ease data collection from multiple sources while ensuring that accurate data is available to various stakeholders. ETL operations help organizations extract, clean, transform, load and build trustworthy data pipelines that empower enterprises with faster and near real-time access to quality data and insights.
Lee concluded the interview by summarising that clients expect the investment management industry to stay on top of technology trends. He also mentioned how we can learn from other industries that are further along the curve  – humans now expect everything at their fingertips.  With the help of the Kurtosys platform, investment managers can seamlessly deliver investment data and insight to the end user in a myriad of formats. 
You can watch the full interview below (11 minutes):
Please let us know if you are planning to attend the TSAM conference this year. Have a look out for our stand at the event or contact us in advance to confirm an in-person meeting.  
We'll make a donation on behalf of each visitor that leaves their details with our team. We pledge to plant one native tree per contact received, to help restore tropical forests in Borneo, Brazil, Kenya and India. This programme is run by the World Land Trust. To find out more about this project, please visit the World Land Trust website.

At Kurtosys, we are proud of our fast, scalable and easy-to-use technology. We love solving personalization problems with smart applications of technology and creativity.
Is data complexity keeping you up at night? Are you looking at better ways to deliver data & insights to your clients?

If so, get in touch today. Talk to our team and arrange a demonstration of how our tools can add value to your digital transformation.