TikTok
is no longer the new kid in town, but a viable platform for engagement. Its growth and popularity are unprecedented, accelerated by the global pandemic. But TikTok is not just a platform for kids and music videos, it has growing older audiences too, so you should ignore it at your peril. Whether you understand the hype or not, the numbers are hard to ignore. So here are five reasons you should trial TikTok in 2021.
It is massive and free
Creating content and getting it seen by so many people without spending money is hard to argue with.
When it comes to free clicks on content, known as organic reach, TikTok beats all other platforms comfortably, including LinkedIn.
In February 2019, at three years old, TikTok reached its first billion downloads. By December 2020, the figure was estimated to be 2.6 billion. TikTok has also been the number one downloaded app on the Apple App store for the last five quarters and has around one billion active users a month.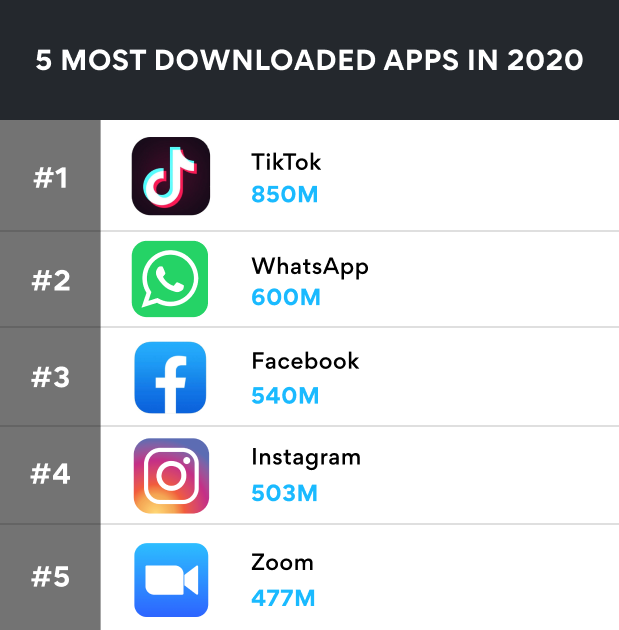 Audiences are getting older
As digital channels have matured, social media platforms and audiences have been changing fast. Meanwhile, pandemic lockdowns have brought the browsing habits of parents and their children closer together. We see these effects on TikTok.
It was dominated by Gen-Z, but older groups are catching up fast.
According to Sensor Tower in December, 41% of the audience is still under 24, so some of its traffic may still not be relevant to asset and wealth managers. But 21% of TikTok users are now over 40, and 9% are over 51. These numbers are rising alongside the success of older content creators.
Small asset manager competition
There is a relatively small amount of asset and wealth management related content on TikTok. This means you have an opportunity to take a large share and grow your audience engagement and content strategy without much competition.
Brand engagement
The audience engagement for TikTok content is incredible. On average, users spend 52 minutes a day on the platform. This is impressive, but the engagement per follower is also spectacularly higher compared to other platforms.
For example, Jennifer Lopez recently posted the same video on Twitter and TikTok. From her 45 million Twitter followers, she received two million views. From her five million TikTok viewers, she received a staggering 71 million views. OK, J.Lo is not an asset manager, but you get the idea.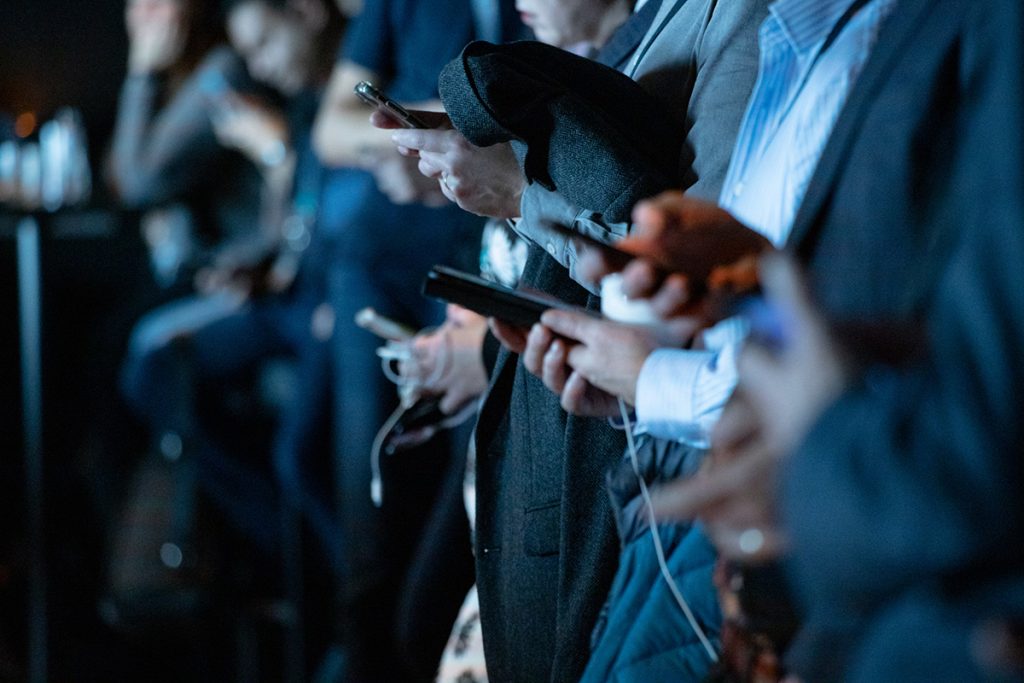 Don't get left behind this time
Social platforms are maturing much more rapidly. Previously, behaviors and customer expectations changed over a few years, perhaps even a decade. But now these changes happen much more quickly.
Facebook is 17 years old in February, but it did not hit mainstream business until 2009. How long did it take your business to catch up? Since then, Twitter, YouTube, Instagram and LinkedIn have all brought risks and rewards for customer engagement, but left many companies behind the curve.
Now TikTok has become a major league player in just four years. Time is ticking away.
Get in touch
At Kurtosys, we do not sell social media strategies. But we are passionate about the financial services industry and the impact developing technologies have on it. We are also keen to talk to anyone about the evolution of customer behavior and engagement online. So if you have any thoughts, let us know in the comments below or get in touch for a chat.
We also have some helpful tips for getting onto TikTok, so look out for this in an upcoming article.