The UK's Financial Conduct Authority (FCA) has proposed new rules known as Consumer Duty, aimed at improving the way firms treat their retail clients. Consumer Duty is a set of obligations that financial firms must adhere to, to help ensure that their clients receive fair treatment. With the deadline for compliance fast approaching, many firms are looking for practical ways to help them meet these new requirements.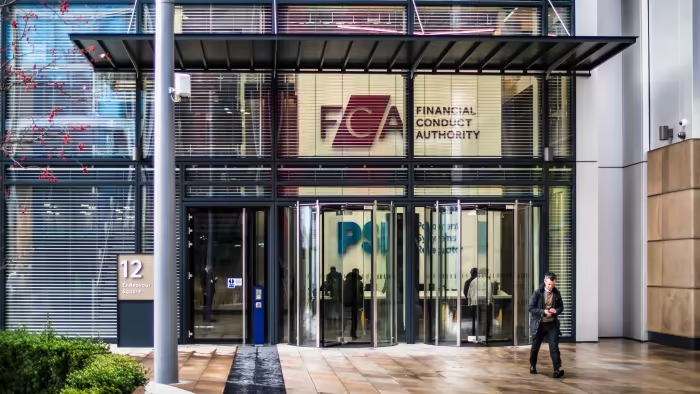 Most investment management firms will be looking at ways to embrace Consumer Duty without any fuss. The Kurtosys platform has many useful tools and productivity-enhancing features that can be utilized to support firms in absorbing the additional workload that Consumer Duty brings and assist in delivering quality promotional materials to advisors and investors. 
In this blog, we'll explore some tips on what to look for and offer practical ways in which Kurtosys can help firms meet their Consumer Duty obligations. 
1. Identify Affected Areas
The first step in preparing for Consumer Duty compliance is to identify the areas in your promotional, marketing, and client service documents that may be affected. For example, you may need to amend your factsheets or introduce a new document type dedicated solely to concisely stating product objectives, expected outcomes, and suitability considerations.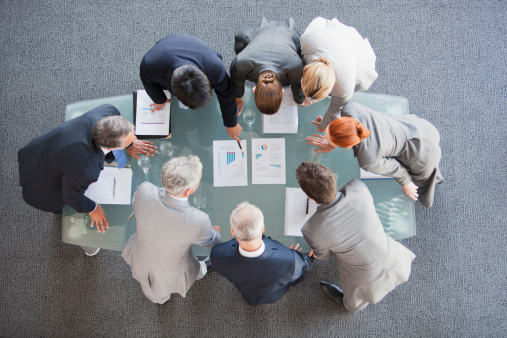 2. Prioritize Targeting
Once you've identified the areas that may be affected, you'll need to prioritize which client cohorts you wish to target with updated materials. For instance, it may be your advisor relationships that are distributing some of your higher risk or complex/aggressive products. Alternatively, you may need to produce document upgrades in one go to all your distribution parties. 
Centralizing data brings the great benefit of ensuring consistent updates across a range of outputs, thus helping you produce not only the required documents, but also update your websites.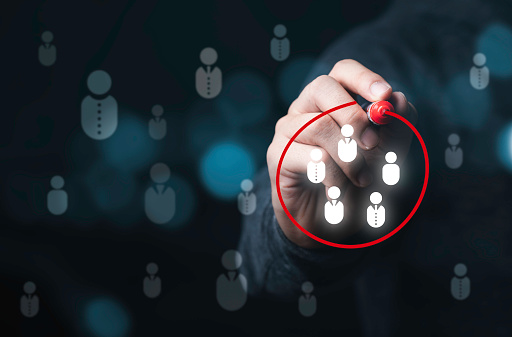 3. Create Document Templates and Designs
Next, you'll need to create document templates and designs for any new piece of necessary information you've identified. These templates and designs should be tailored to meet the needs of your target audience and should clearly state the information required for Consumer Duty regulations. 
4. Source Wording, Data, and Disclaimers/Footnotes
Once you've created your document templates and designs, you'll need to specify in detail where the wording, data, and specific disclaimers/footnotes for such documents will be sourced from. This may involve reviewing and updating your existing documentation, or creating new content to ensure that you meet the new requirements.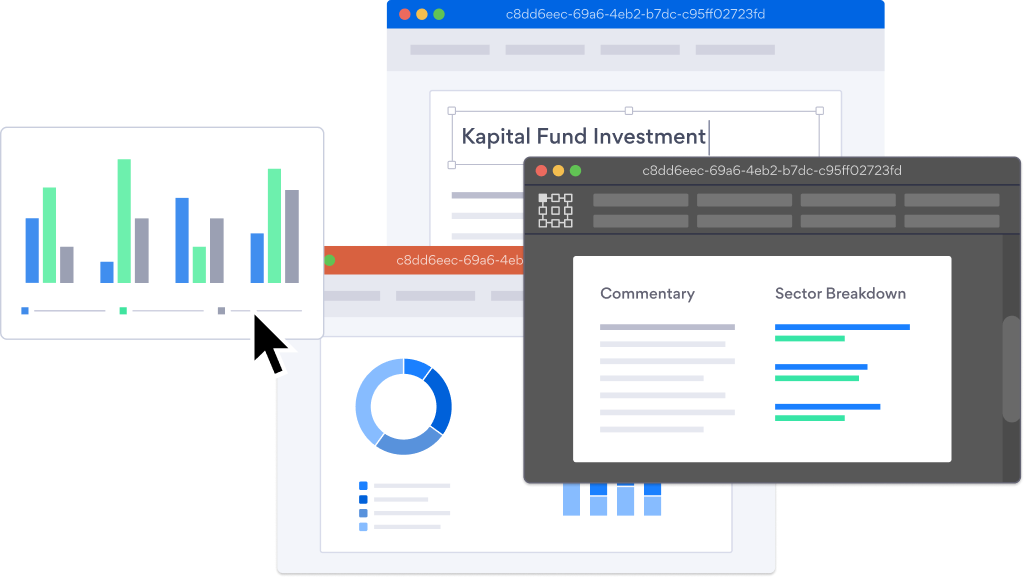 5. Identify Areas for Presentation
It's also important to identify the areas of your website where this information will need to be presented. This may include your Fund Centre, your product pages, your Value Assessment page, your document library, and other areas where clients are likely to access information about your products. 
6. Review Secure Login Area
If you have a secure login area for your clients/distributors with sales collateral and distribution information, this will need to be reviewed and included in your plans. You'll need to ensure that any information provided through this channel meets the new Consumer Duty requirements.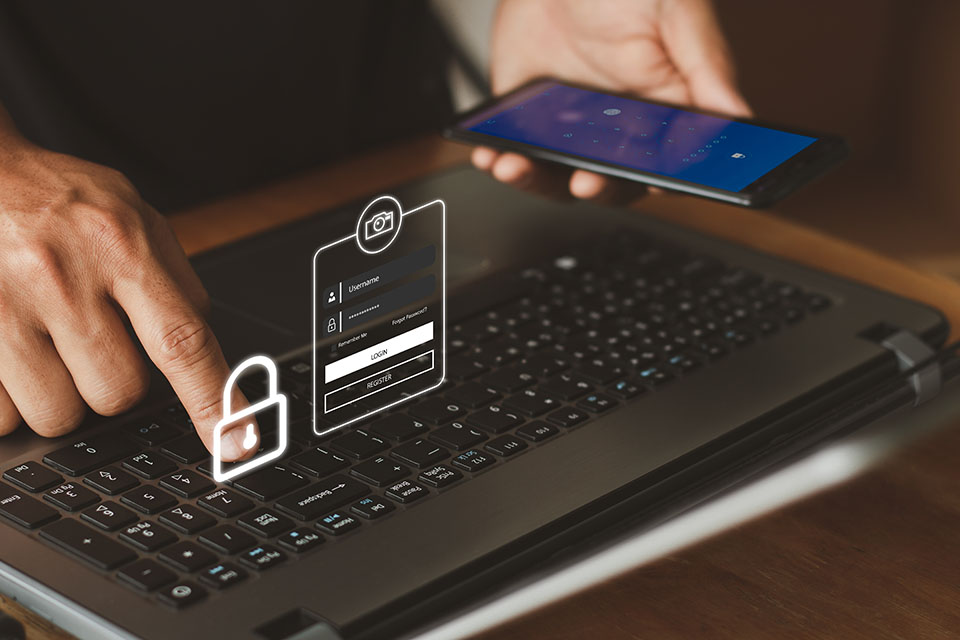 7. Distribute New Materials
If you're distributing documents directly to the public through your retail website or email, you'll need to consider including new materials in these distributions. This may involve updating your email templates or creating new landing pages to ensure that clients have access to the required information. 
8. Provide Document Bundles
Finally, you may want to provide document bundles, such as KIIDs, Sales Collateral, Factsheets, Value Assessment, and Consumer Support materials in a single pack for each of your products. This will enable your distributors to fulfil their Consumer Duty regulations more easily. 
Consumer Duty presents a significant challenge for investment managers, and meeting these new obligations requires careful planning and preparation. However, with the right tools and support, firms can ensure that they meet the new requirements while continuing to provide excellent service to their clients.  
Kurtosys offers a range of solutions that can help firms to meet their Consumer Duty regulations, from document templates and designs to secure login areas and distribution materials. We look forward to an opportunity to explore how we can help your firm meet its Consumer Duty regulations. Contact us today or request a demo from our team to learn more.