At Kurtosys,  we put our customers first,  solving your problems with creative, secure and scalable solutions.  This allows you to drive sustainable change and growth through digital marketing and sales.
Digital transformation has the potential to help companies achieve powerful long term benefits. However,  this is much easier said than done.  Realizing tangible outcomes often requires some fundamental shifts in structure and process,  as well as ongoing focus and and an agile, adaptable approach.
At Kurtosys,  we believe that transformation is not about quick wins or short-term gains.  A core principle is to build stable foundations and infrastructure to help you solve issues and accelerate growth.
And that is why we are continuously improving our platform and services to ensure that you keep delivering success faster. 
Kurtosys App: significant improvements
Traditionally,  setting up,  hosting and building out a client solution with the Kurtosys App in a new region involved a fair amount of complexity.  We've been looking for a solution that can reduce upfront costs and resources for hardware,  data centre hosting and other operational work.  A solution that helps reduce complexity,  improve scalability and accelerate growth.
A full migration to cloud computing provider,  Amazon Web Services (AWS),  was critical to achieving these goals.  AWS is reliable, scalable,  secure,  inexpensive and enabled us to pilot a new European Union (EU) region in four weeks.  This pilot allowed us to learn and adapt to deliver the app in even less time and scale solutions flexibly to meet your needs.
An example is the recent Brexit-related compliance complications for UK clients who want to scale out to host services across the European Union.  With a new ability to host in individual or centralized locations across the EU seamlessly and time efficiently,  we have alleviated these concerns and any negative business impacts for these clients.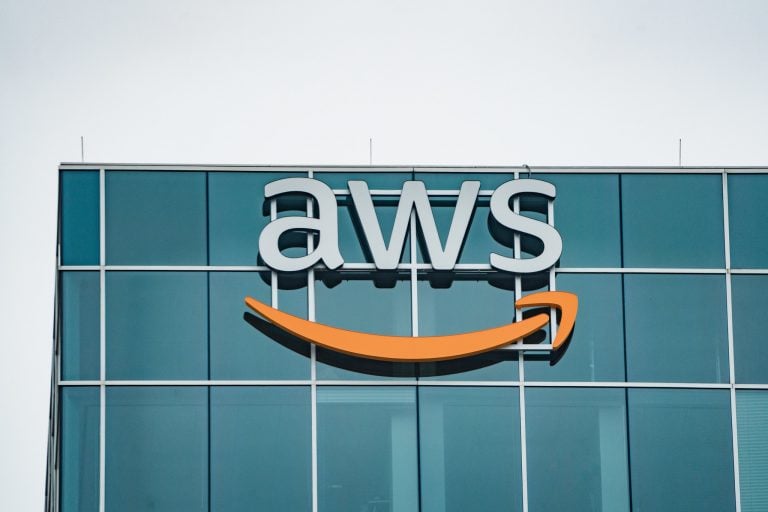 Quicker and better value
Using AWS,  we can now set up a service in a local centre much more quickly and cost effectively.  This allows us to pass savings to you and redeploy resources away from repetitive operational tasks towards enhancing our service.
We rearchitected and moved to AWS in January this year.  By June,  some of our major customers were running their websites on the service.  We have already found that the Kurtosys platform's agility across regions has opened a new world of opportunity and delivery speed.  Moving our entire platform smoothly to AWS helps us stay at the forefront of technological solutions and best practice for the benefit of our clients.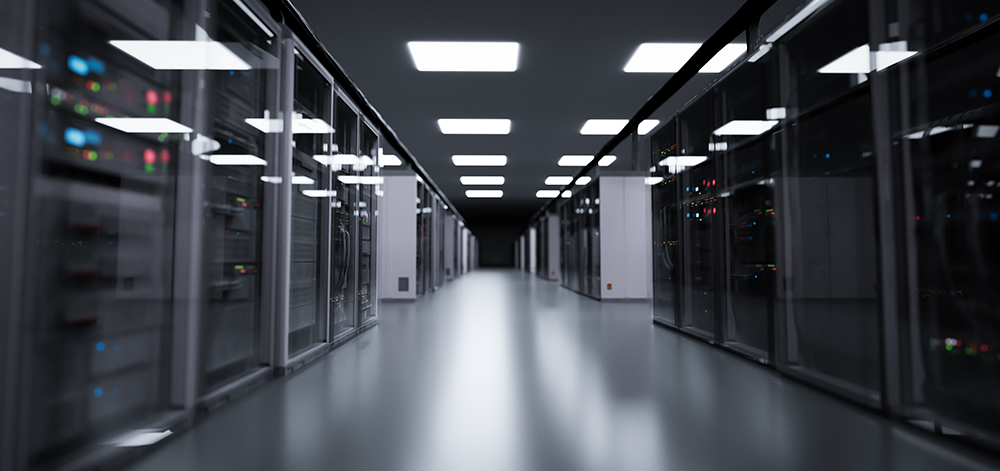 Fast, scalable and easy
Building websites and platform applications for financial services is not always straightforward, with regulators and high-security requirements demanding extra focus.
Cloud-based solutions have come a long way and become feasible for financial services clients. That's why — after conducting a governance program to ensure the same or better adherence to financial and data regulations — we decided to go all in.
At Kurtosys, we are proud of our fast, scalable and easy-to-use technology. We love solving our clients' problems with smart applications of technology and creativity. Where it makes sense, we partner for the long run, and that's often where the magic happens.
Are you struggling to keep up with changing trends? Do you need to automate difficult and costly processes; deliver critical data at pace; or update your user interfaces and website design?
If so, get in touch today. Talk to our team and arrange a demonstration of how our tools and services can add value to your digital transformation.