Asset Management Websites
Is your site aiding your search for growth?
Enable your distribution partners and delight your investors by leveraging Kurtosys to build a class leading website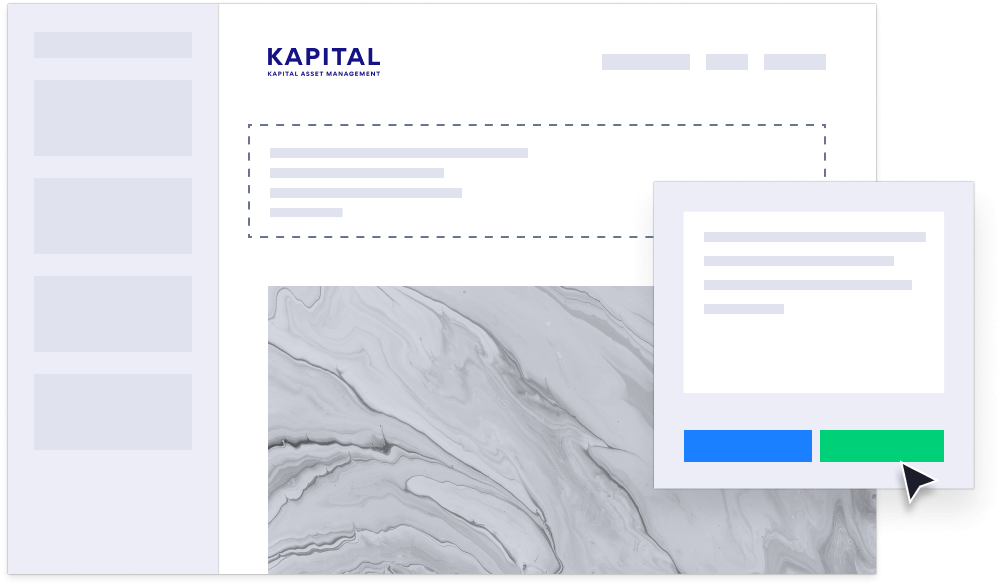 Our platform allows your digital teams to build site experiences that outstrip the competition in every area. Trusted by the largest asset managers in the world, our platform provides all the tools needed to create a brand experience that shines. 
Our platform is specifically built for asset managers, meaning it includes all the fund data, compliance, and security features you require.  Zero custom development is required,  so your experience can be delivered quickly, bringing value to your sales teams quicker and helping drive growth.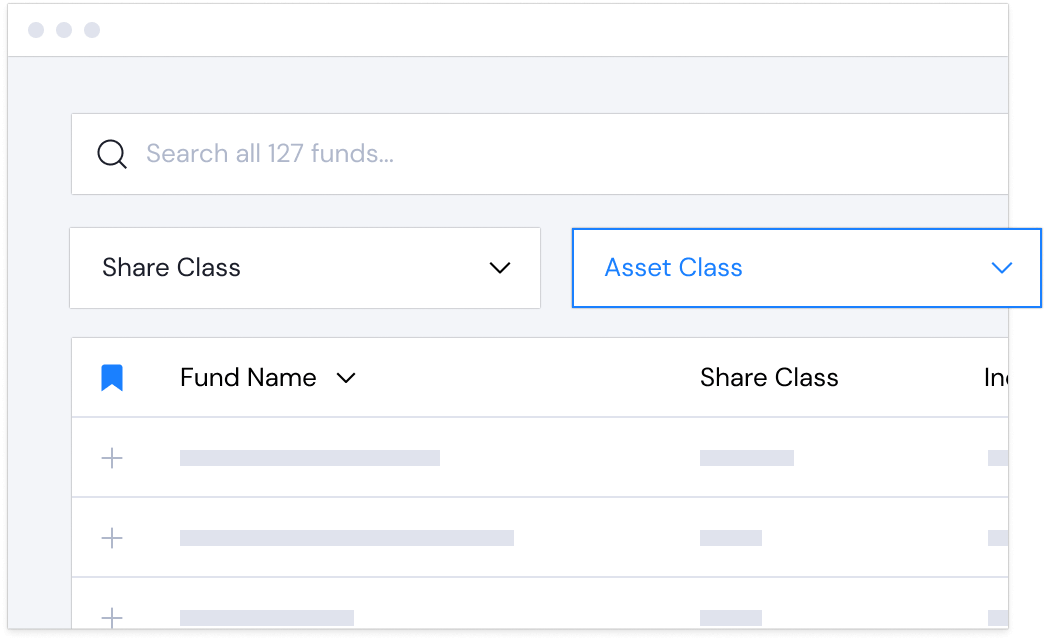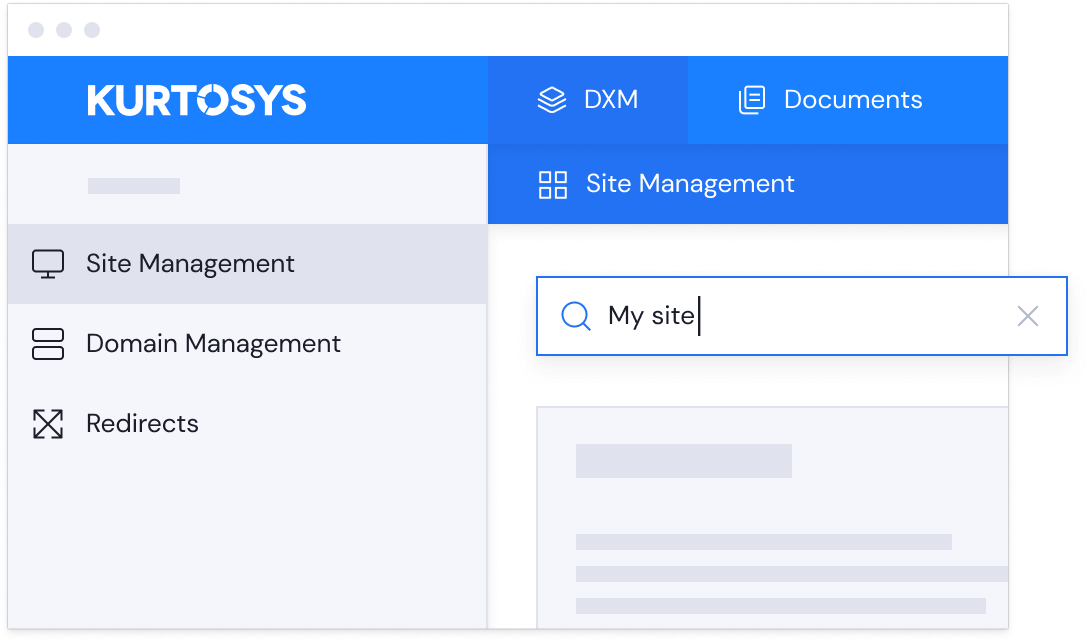 Security & Stability Included
The Kurtosys cloud provides a full end to end platform as a service to host and manage your site. Industry leading security features come as standard.
We include an array of different fund buyer tools as standard. Fund centers, attestations, product page modules, and many more can be quickly integrated without custom development.
We provide a class leading drag and drop page builder as part of our solution, allowing your digital teams to self-serve when it comes to site design and creation.
Kurtosys DXM includes a suite of compliance related features, from page snapshots to content expiry and beyond to auditing and workflow.
Manage your sales and marketing automation with our built-in plugins for integrating your Call-To-Actions forms, e-mails and subscriptions with the most commonly used platforms by asset management firms including Eloqua, Marketo, Salesforce Cloud (including Pardot) and Hubspot.
Create experiences that provide soft gates to your higher value content, enabling you to better profile your site visitors and encourage them to continue exploring your content assets.
Connect your client and product data sets to Kurtosys via API or SFTP and enrich with compliance or localization rules. 
Configure your site, portal, documents and more using our intuitive and user friendly toolset. 
Create new experiences and outcomes for your clients and sales teams across the full spectrum of your distribution team.
Use in-built analytics to evolve and enrich your solution progressively with zero custom coding required.
Learn how Kurtosys collaborated with BMO Global Asset Management to build an enterprise global digital experience in six months.