We'll be sending you insights about fund marketing, digital transformation, and other thought leadership pieces that relate to the asset management industry. You'll be able to unsubscribe at any time from the link within our emails.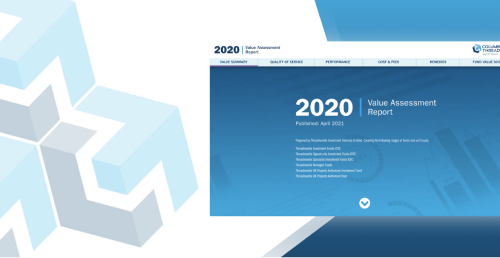 Columbia Threadneedle takes an innovative approach to its Value Assessment
The Financial Conduct Authority's (FCA) Assessment of Value regulations aim to improve competition among asset managers and make value more transparent.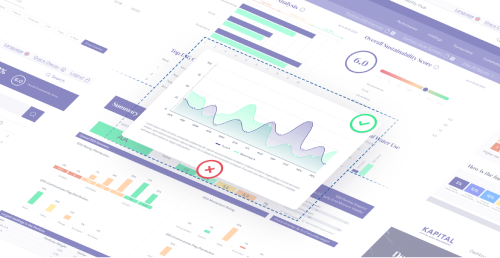 ESG and ESMA / SFDR – Some thoughts on minding your gaps in client reporting
Regulation and ESG Performance Reporting are now seriously challenging Client Service and Marketing teams to rethink their reporting processes.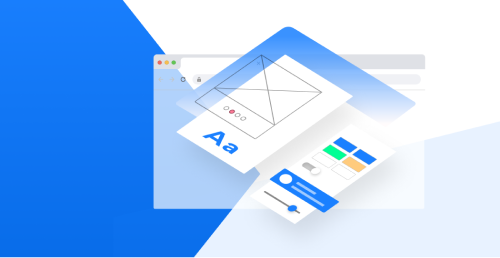 25 of The Best Asset Management Websites
More has happened in asset management website design in the past 5 years than many of us could have anticipated. Most websites have improved significantly while some have found it hard to keep up.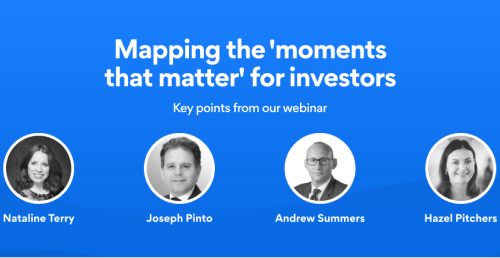 Mapping the 'moments that matter' – for investors
In this webinar, we focus on the importance of a holistic customer experience program, the typical obstacles and share approaches on implementation.