Arming your sales team with the right tools?
Create a Sales Hub that centralises your most important content, insights and product data so sales teams have instant access no matter where they are
Faster Response to Client Requests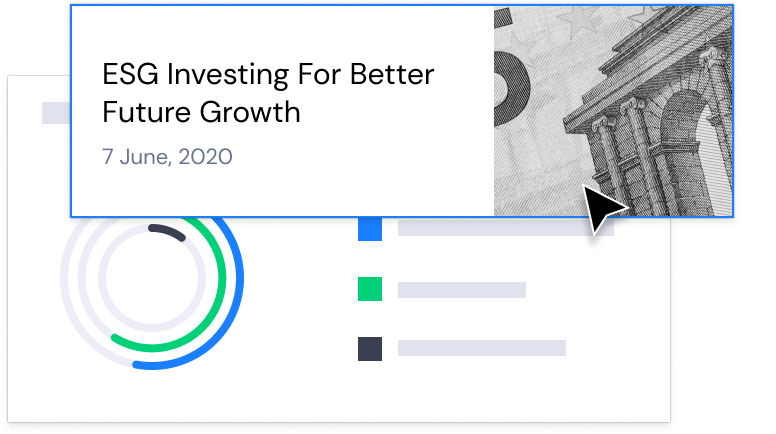 The right information at your teams fingertips
A sales hub will turbocharge the effectiveness of you revenue producers and relationship managers. Centralise all your content and product data, so teams do not need to hunt for information or risk sending outdated materials.
Designed for Asset Managers
Our platform is specifically built for asset managers, meaning it includes all the fund data, compliance, and security features you require.  Zero custom development is required,  so your experience can be delivered quickly, bringing value to your sales teams quicker and helping drive growth.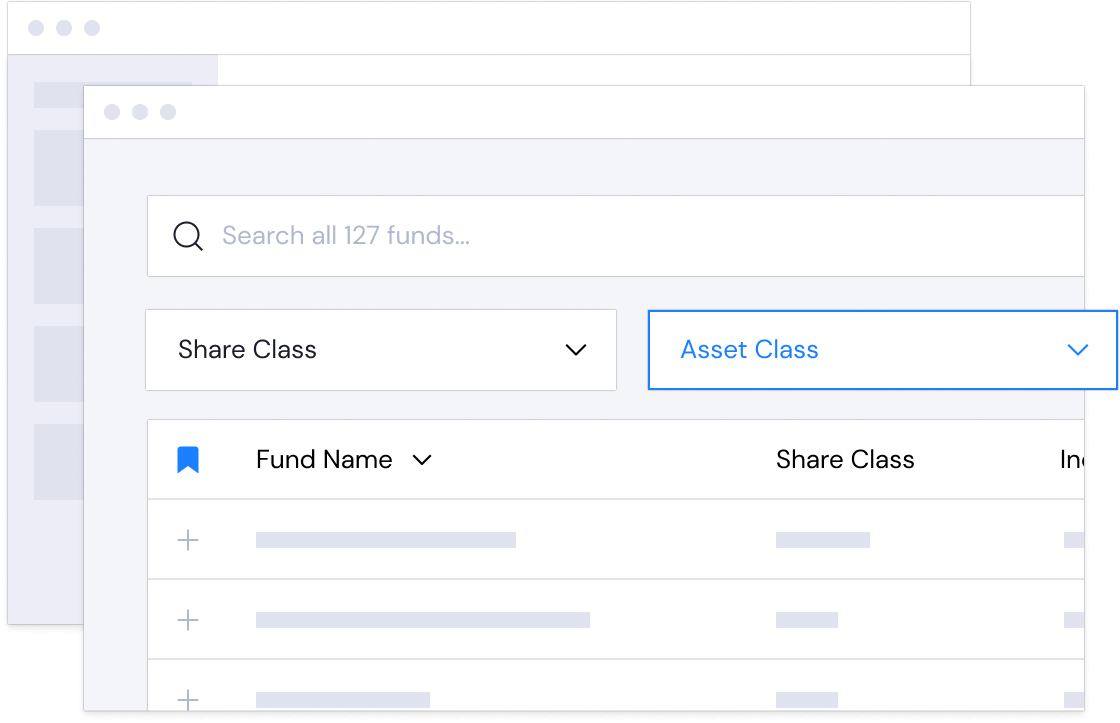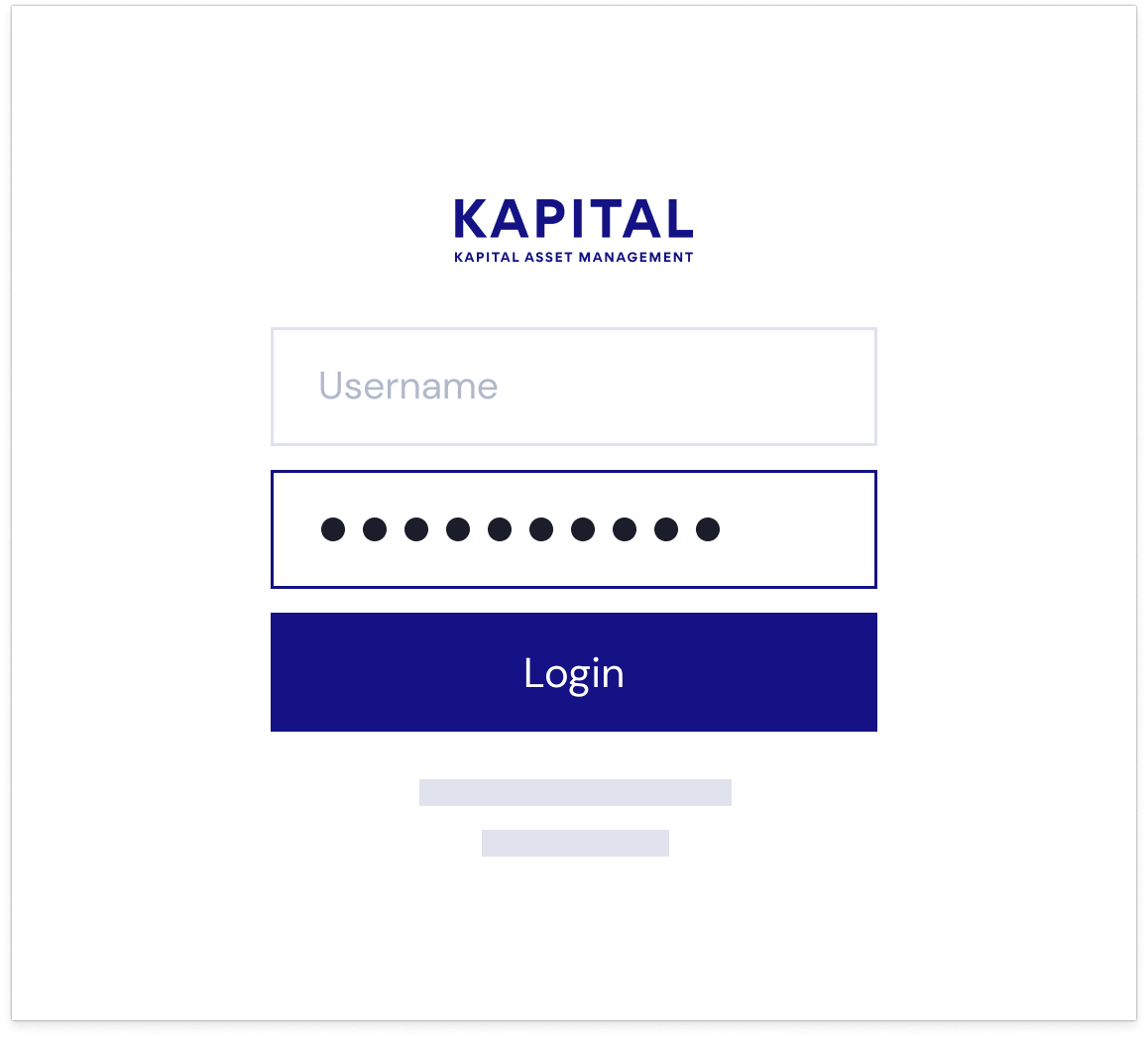 Security & Stability Included
The Kurtosys cloud provides a full end to end platform as a service to host and manage your site. Industry leading security features come as standard.
We include an array of different tools that support fund sales teams. From simple components such as fund centers and product page visualizations, through to interactive portfolio optimization and factor based analysis modules – all delivered without custom development.
Educate your sales team by combining curated sales content with deep quantitative tools. Build effortlessly with our drag and drop page builder.
We include a suite of compliance features that ensure your sales teams are using the right materials with the appropriate Disclaimers and Footnotes for the materials they are sending. 
Salesforce integration allows you to manage portal access and track behavior directly in your CRM.
Connect your client and product data sets to Kurtosys via API or SFTP and enrich with compliance or localization rules. 
Configure your site, portal, documents and more using our intuitive and user friendly toolset. 
Create new experiences and outcomes for your clients and sales teams across the full spectrum of your distribution team.
Use in-built analytics to evolve and enrich your solution progressively with zero custom coding required.
Learn how Kurtosys collaborated with BMO Global Asset Management to build an enterprise global digital experience in six months.