Your clients need an investment solution. Help them discover it.
Facilitate deeper investor conversations with our portfolio construction tool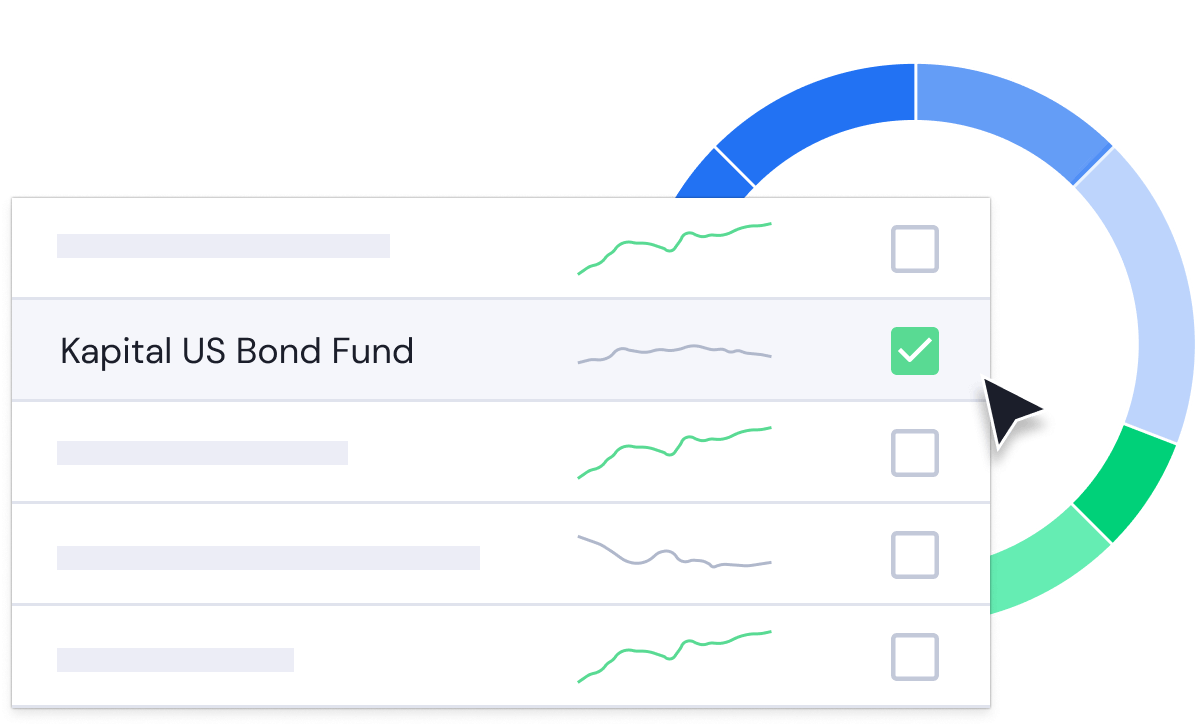 Enable your sales teams to build incumbent portfolios using open architecture data, then compare and contrast to superior investments from your own stable. Create engaging analytical reports to support more informed conversations and expose the depth of expertise in your firm. 
Differentiate Your Proposition
To get that all important first meeting, fund sellers need to do more at the early stages of a deal. Our portfolio construction tool draws a crystal clear picture of how your products can help investors to achieve their goals and personalizes the experience from the very beginning.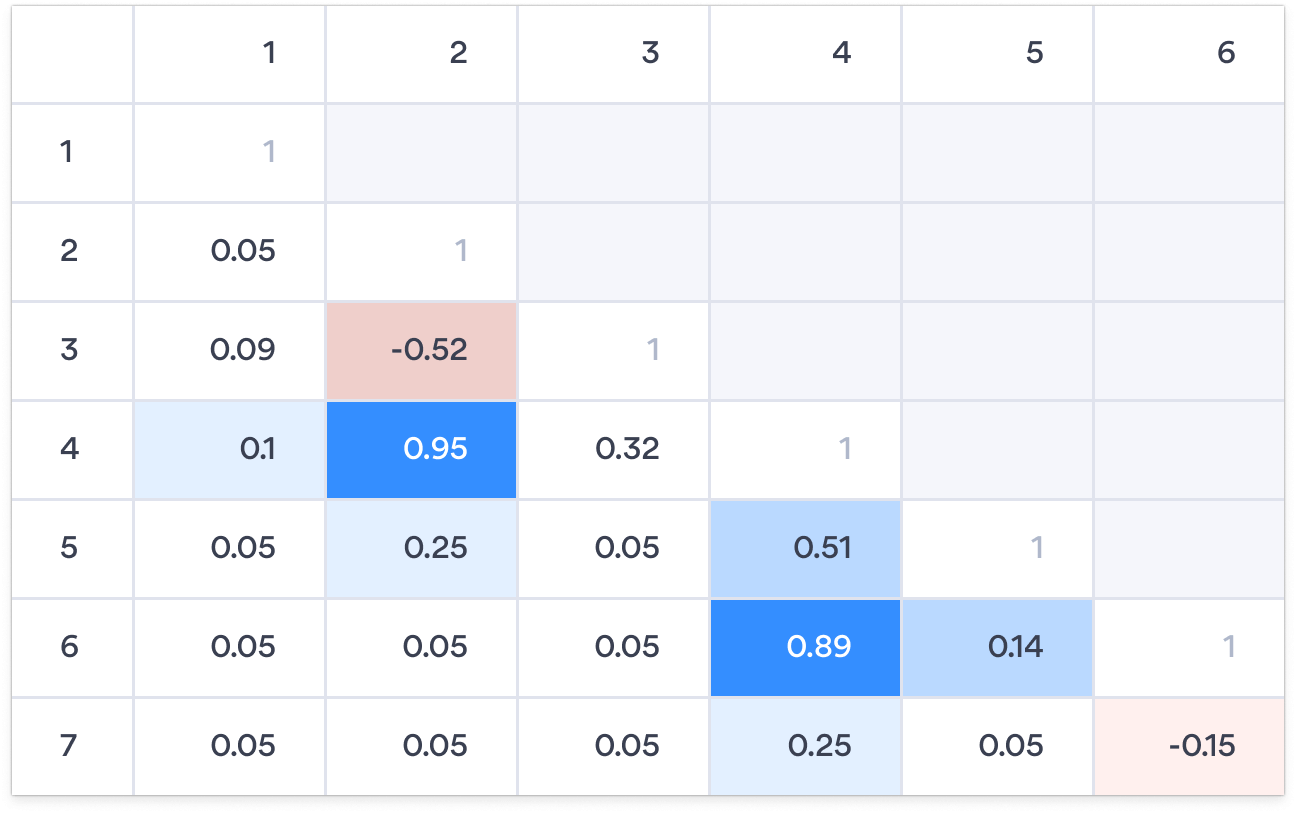 Allocators are looking for solutions to their investment challenges. Helping them to understand how your product can fit these needs can lead to larger flows and longer term relationships.
Our Portfolio Optimiser is a fully brand-able and configurable App that can be embedded anywhere in your customer journeys. Users are able to build and save portfolios, then run a variety of in depth analytical reporting against each.
Portfolios can be compared to one another, useful for selling against incumbents fund managers in a client portfolio.
From correlation to drawdown and everything in between, our reporting module creates a configurable, beautiful, on-brand report to be shared with your clients. 
Reports can automatically include disclaimers and regulatory text, automatically included from our central disclaimers module.
Connect your client and product data sets to Kurtosys via API or SFTP and enrich with compliance or localization rules. 
Configure your site, portal, documents and more using our intuitive and user friendly toolset. 
Create new experiences and outcomes for your clients and sales teams across the full spectrum of your distribution team.
Use in-built analytics to evolve and enrich your solution progressively with zero custom coding required.
Learn how Kurtosys collaborated with BMO Global Asset Management to build an enterprise global digital experience in six months.