Communities transforms Kurtosys DXM sites into secure online portals, complete with cutting edge infosec and user experience features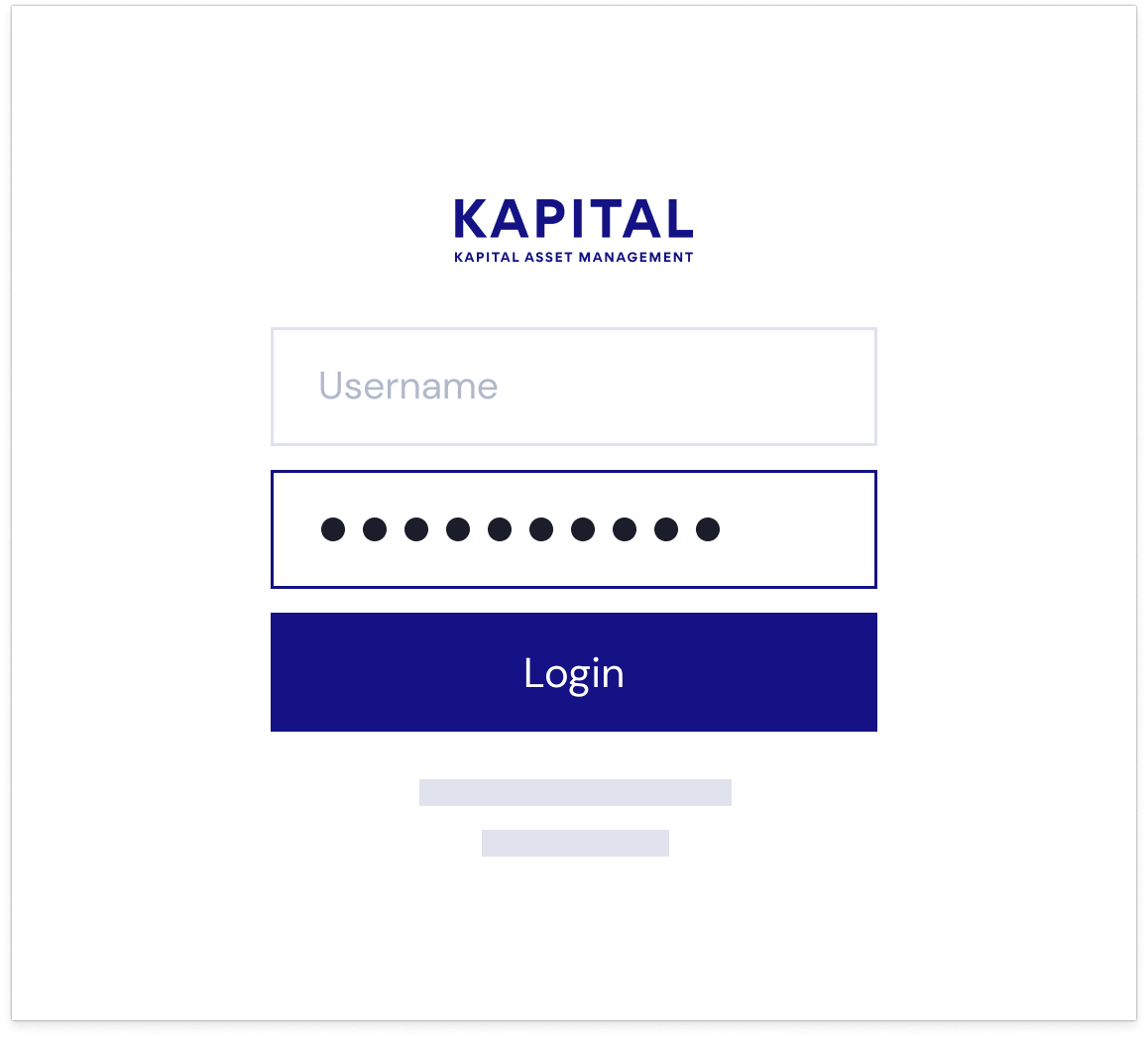 Building secure online communities is typically a long-winded and costly exercise. Kurtosys Communities changes this by allowing technology teams to build portals visually via DXM while overlaying sophisticated security and UX features seamlessly on top.
The communities auth stack allows you to apply all the same rules you utilize for your corporate network and users: password policies, 2 factor, SSO, to name but a few. Once your login is included in your DXM site, everything is automatically taken care of.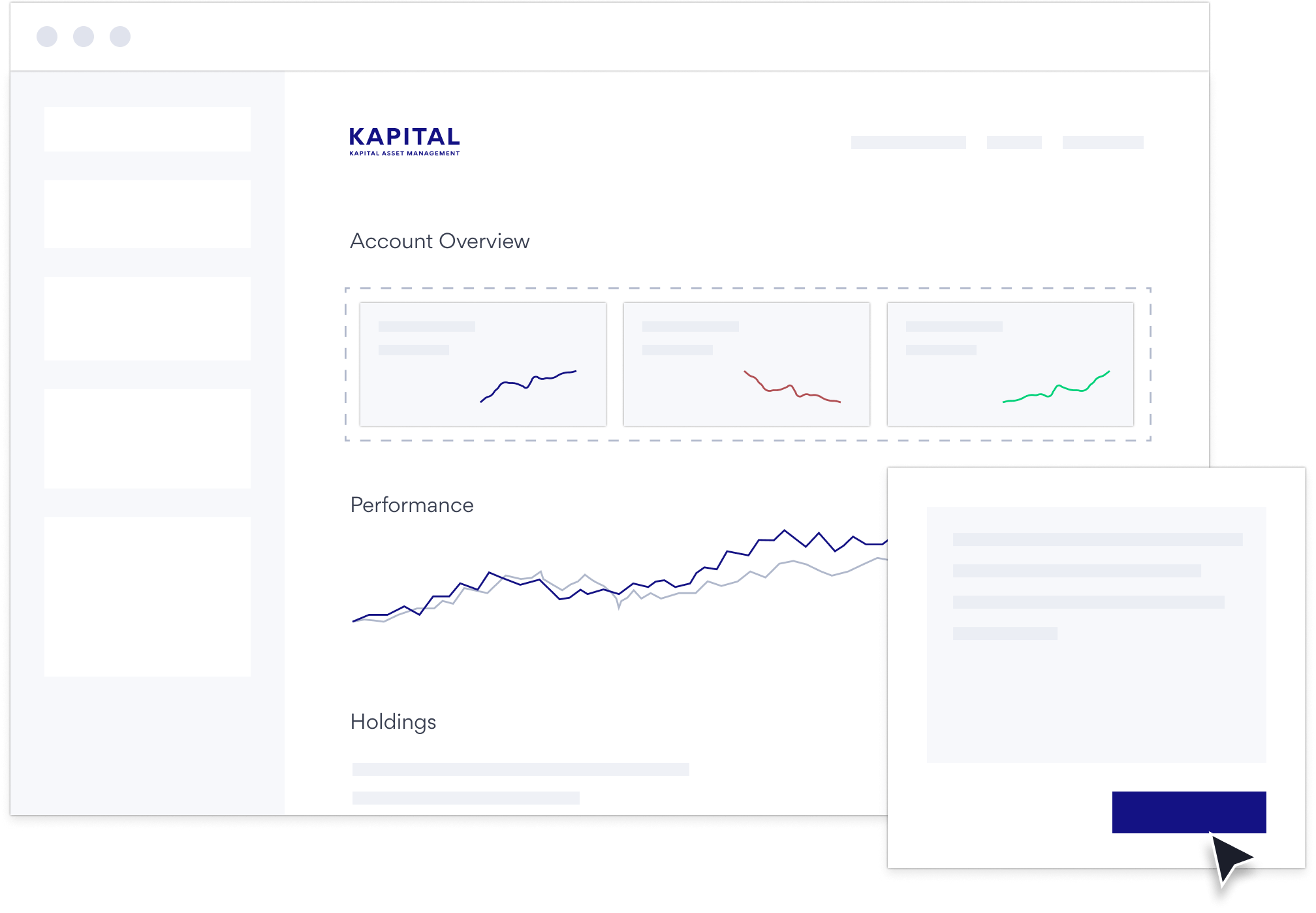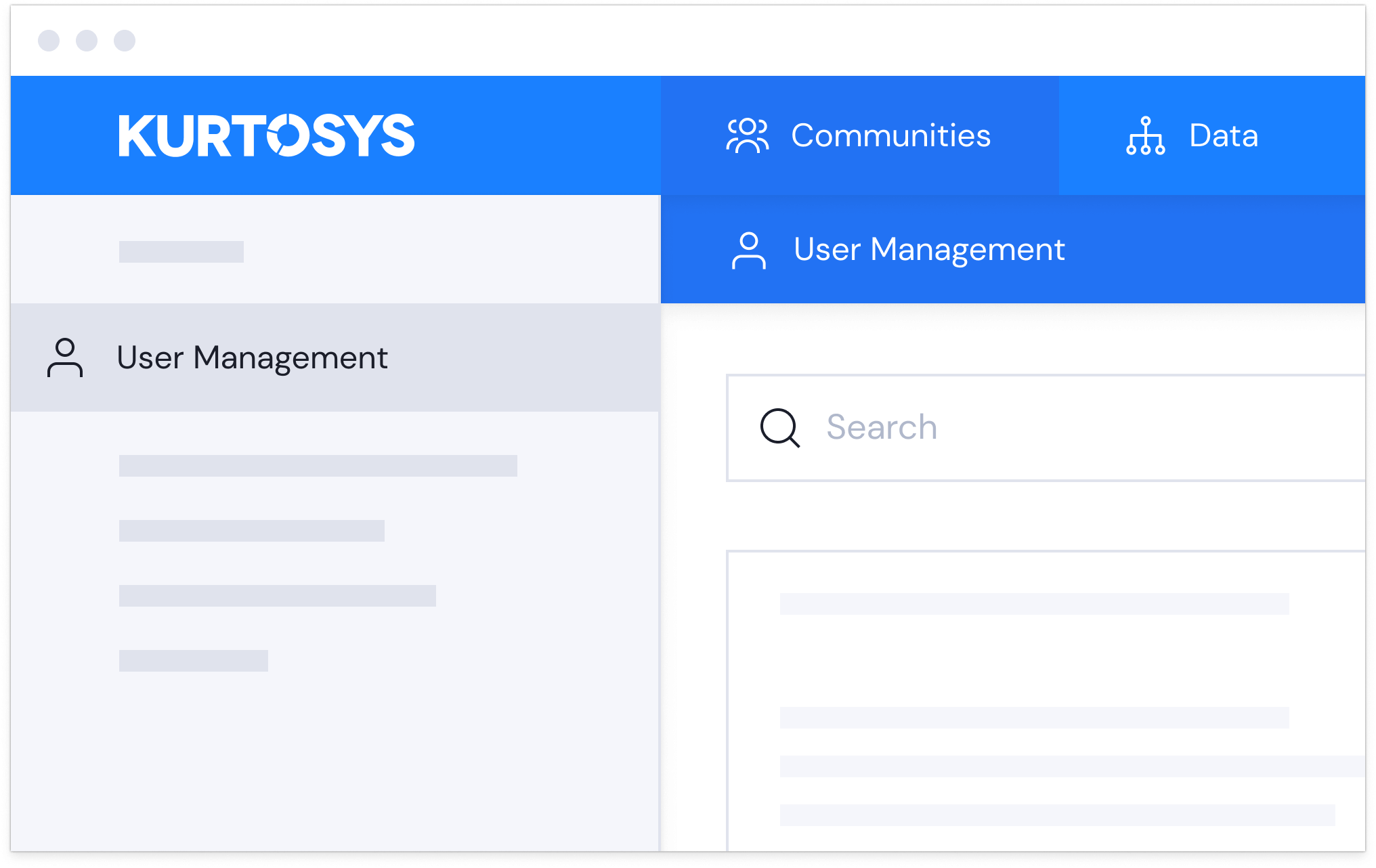 Whether its creating a portal for your sales teams to retrieve the latest enablement content, or a secure client facing portal for sharing the latest investment research and reporting, communities can help you to realize your digital roadmap at a fraction of the time an cost.
Place a login widget on your DXM site and build your secure community
Restrict content to users or use groups via Communities content restriction in Kurtosys DXM
Manage the full user lifecycle, from registration to deactivation.
Manage your community from the convenience of your Salesforce contact records
Understand how your users are using your community to drive decision making
From password strength to expiry, you can make communities match your security policies
Secure your community with 2-factor authentication
Integrate your community directly into your existing identity management framework
Include entitled documents via our secure document library, a part of Kurtosys Studio
Share sensitive reporting data via our range of Studio apps and components
Assign groups of documents to users and restrict their viewing rights
Assign groups of data sets to users and restrict their viewing rights
Develop your own custom JS based apps and integrate them into your portal via Kurtosys Studio
See what your clients see, using user impersonation
Simplify user management by grouping entitlements and permissions into roles
Build and manage complex financial websites at scale. Blend engaging visuals with rich data visualizations to delight your clients and partners. 
Enable your clients and sales teams to discover the content that helps them through complex buying cycles. Meet regulatory clients and drive growth in your business.
Share sophisticated reporting sets with your clients, enable them to self-serve, and cement your brand. Drive greater brand loyalty and client retention. 
Connect your client and product data sets to Kurtosys via API or SFTP and enrich with compliance or localization rules. 
Configure your site, portal, documents and more using our intuitive and user friendly toolset. 
Create new experiences and outcomes for your clients and sales teams across the full spectrum of your distribution team.
Use in-built analytics to evolve and enrich your solution progressively with zero custom coding required.
Learn how Kurtosys collaborated with BMO Global Asset Management to build an enterprise global digital experience in six months.