Q2

p

roduct

i

nsight

w

ebinar
Grant Swart
Associate Head of Product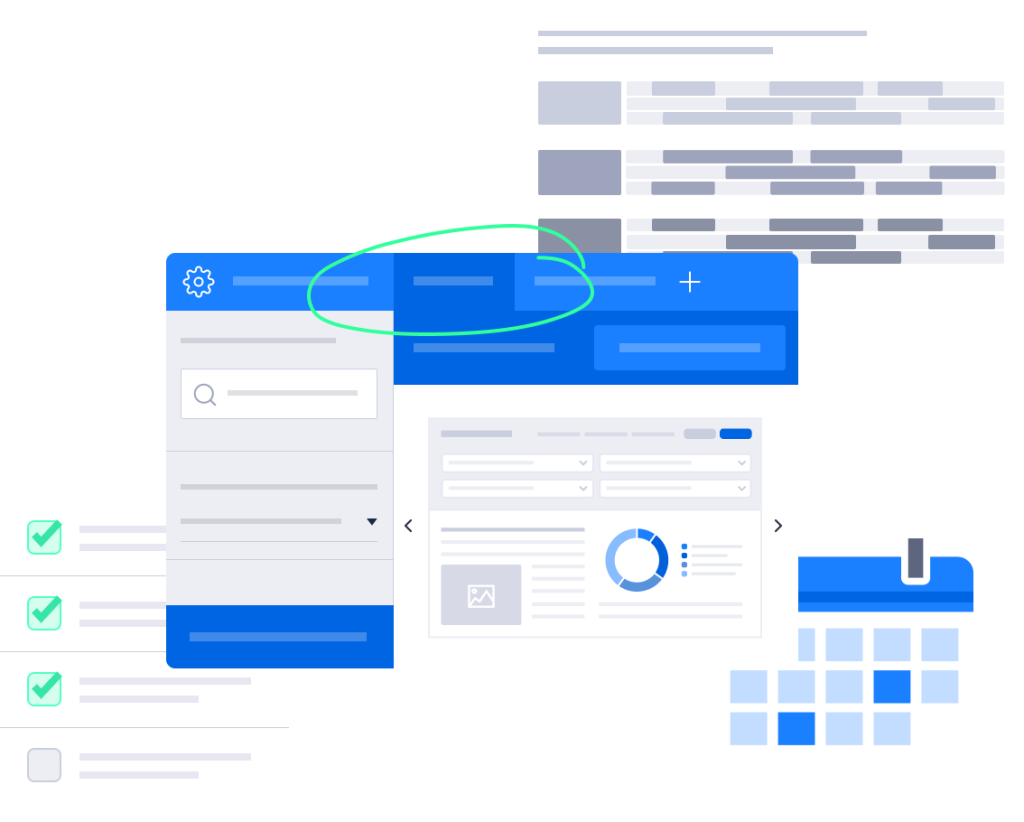 We'd like to invite you to our upcoming product insights webinar for Q2 where we'll be focusing on our Product Roadmap. This session is a great opportunity to get more insights into our product journey and we encourage all our clients to participate and engage on some of our product developments.   
We'll be discussing the moving parts of our roadmap as well as some of the key features we plan on delivering in the second half of 2023. The first half of the session will be focused on showcasing features we have delivered in Q2 and the second half will highlight upcoming product initiatives we are planning to start in Q3.   
The webinar is scheduled for June 27, 2023 at 2PM GMT / 3PM CET / 9 AM EST. Don't forget to register to receive your webinar access link and reminders about the event.   
If you have any questions or comments beforehand that you would like us to chat about in the webinar, please feel free to contact Maxine, Client Relations Marketer at Kurtosys.   
Complete the form for your unique access link and receive an email reminder for the event.
Kurtosys enables investment management firms to streamline their digital and investment reporting solutions. From investment websites to advanced reporting capabilities and data governance practices, Kurtosys aims to simplify the build and maintenance of your reporting and digital solutions while ensuring the accuracy and security of the data used. Contact us today or request a demo from our team to learn more.