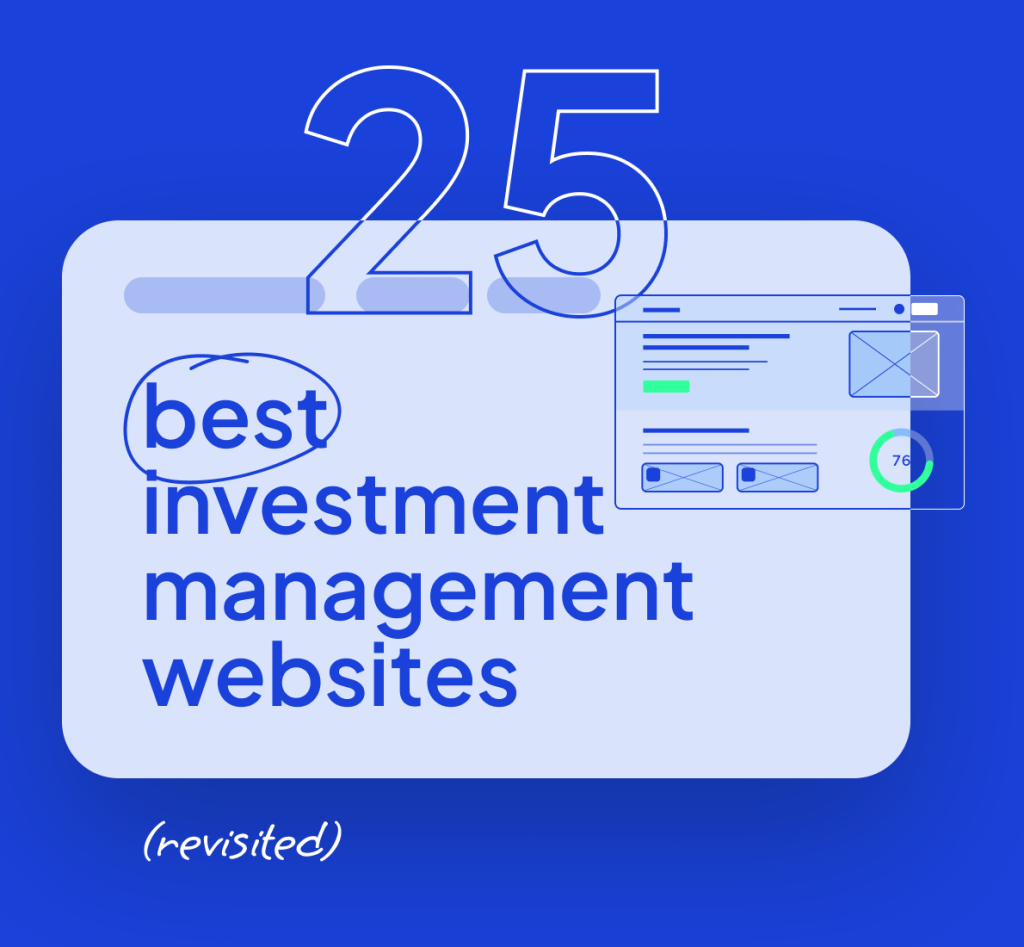 A new look at the world of investment management websites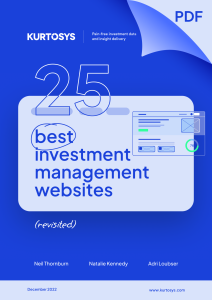 We're back with an updated look at the very best in investment management site design. 
This 2022 edition picks up where our most recent 2021 guide left off, reviewing the ever-growing selection of websites from the world's top investment management firms. 
The global economy and the investment sector have been through some significant ups and downs over the past two years, with the pandemic and a global economic slowdown creating a less stable platform for investment managers to trade in. With a tough macroeconomic environment to trade in, competition is more fierce and user experience can set you apart from your competitors. That's why it's so important to keep evaluating your client experience and how your site can add or detract from a good experience.
In this new report, we're focusing on how investmentmanagers are addressing these factors in their website and digital client experience. We've reviewed countless sites and selected 25 of the best websites that show interesting and noteworthy evolutions to meet the changing needs and expectations of both investment managers and private investors.
You will receive a download link to the provided email once this white paper is made available
Introduction to our panel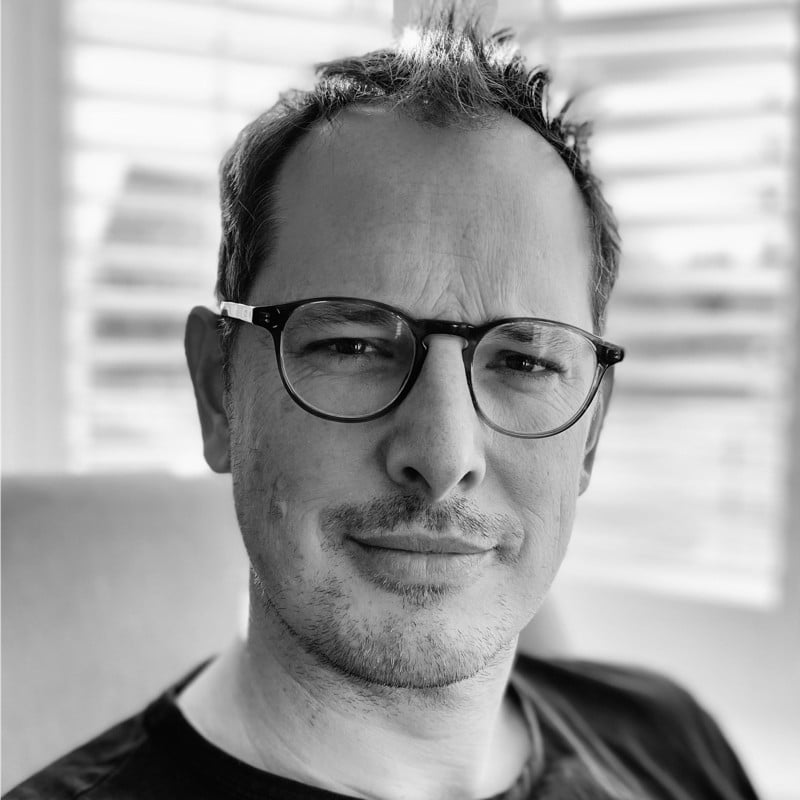 Neil is a creative senior leader with extensive marketing and digital experience across multiple global sectors, specialising in financial services and investment management.
Focusing on financial services, Neil has supported many organisations with their digital strategy including Lombard Odier and serving as Head of Digital EMEA at JP Morgan for 5 years.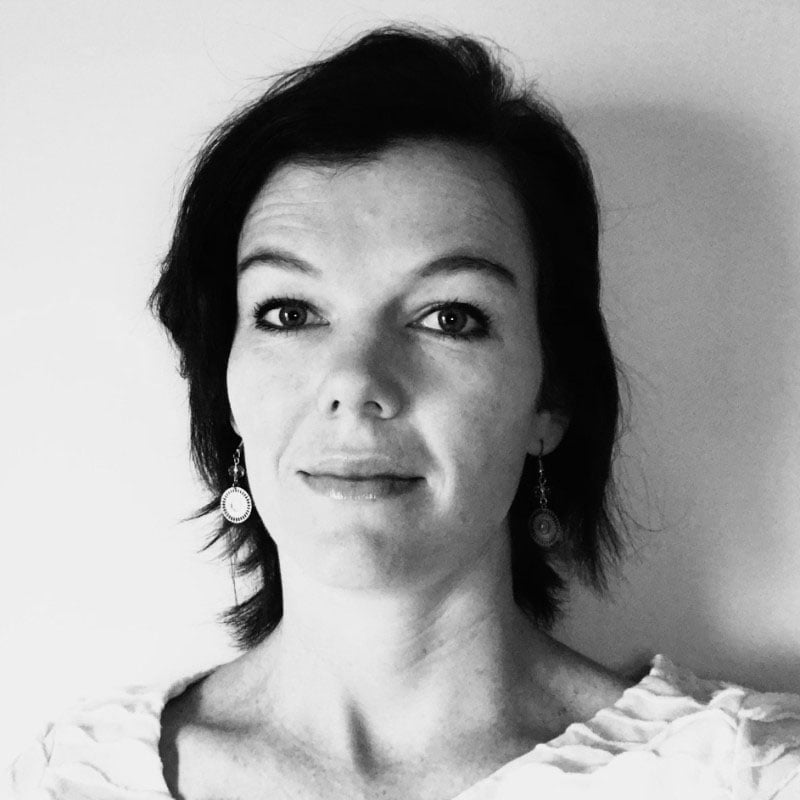 When Natalie joined Kurtosys in 2017, she took on Web & Document implementation projects for some of Kurtosys' largest clients.  After 2 years Natalie moved into the product department as a senior product manager for the DXM platform. 
Natalie now heads up a team of product managers and enjoys being part of the wide range of SaaS solutions that are being developed.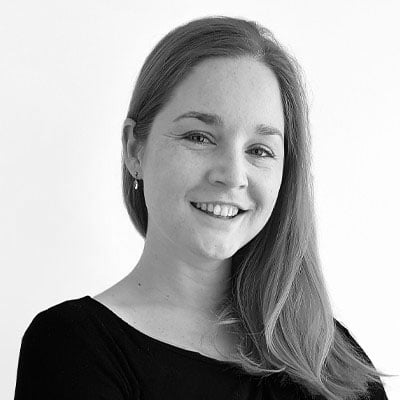 Adri is a digital project manager whose roles have found her leading international projects from digital marketing agencies in South Africa, client service operations in Stockholm, full-tier app launches in India to digital strategy tools and work flow processes in the UK. 
What is included in the white paper:
A clear focus on data, accessibility and performance specifically relevant to investment managers
Seven key metrics, for easy comparison, including design, site speed, tailored content and ease of use
An accessibility score (using the

Google Lighthouse

tool)

 

A performance score (using

PageSpeed Insights

)