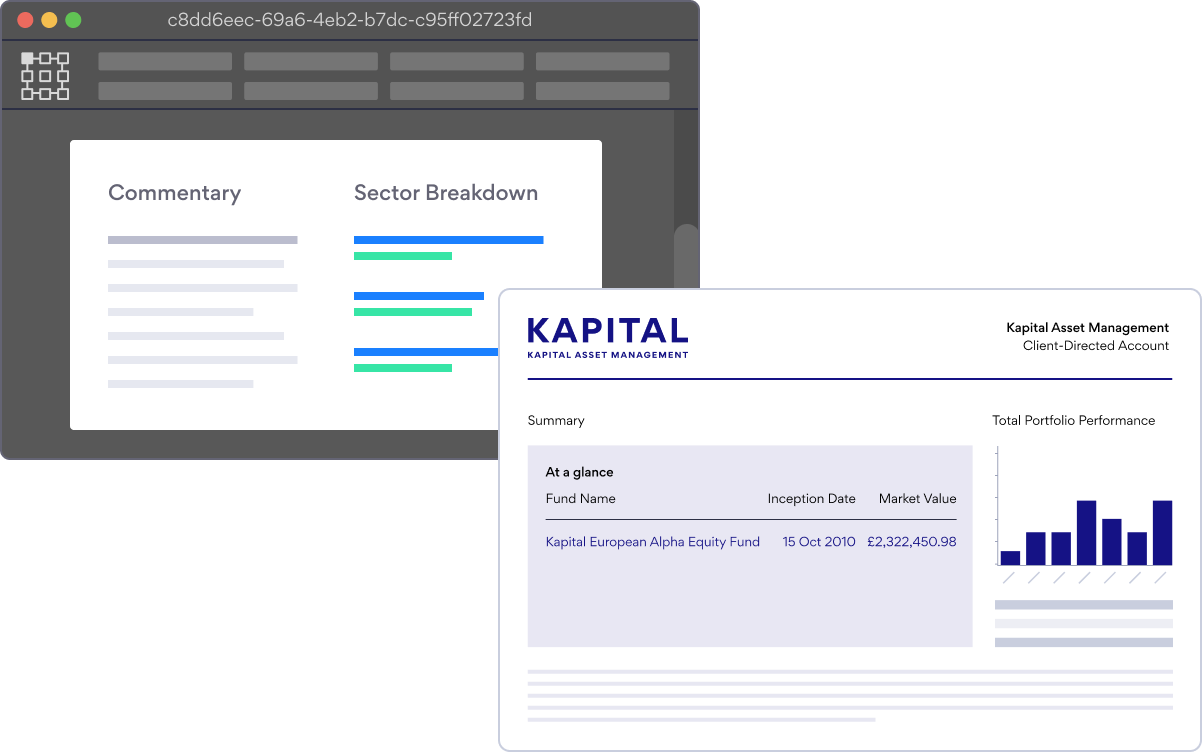 Automate your investment reports
Need to spend less time wrangling manual reports? Our easy-to-use tools will take the pain away by seamlessly integrating your data and content. Produce thousands of data-driven documents from a single template in seconds, and distribute to your clients via the web or email in minutes. No more resource strains, or data laden with errors — this is automation at its finest.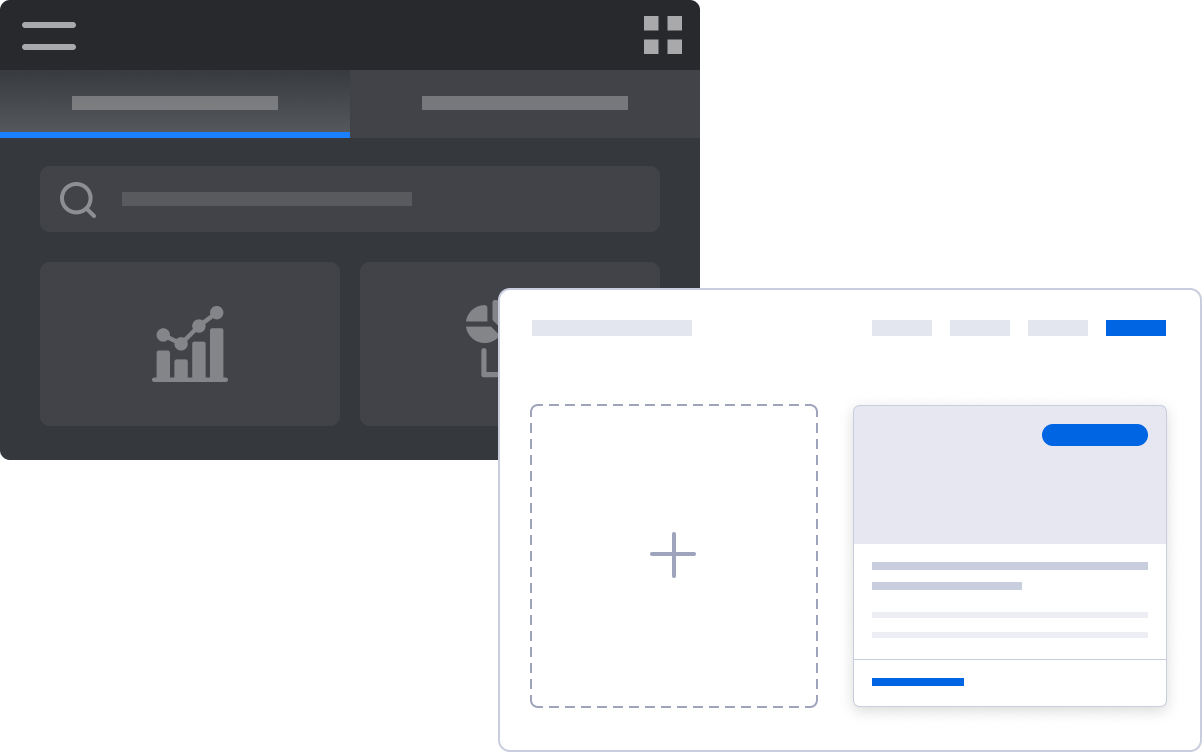 Build and enhance your investor websites & portals
Utilize cutting edge design and functionality to help you build and maintain your investor websites and enhance your client experience. From fund centers to product pages, our ready-to-use tools are designed to help you stand out from your competitors. Efficient, engaging and 100% compliant.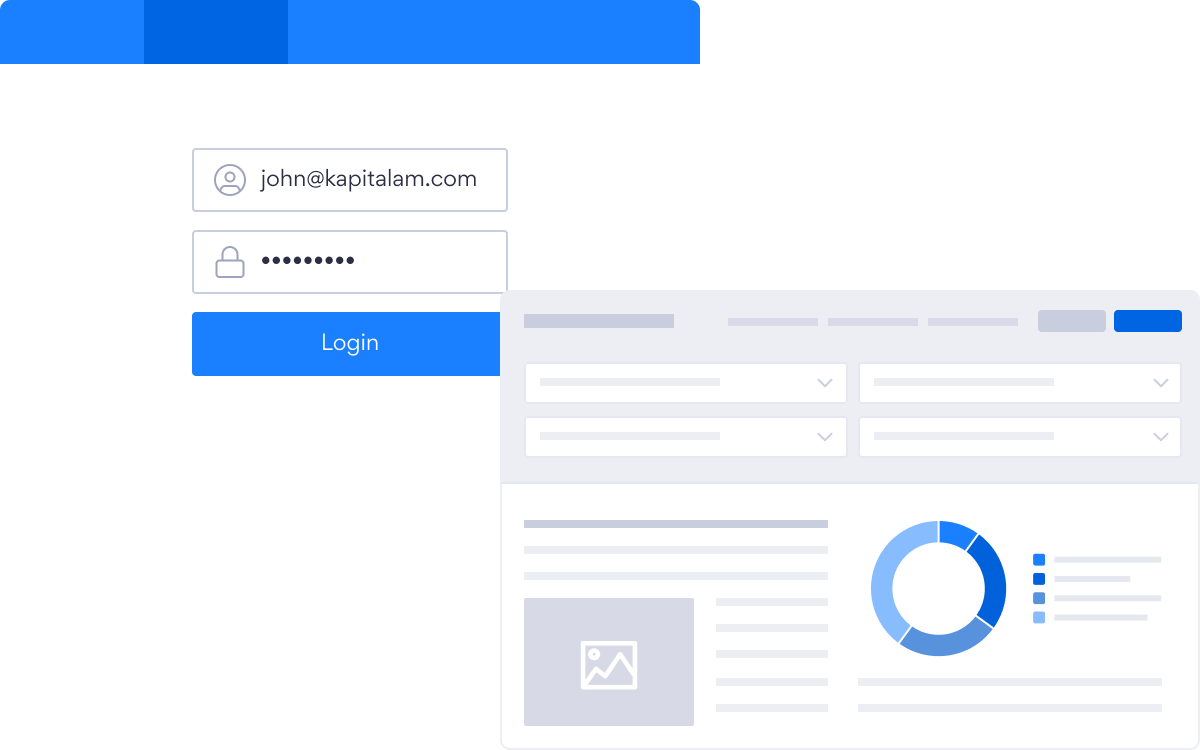 Build and enhance your investor websites & portals
Enhance your client experience with investor portals, giving your client more control. Allow personalized access to critical information and real-time data feeds whenever they need it. With our ready-to-use tools you can create customizable dashboards and user-defined reports, securely and at scale.