Download your copy of "Elevating client reporting: A benchmark survey for smarter solutions".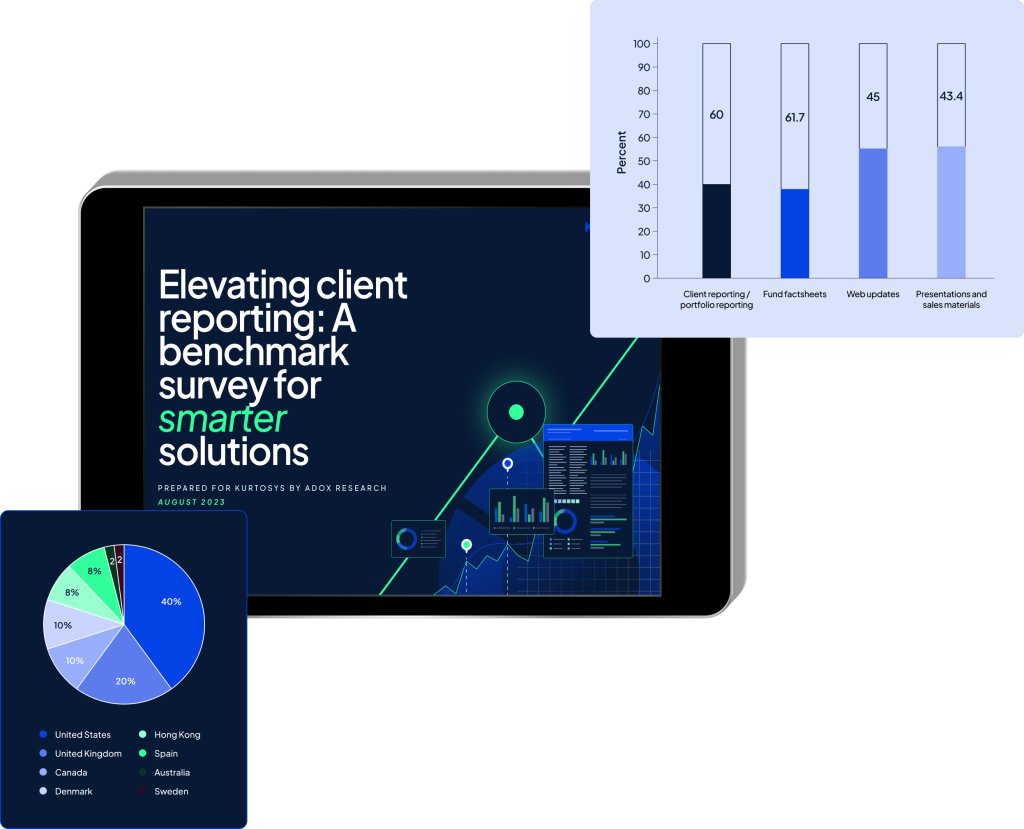 We hope you find this benchmark survey insightful, stay tuned for our upcoming white paper which will delve deeper into the results with insights from industry experts. 
For any questions or to offer your insights, feel free to get in touch.