Elevating
client
reporting:
A
benchmark
survey
for
Prepared for Kurtosys by Adox Research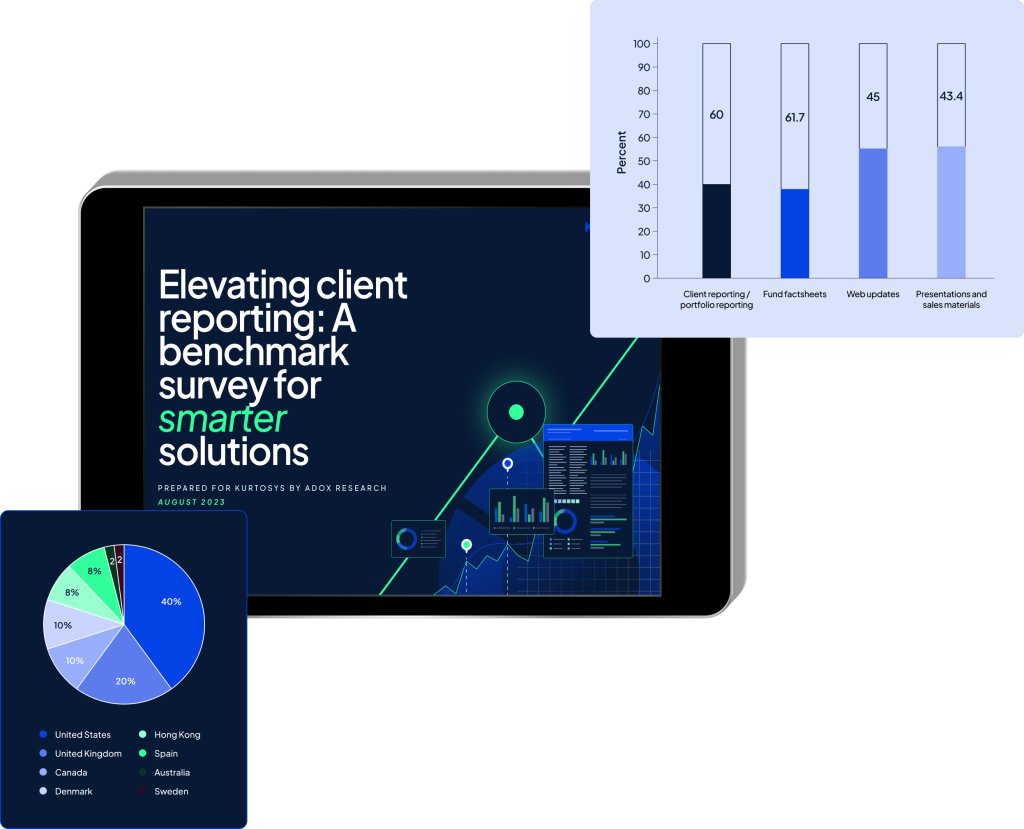 The pressure to share transparent and accurate data and insights with clients is mounting – and the need for smarter reporting solutions is an ongoing topic in investment management.  
In collaboration with Adox Research, we sent a benchmark survey to 60 investment managers to determine the state of client reporting in our industry.   
The goal? To uncover actionable, insight-driven answers to the most burning questions:    
How automated are your client-facing reporting and communications workflows?

 

What are you doing to develop a more client-centric approach to reporting and communications?

 

Which data integration challenges are the biggest obstacles to improve reporting and client communications?

 

How are you sharing key data assets across internal and client-facing functions?

 

How are you future-proofing and innovating your reporting and communications functions?

 

Which improvements do firms expect to achieve in the next 5 years?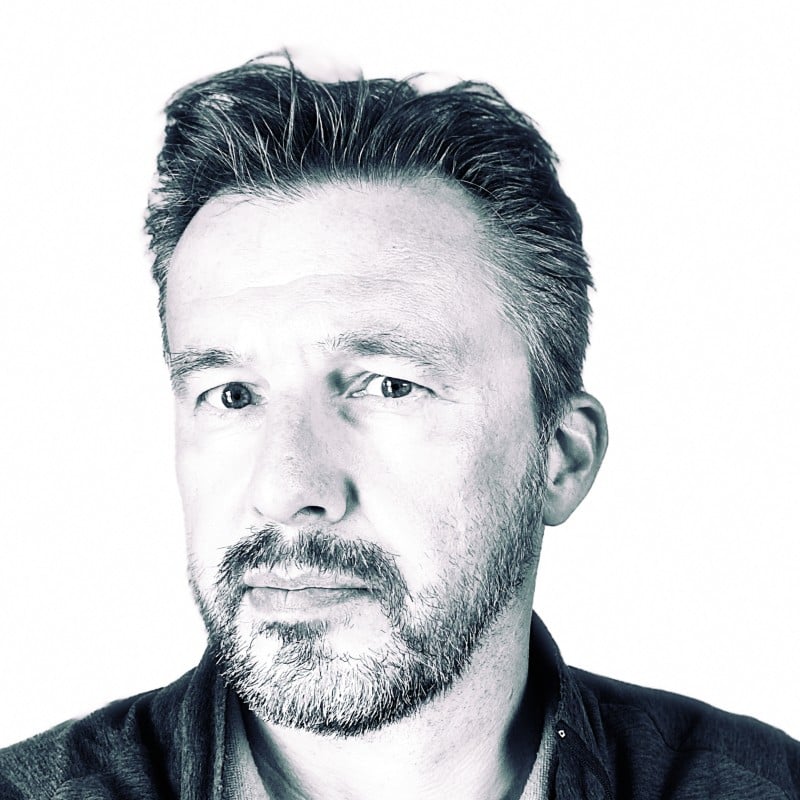 Research Director at Adox
Gert Raeves is the founder and lead Research Director at Adox Research. With over 20 years of experience in banking, asset management and technology at firms including JP Morgan, SWIFT, and CEB TowerGroup, he covers strategic issues facing buy-side and sell-side firms globally and advises clients on strategy, regulation, technology and product development.