I'm going to write this article without asking whether marketing teams can use AI for better data analytics, generation of actionable insights and effective decisions, because the answer is most likely yes…
the problem in the investment management industry
may be less complicated – how much do metrics even matter in marketing and distribution within an investment management business?
Can you unify teams across sales (distribution) and marketing with data and the insights that it provides?  
Data can 'rule the roost' in many parts of an investment management organization.  Data is analyzed to identify trends and patterns that can be used to improve investment management decisions and it can also be used to measure efficiencies across processes and measure productivity of a specific line of business. But is the same prominence given to data when it comes to decision-making and measurements of results / ROI within marketing and distribution teams? If not, why not? Does internal politics play a part? Maybe there's a 'design by committee' approach to campaigns or a singular subjective view that is getting in the way?  
Or is it simply an absence of accurate analytics and user data? This may have certainly been the case 10 or even 5 years ago, but how many investment managers struggle for user data across their digital estate today?  
The meaning of analytical data
For clarity here, we're talking about user analytics, so the data that provides you with the actual reports and analytics on how your visitors behave once on your website, portal, digital tool or application; who they are by their roles, gender, location, etc.; how they landed on your site (traffic source); the most popular content; your total conversions; where they left the site and so on.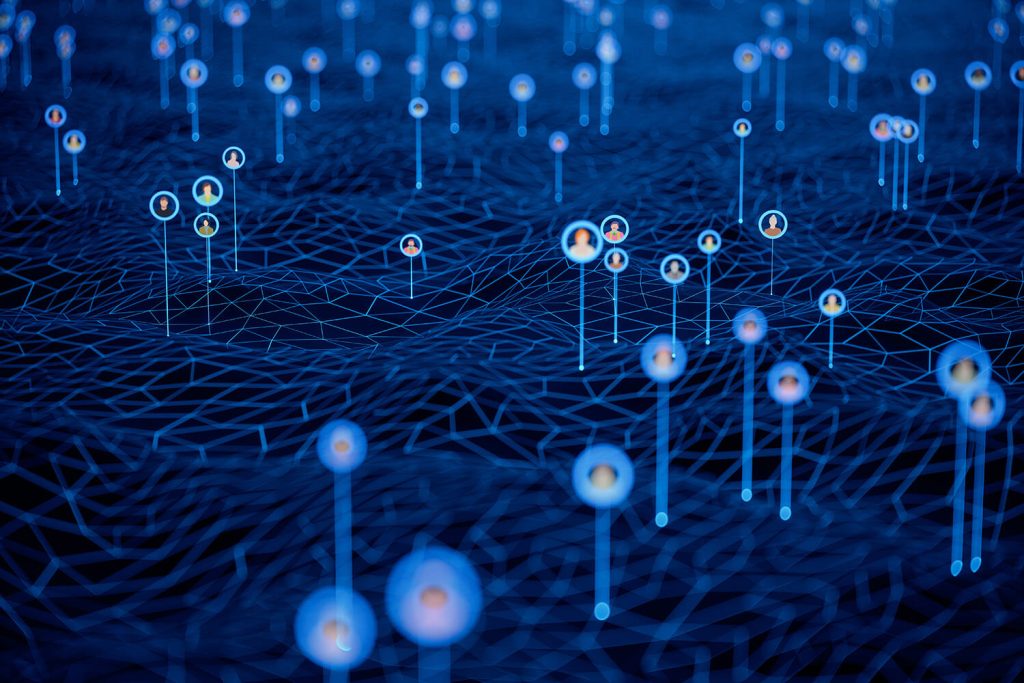 Why use analytics?
Why you should use metrics should not be news to anyone in 2023, but it's still an active conversation.  
Get to know your visitors well and enhance their user experience (UX)


When it comes to making big (or small) business decisions, it's important to ensure your decision doesn't hurt your existing clients, but rather enhances their user experience. It's typically a KPI for your marketing activity to attract more users, so to make informed decisions about how you do this you'll need to know your visitors first, understand their behaviors and their actions on your site (frequency of visits, duration on particular pages, exit points etc.)

 

Understand your best content (then focus on it and enhance it) 


Website analytics tools show you exactly which content gets the most visits, average duration, and bounce rate for the individual pages, so you can analyze, and optimize, for better engagement and increased ROI on marketing effort. 

 

 

It could help boost your SEO 


Search engine optimization (SEO) is one of the most crucial aspects in determining your business growth. The more organic traffic your business site receives, the more leads and conversions it gains. Website analytics help your site's SEO in many ways. By knowing your visitors' demographics and interests, you can create targeted content and get better visibility on search engines. Furthermore, you can gain some insights on backlinks by tracking your referrals. 

 

Easily track conversions and sales lead metrics & utilize them to gain more
OK, while investment managers are not selling physical products or software, a conversions / KPI report based on site goals (as if they were sales) can nonetheless be the most useful report for you as it helps drill down and focus on your key objectives. Thankfully, website analytics tools to show you all your important eCommerce metrics like total revenue, conversion rates, top products, top referral sources, etc. are now readily available in a single report.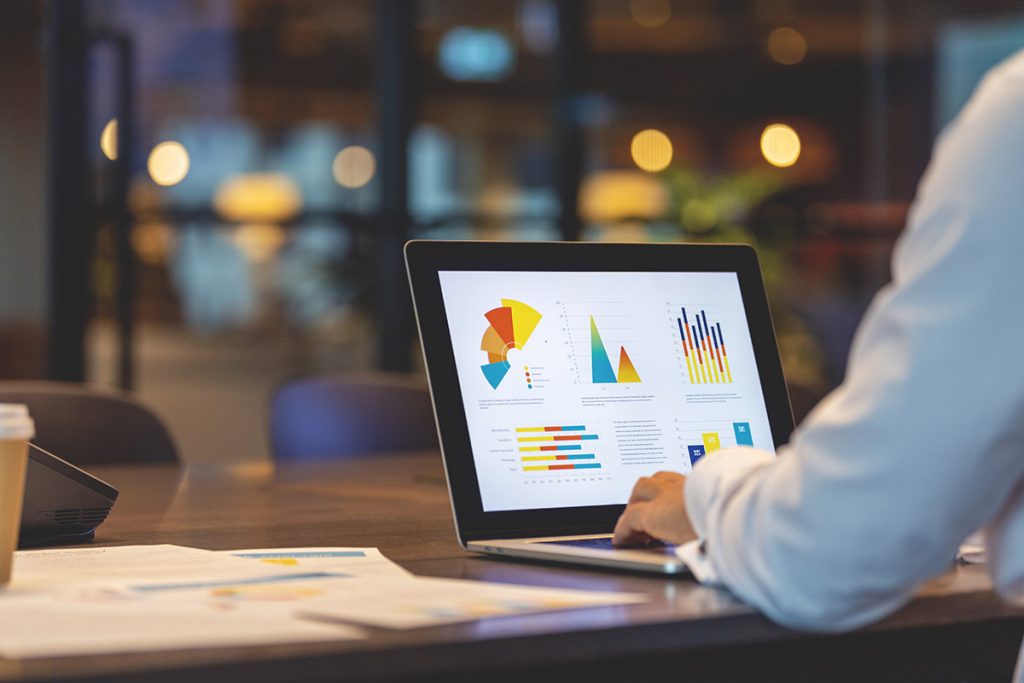 Value of metrics in investment management 
So, are metrics as important in investment management as they are in an ecommerce business? If so, how can we get more traction for marketing across distribution? Is it a cultural issue? Is it about how the metrics are presented? A lack of actionable insights? Or an issue with the data itself? 
We'll be discussing this and more at TSAM London this year on the 7th and 8th of June where one of our panel discussions will be focusing on exactly this… Metrics matter – Transforming marketing and distribution through accurate data and analytics.