In today's increasingly competitive business landscape, sales teams face several challenges and opportunities presented by technology. The digital age continues to transform the way Asset Managers operate, and as I discovered at TSAM London 2023, leveraging digital resources is crucial for sales and marketing teams to position themselves for success.
Leveraging social media
Social media has become an indispensable tool for sales and marketing professionals, enabling them to reach and engage with a vast audience. One does not have to search very far for financial services organizations that have successfully grown extraordinary client bases through social media. For example, since 2015 Monzo, and Revolut have amassed over 7 million and 25 million customers respectively, largely due to their strategic use of social media platforms to build their brand.
That's B2C, so is it the same for asset managers? In short, yes – it was discussed and agreed across the board that there is a need to shift the perception of social media from a platform for personal networking to that of a powerful sales tool. An excellent company website alone is no longer sufficient; social media channels offer a more direct and interactive means of engaging with clients and prospects. If the stories of Monzo and Revolut teach us one thing, it is that sales teams should pivot their existing skills and expertise for use on social media platforms, adapting their processes and techniques to include these important communities.
When we refer to harnessing social media within the sales process, it's not only in the context of putting out a monthly white paper on LinkedIn or launching a new campaign to retail clients via twitter, etc. In recent years platforms like LinkedIn Sales Navigator have become essential tools for some asset managers. Many of these platforms provide advanced search and lead generation capabilities, enabling sales professionals to identify and connect with potential clients. Some asset managers even set KPIs tied to the use of Sales Navigator, such as the number of hours spent prospecting on the platform and outreach targets.
However, we shouldn't use social media for the sake of it, and it is important that these interactions be connected to the sales process. Simply accumulating likes, comments, and shares does not guarantee sales success. Asset managers should integrate social media efforts into their broader sales strategies, ensuring that interactions on social media platforms ultimately contribute to tangible sales outcomes.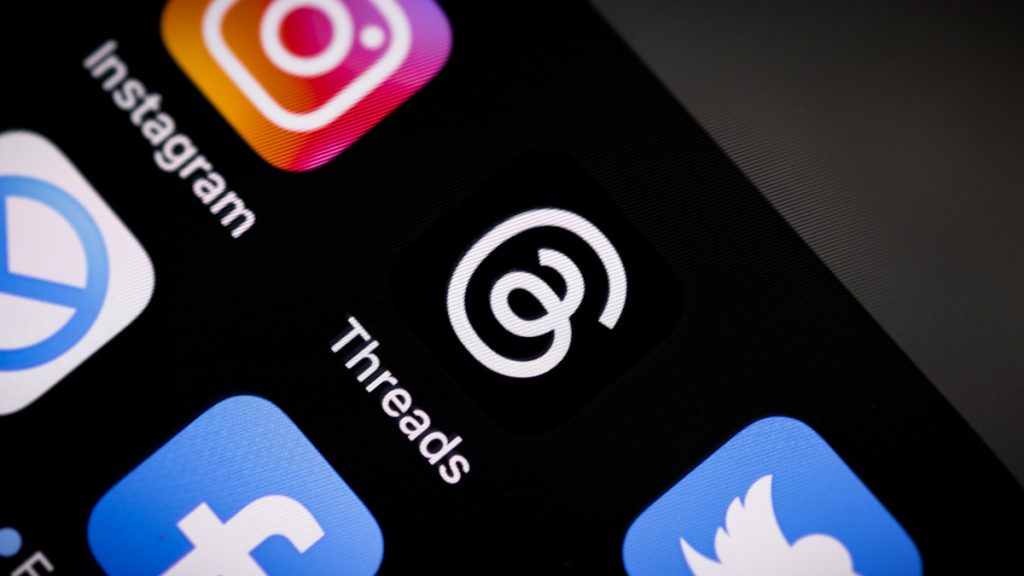 Coordination between sales and marketing teams
When leveraging digital resources, coordination between sales and marketing teams is crucial for achieving maximum impact. Both teams should collaborate closely to create coordinated campaigns, particularly on lead generation and nurturing.
Marketing teams often employ lead scoring programs, assigning scores to various types of client interaction with digital resources. Sales teams can benefit immensely from this data, as it provides valuable insights into potential client behaviors and preferences. By sharing this information with sales teams, marketing can equip them with the tools they need to develop more targeted and effective sales campaigns.
However, it is essential to strike the right balance with data sharing. While digital resources can provide a wealth of information, they may overwhelm sales teams with excessive data, leading to confusion and inefficiency. Sales teams have limited bandwidth for data analysis. Therefore, it is crucial to provide them with the necessary information and clear guidance on utilizing them. Marketing teams should define the key messages and objectives they want sales teams to focus on and provide templates, scripts, and marketing materials to support their efforts.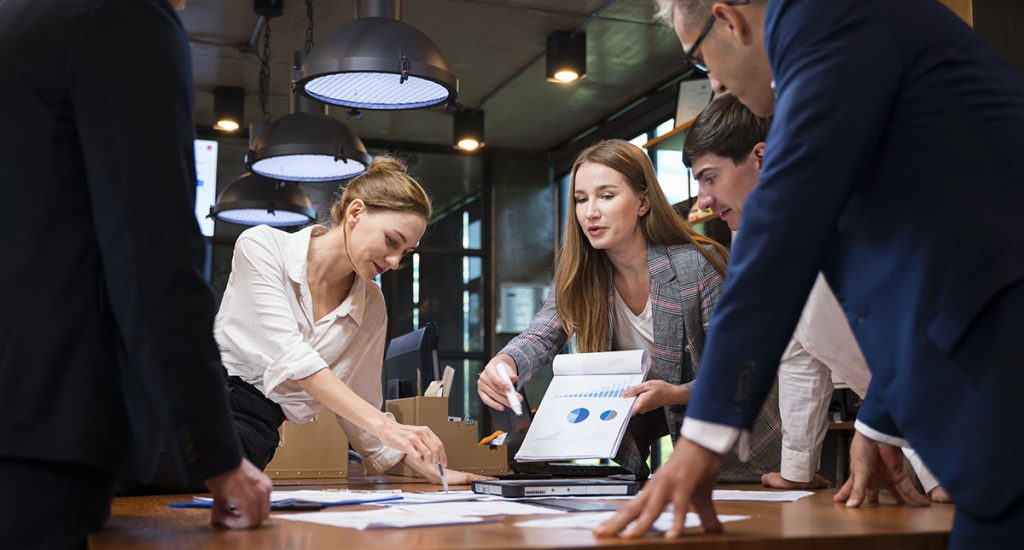 Embracing simplicity
In the quest for digital transformation, simplicity should be a guiding principle. Sales teams should avoid getting caught up in constant pursuit of the latest technology or demanding new platforms without considering the impact on their workflow. While technology plays a vital role in enabling sales processes, it is ultimately the individuals using these tools that determine success.
Instead of sporadic implementations, businesses should focus on integrating and aligning existing systems to ensure they inform each other effectively. This includes breaking down silos between different platforms and departments, allowing for seamless data flow and collaboration. It is important to strike a balance between providing real-time data and taking a step back to analyze trends and patterns. Sometimes, a broader perspective can reveal valuable insights that real-time data may overlook.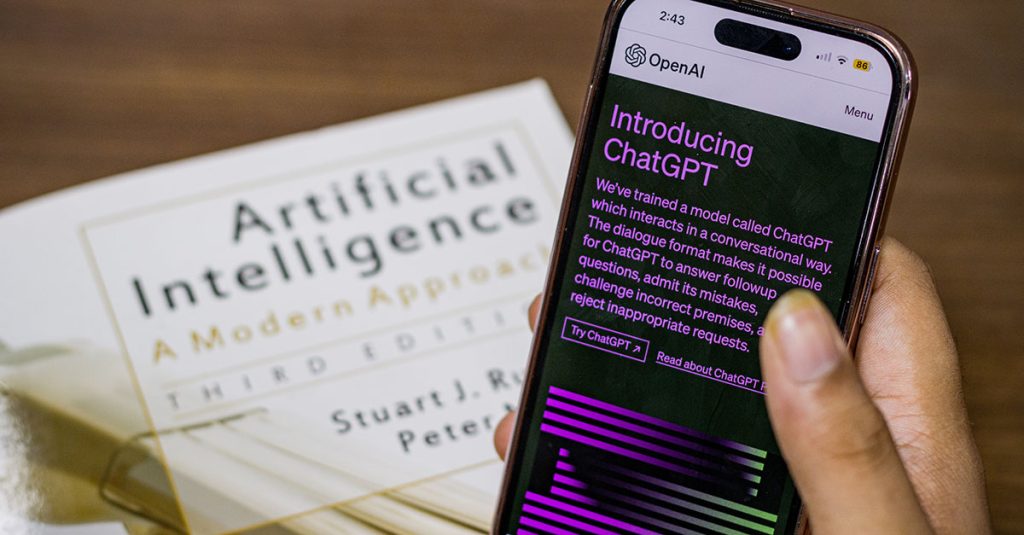 The future
The advent of AI feels like a watershed moment for many industries and even though we may not know exactly what shape it may take, integration of artificial intelligence within sales teams at investment managers has the potential to revolutionize client engagement and drive success. Sales campaigns will no doubt be further enhanced by AI-powered lead generation, personalized interactions, and intelligent chatbots, allowing sales teams to optimize their efforts and enhance client experiences. By harnessing the power of AI alongside human expertise, can asset managers unlock new levels of efficiency and effectiveness, perhaps propelling their sales teams to achieve exceptional outcomes? Time will tell.
Thank you to Stewart Conway (Head of Digital and Sales Enablement, Columbia Threadneedle Investments), Hilda Tingle (Global Head of Digital Marketing, BNP Paribas Asset Management), and Sima Patel (Head of Digital Delivery, Janus Henderson Investors) for their perspectives and insights on the day that helped shape my perspective on this topic.
How Kurtosys can help you and your internal teams
If you and your team find the management of data-driven sales material to be a manual and painful process, the Kurtosys team is here to assist you. Our secure cloud-based platform helps investment managers and their internal teams worldwide with data and insight delivery via automated reports, engaging website experiences and secure client portals. Our easy-to-use tools seamlessly integrate your data and content via the programs you already use, including Microsoft Office and Adobe InDesign.