Standard Life Aberdeen recently announced plans to become 'abrdn' as part of their move to a more modern, agile and digitally-enabled brand and company.  As with many rebrands, this one has attracted negative press from certain quarters.  However, look under the covers of the change and, in the context of an industry faced with shifting demographics combined with a need to reinvent itself, we feel it is both a bold and smart move.  Here's why.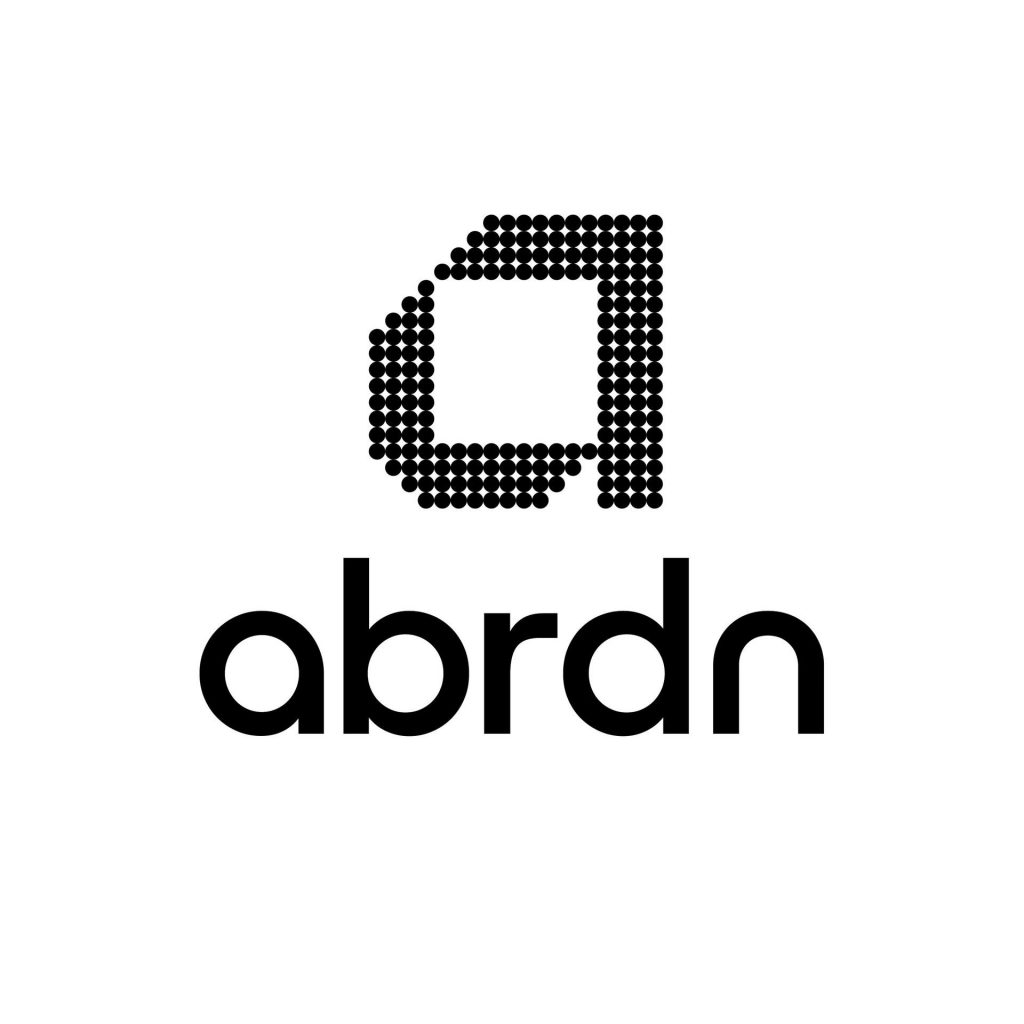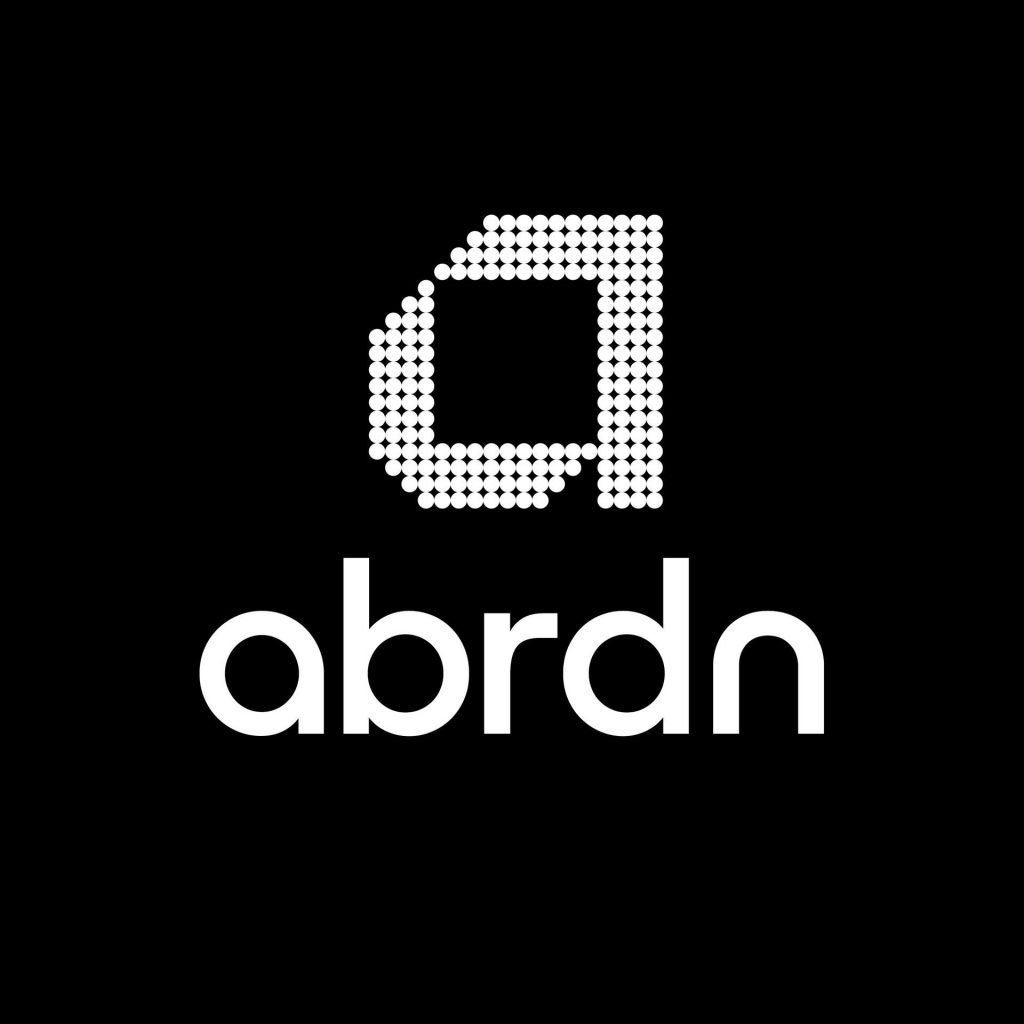 Change Versus Transformation
When a company rebrands, it usually involves a new logo and some clever taglines – small changes to an existing image that may influence perception in the short term, but nothing more.  When a company undergoes a fundamental strategic overhaul, it makes sense to also transform its image more radically.
Transformations modify beliefs, so actions become natural.  This is what 'abrdn' are doing here.  It is a brave move, but it clearly symbolizes their intentions for reshaping the business and their future growth strategy.
On the divisive topic of the name itself, I can remember sighing judgmentally when I first heard the term Brexit, but everyone was using it in no time.  People have quickly become comfortable with other such portmanteaus, and indeed younger investors will be more than familiar with dropping a vowel from an online name to secure their presence on social networks and other services.  Shortening and combining names to represent something new is here to stay.  It's great to see an investment manager stepping into this rather than trying to resist change.
Abrdn is an abbreviation rather than a blended name.  It's a shortening to represent something people are already aware of.  'But I still say Aberdeen in my head' was my initial reaction and that's exactly why it is smart.  If this was a brand-new company and I had no pre-conceived thoughts or experiences about Standard Life Aberdeen, I would still pronounce it  'Aberdeen',  but I would not wonder why they've shortened the name of a city.  The creative logo is modern and appealing too.
Proactive versus reactive
Investment management is changing – maybe not as abruptly as other industries, but it is happening.  Resisting these changes is futile and may only buy you some short-term stability.
Often rebrands are forced on organizations in the wake of financial issues, PR challenges or radically changing customer needs.  Recent examples of this could be Weight Watchers rebranding in 2018 to WW in the face of shrinking profits as dieting becomes taboo and personal wellness and body positivity become cultural norms.  Since the rebrand and refocus, WW's share price has recovered lost territory.
Another example is Restoration Hardware rebranding to RH (pictured below at the NYSE).  Shedding the word hardware enabled RH to emphasize that it is a 'lifestyle' company rather than a traditional store.  Its shares rose 50% in the year after the changes and have continued to climb.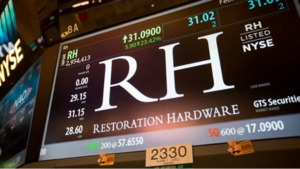 Doing this proactively is a daring call by abrdn's team and puts them on the front foot.  It is keying into the future of investment management rather than appeasing traditionalists.
In traditional industries like ours, whether you're implementing an innovative digital trial, new client interaction, or a rebrand, teams are rarely thanked or praised for going against the grain.  Until they are proved right.