ESG reporting fears push need for better communication tools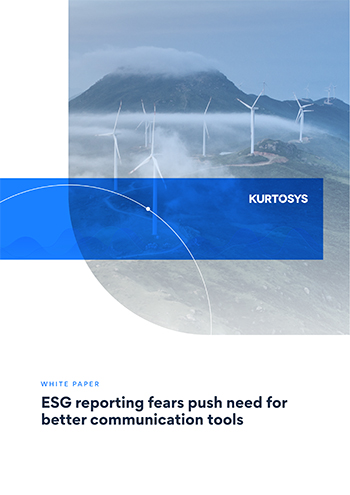 The sweeping trend towards environmental, social and governance (ESG) investing brings major revenue-creating opportunities for asset managers – but only if they can report their ESG processes effectively. 
To take advantage of the ESG opportunity, asset managers need to take care with their ESG communications and focus on presenting information in the best way possible to grow sales and improve regulatory compliance. 
Download this whitepaper to learn: 
The drivers behind the trend of increased ESG investing

 
The challenges related to ESG investment reporting and ESG reporting best practice

 

How to improve your ESG reporting and communications to boost sales

 
Find out everything you need to know to transform your ESG reporting to enhance your customer experience and drive more sales.