Put sustainability at the core of your client interactions
Comply with new regulation and cement your brand at the center of the sustainable investing trend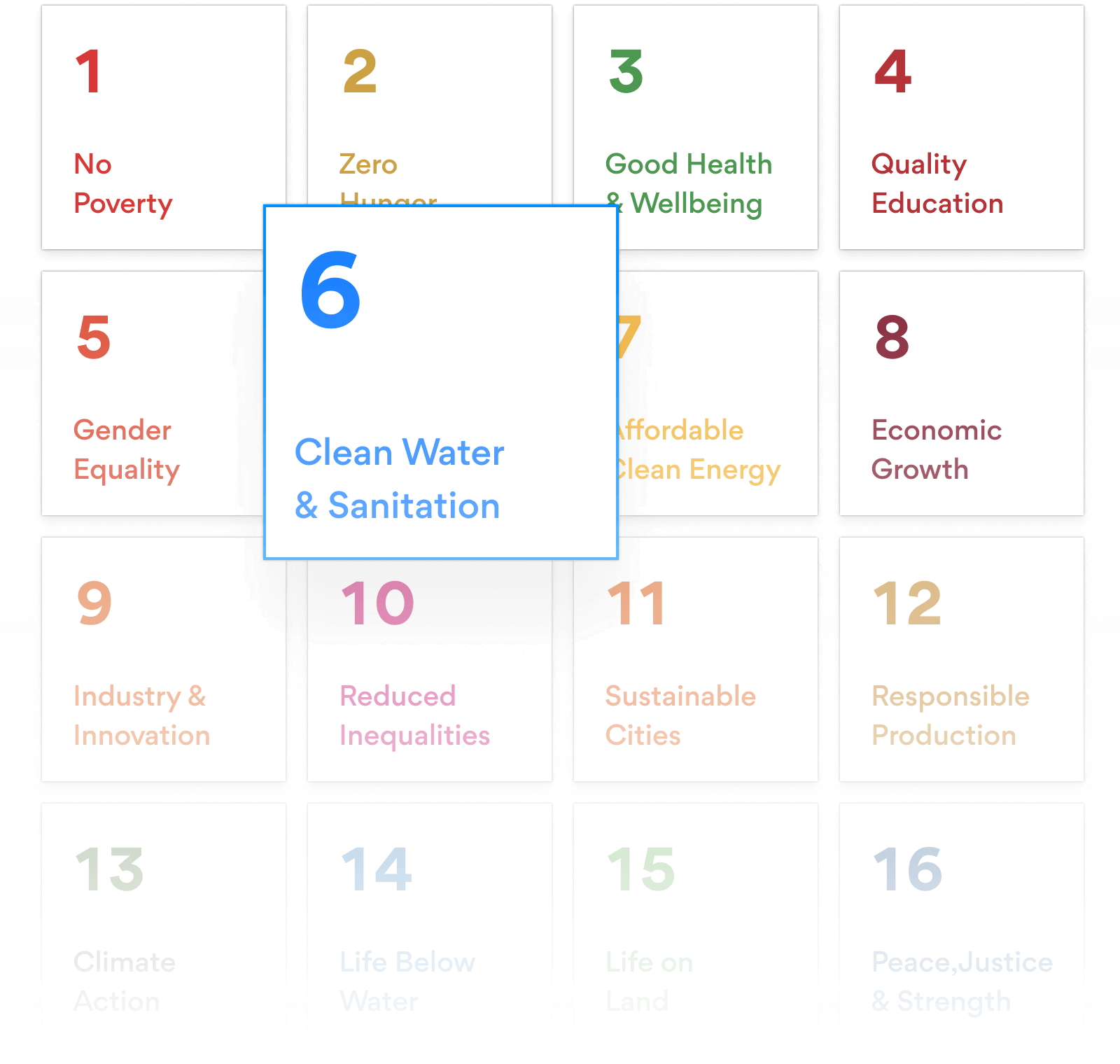 Sustainable investing is predicted to be the number one driver of new fund flows in the coming years. Use Kurtosys Data to prepare by centralizing your engagement and ESG analytics alongside your issuer and portfolio data, then use Kurtosys Studio to bring your sustainability data to life, ready for inclusion in reporting.
Regulation is driving greater demand across the investor spectrum for more transparency into investment sustainability. Use Kurtosys Communities to build engaging ESG portals to meet this demand and build greater brand equity with your new prospects.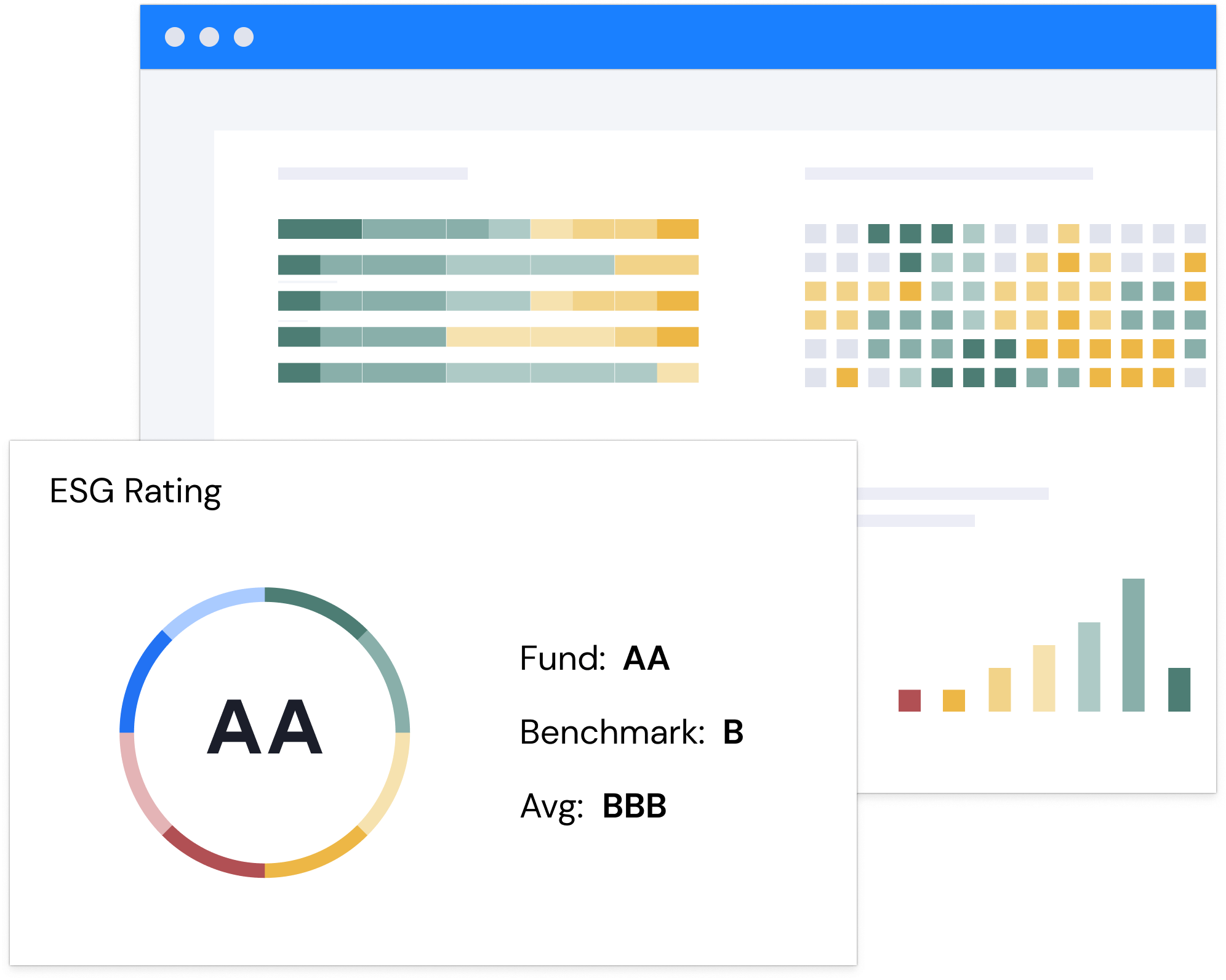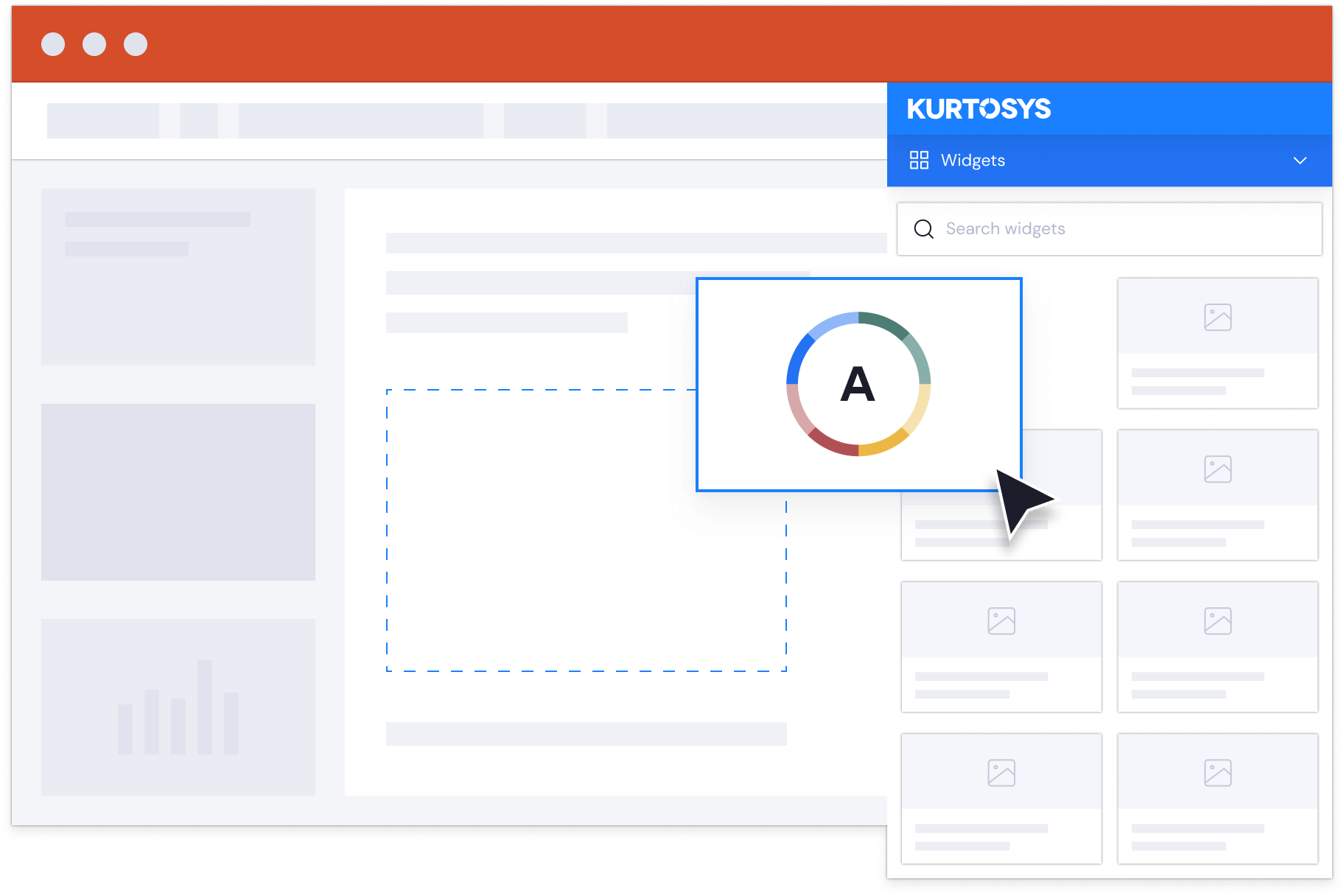 Upgrade your existing print reporting by easily including ESG content, thanks to Kurtosys Documents and Studio for Office integration
Centralize your engagement content in Kurtosys, ready for publishing out to your channels
Pull data from your internal data warehouse or from industry providers such as MSCI or Sustainalytics
Leverage Kurtosys Studio for Office to quickly turn ESG data and research into engaging content, ready for inclusion in reports or portals
Push content to digital or print channels using Kurtosys DXM, Communities, and Documents
Connect your client and product data sets to Kurtosys via API or SFTP and enrich with compliance or localization rules. 
Configure your site, portal, documents and more using our intuitive and user friendly toolset. 
Create new experiences and outcomes for your clients and sales teams across the full spectrum of your distribution team.
Use in-built analytics to evolve and enrich your solution progressively with zero custom coding required.
Learn how Kurtosys collaborated with BMO Global Asset Management to build an enterprise global digital experience in six months.